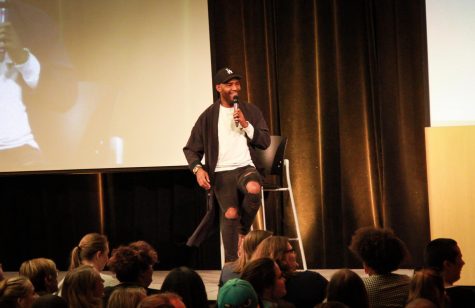 Kane Mitten, Copy Editor

October 10, 2018

Filed under A&L Features, Arts & Life, Campus Events, Featured Story, Video
Karamo Brown, social activist and star of Netflix's original series "Queer Eye" took the stage for a sold-out event in the Student Union ballroom on Monday night during NKU's celebration of LGBTQ History Month.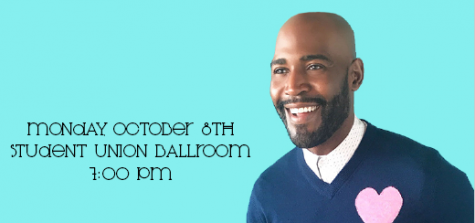 Josh Kelly, Assistant Arts & Life Editor

September 16, 2018

Filed under Arts & Life, Campus Events, Featured Story
Culture expert Karamo Brown from the Netflix Original Series "Queer Eye" is speaking on campus Oct. 8.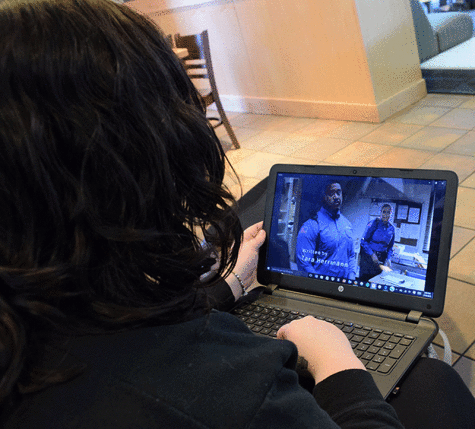 Mackenzie Manley, Assistant News Editor

February 23, 2016

Filed under Arts & Life, Featured Story
It's a familiar scene in the modern college climate; a student lounges in the library or perhaps a café, their face illuminated by a computer screen streaming their favorite show, and earbuds closing them off from outside noises, in order to take a break from studying.  In a survey conducted by Netflix...