Email Updates
Enter your email address below to receive our daily email updates.
Staff Profile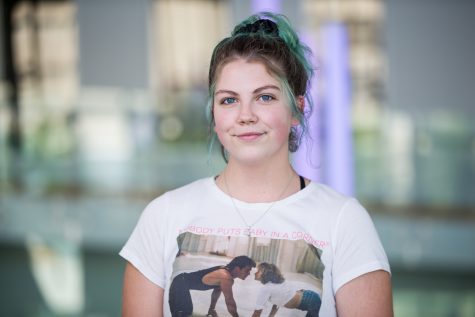 Corinne Byrne
Asst. Arts & Life Editor
Name: Corinne Byrne Position: Asst. Arts and Life Editor Bio: Corinne joined the Northerner in the fall of 2018 at the start of her freshman year. She has covered artist Julia Oldham's present...