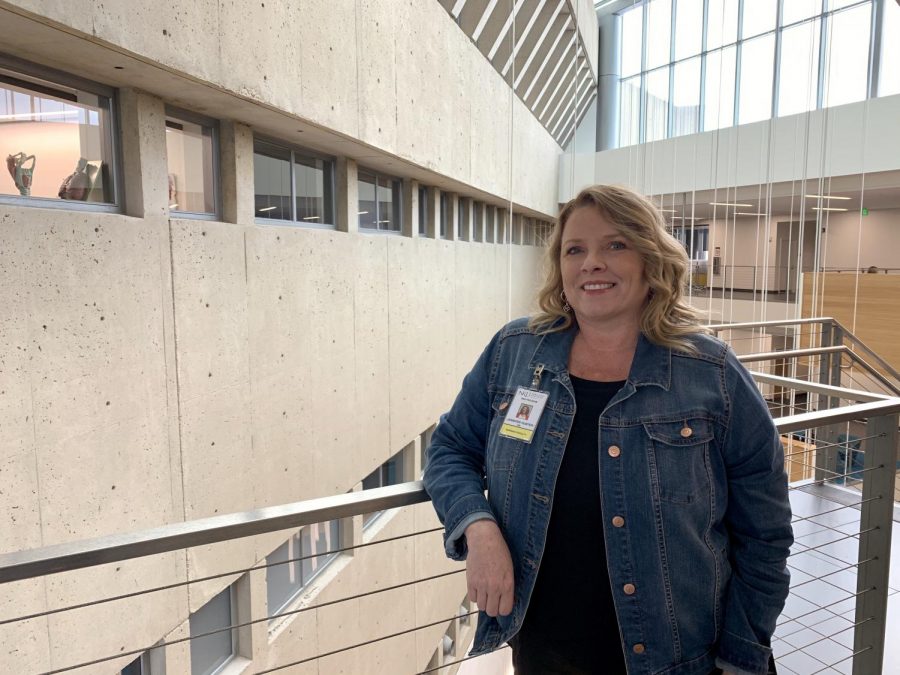 Caitlyn Helton, Contributor
November 18, 2019
Nursing students are volunteering at the Nurse Advocacy Center for the Underserved to give free medical care to people who previously didn't have it.
Email Updates
Enter your email address below to receive our daily email updates.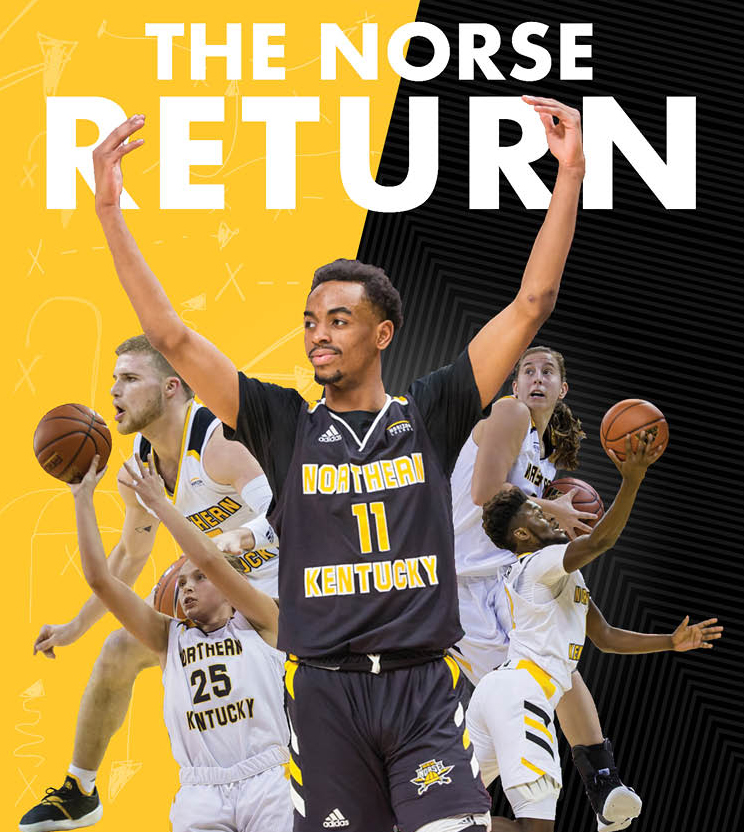 Northerner Staff | November 6, 2019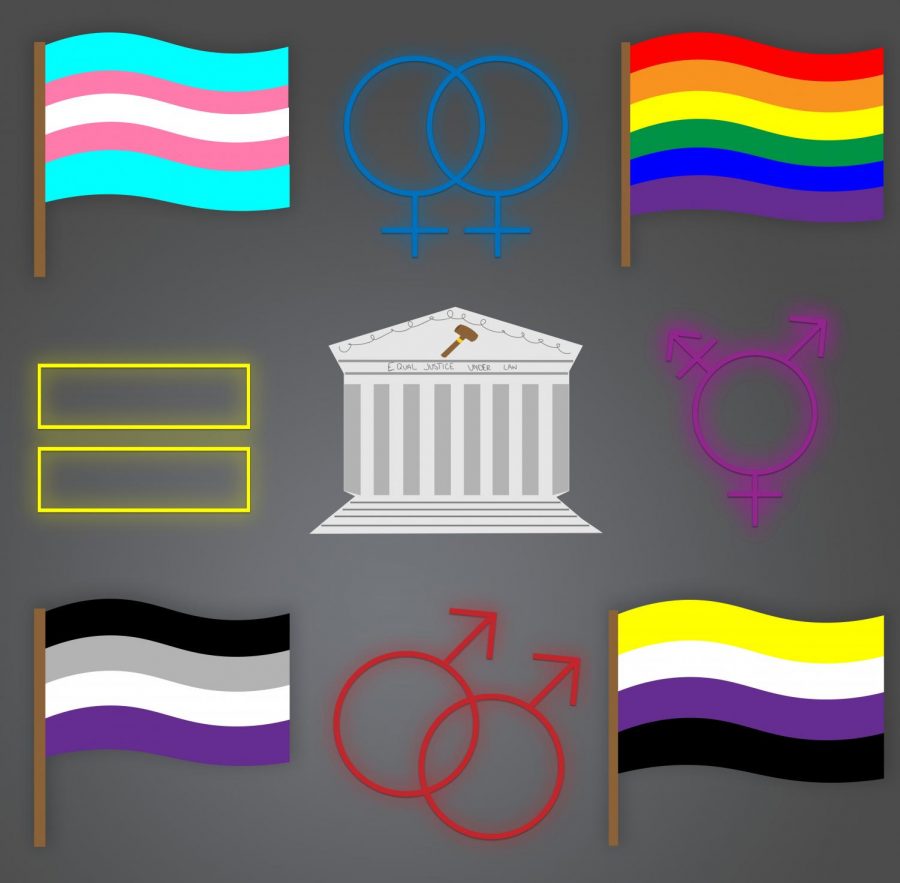 Northerner Staff | October 9, 2019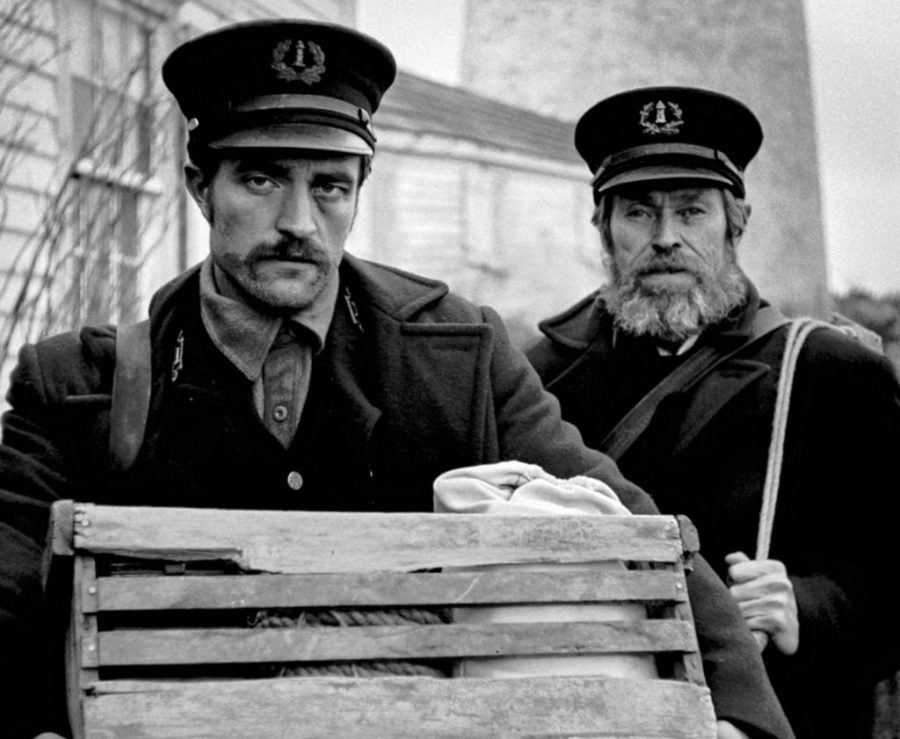 Northerner Staff, Experts-in-Cinema? | October 31, 2019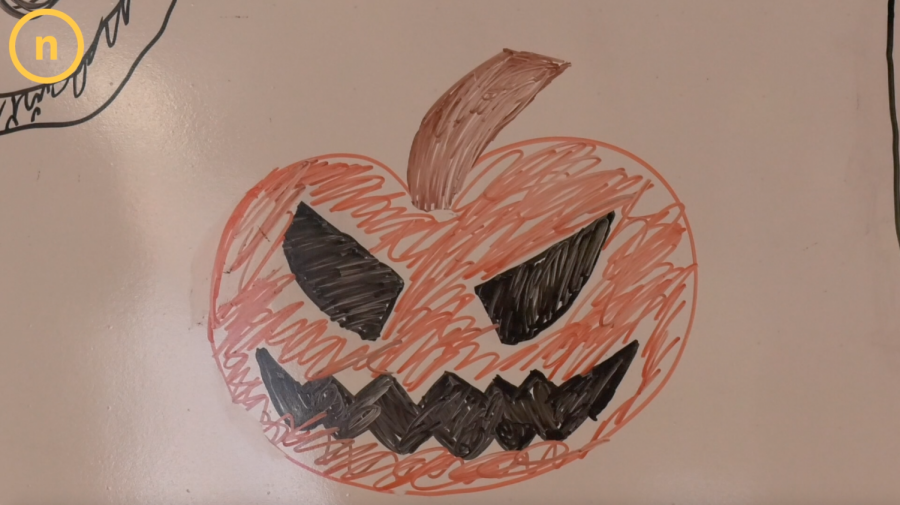 Cameron Doan, Aaron Magee, Nick Tobler, and Jake Funk | October 29, 2019
Staff Profile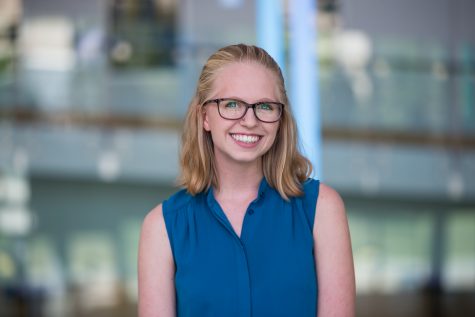 Natalie Hamren
Editor-in-Chief
Name: Natalie Hamren Position: Editor-in-Chief Bio: Natalie Hamren has been with The Northerner since August of 2017. She previously served as the assistant news editor, news editor and is now thrilled...