Follow us on Instagram!
This error message is only visible to WordPress admins
Warning: The account for northernermedia needs to be reconnected.
Due to Instagram platform changes on March 2, 2020, this Instagram account needs to be reconnected to allow the feed to continue updating. Reconnect on plugin Settings page
Email Updates
Enter your email address below to receive our daily email updates.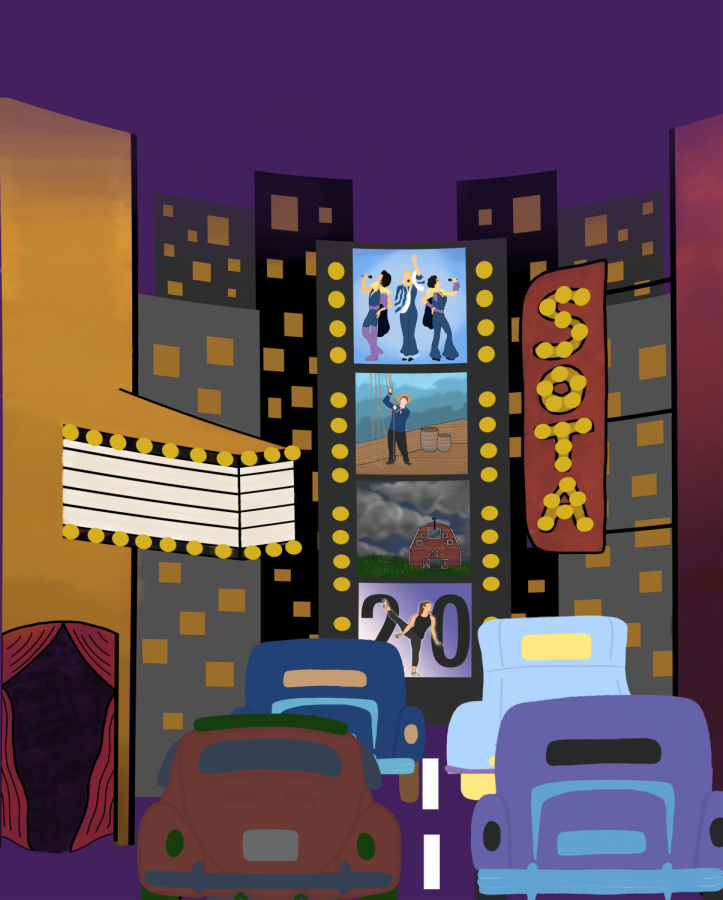 Northerner Staff | February 19, 2020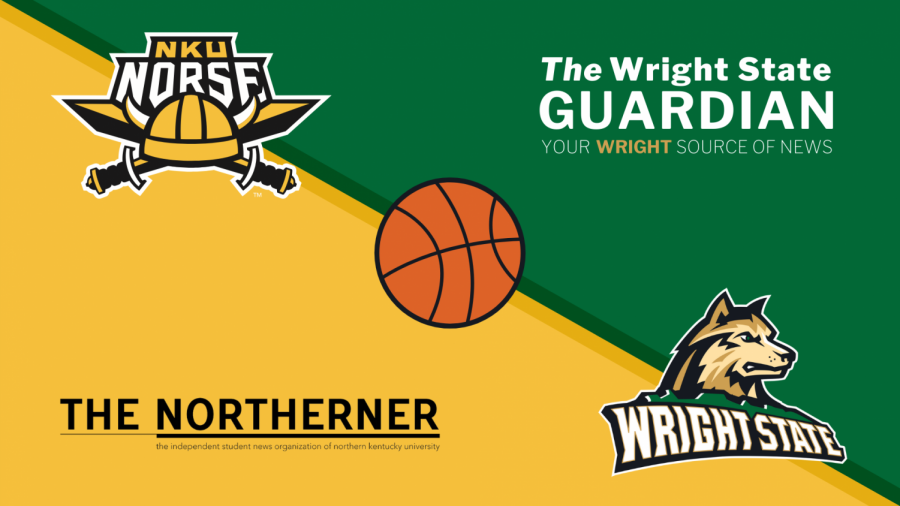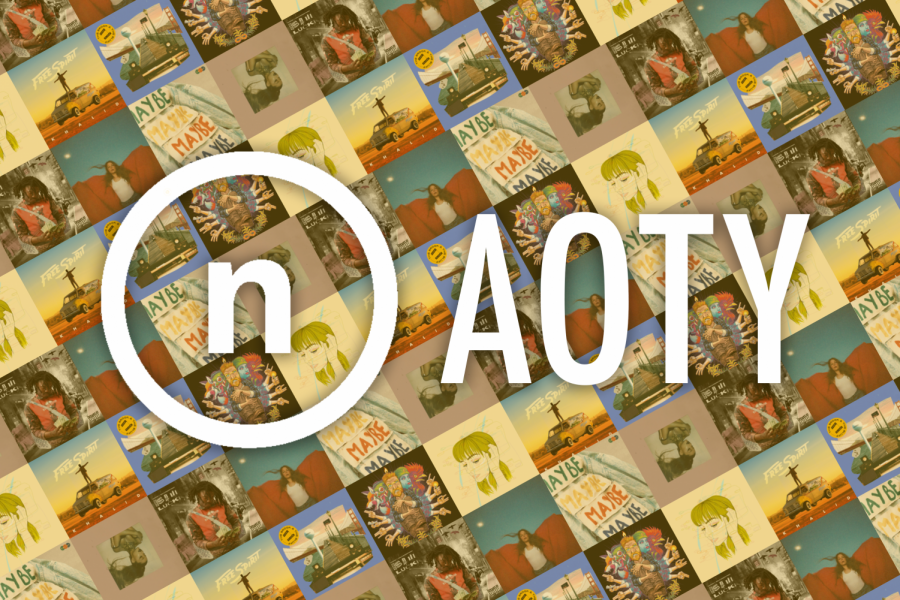 Northerner Staff | December 31, 2019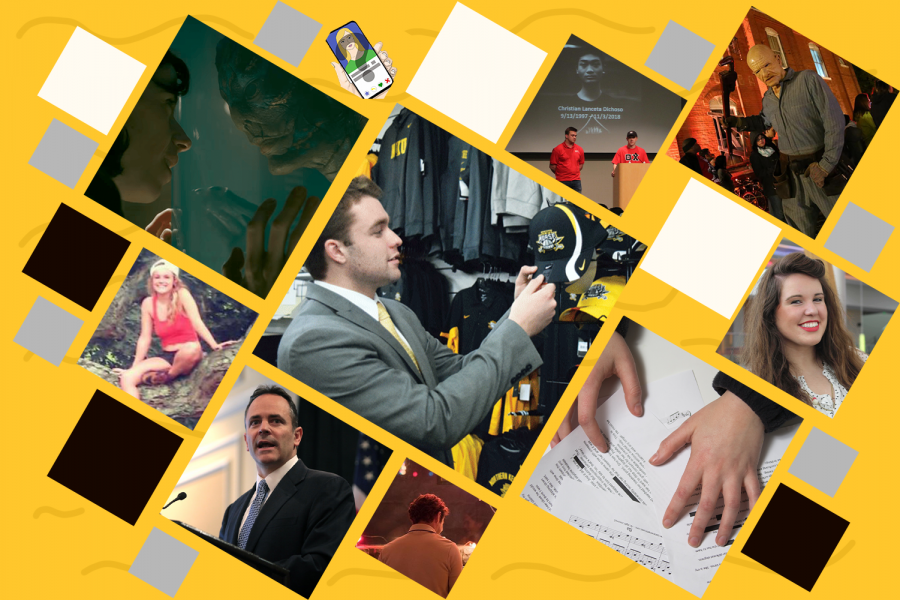 Staff Profile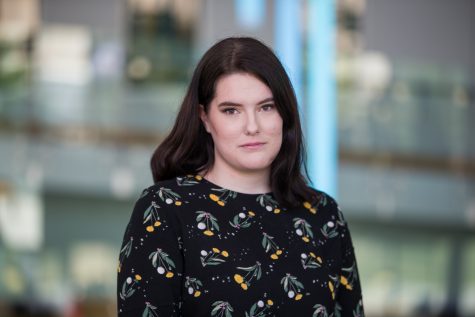 Noelle Horn
Asst. News Editor
Name: Noelle Horn Position: Assistant News Editor Bio: Noelle has been writing for The Northerner since October 2018. In her free time, she enjoys reading in a comfy chair with a good cup of tea....