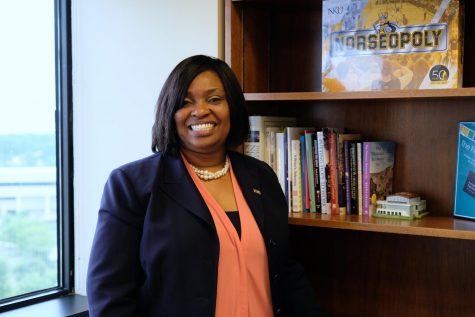 Billy Keeney, News Editor
August 21, 2019
NKU made public Success by Design in April 2019, which will serve as its strategic framework for the next three years. NKU's goal is to increase access, achieve higher levels...
NKU MBB adds point guard Bryson Langdon
June 20, 2019
Head Coach Darrin Horn announced the addition of Bryson Langdon Wednesday. Langdon is a 5'9" Chicago native from Arizona Western College.
NKU Women's Soccer team adds transfer Mimi Stines
June 14, 2019
NKU Women's soccer team Head Coach Bob Sheehan announced Tuesday the introduction of Mimi Stines for the 2019 season. Stines is a redshirt freshman from the University of Dayton and will be joining senior Sarah Cady and junior Jennifer Farwell in the goalkeeping position.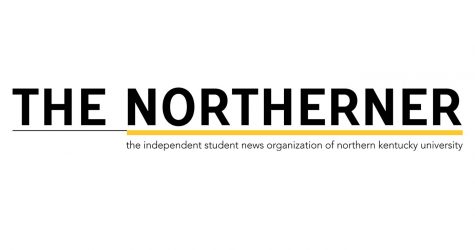 Corinne Byrne, Assistant Arts & Life Editor
August 21, 2019
Victorfest: The Big Event | August 21 | Griffin Hall front lawn | 6 p.m. Games, live music and more can be found in front of Griffin Hall starting at 6 p.m. It's gonna...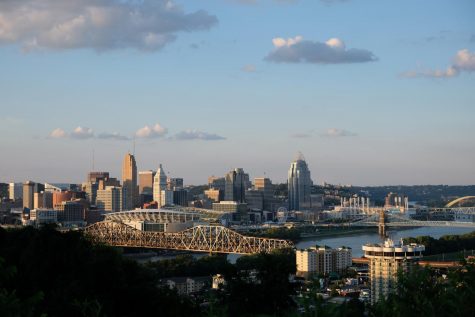 Things to do in NKY and Cincinnati
August 21, 2019
New student? Don't know how to spend your weekends? Check out The Northerner's list of the best things to do in Cincinnati and Northern Kentucky.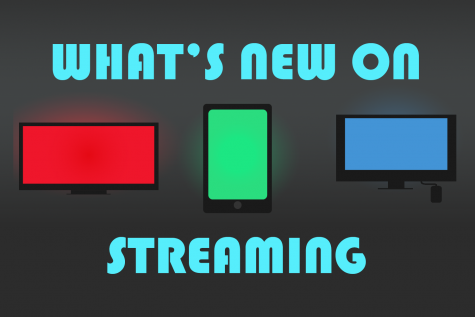 What's coming to streaming in August
August 3, 2019
Find a new binge-watching obsession with new titles from Netflix, Hulu, the Criterion Channel and more.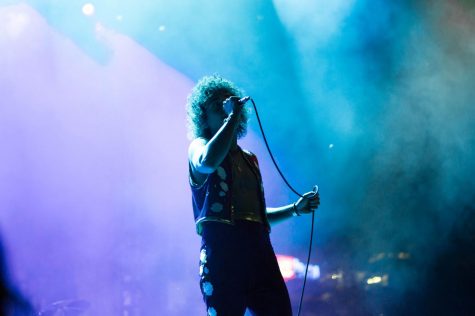 Bunbury 2019 excites fans with an unforgetable experience
June 4, 2019
Cincinnati's biggest annual music festival returned for its eighth year.
Email Updates
Enter your email address below to receive our daily email updates.