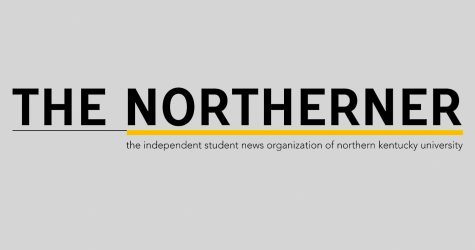 August 11, 2019
A Northern Kentucky University student-athlete died over the weekend. Elyse Black, 23, of Jackson, OH passed away, according to an email sent out by NKU President Ashish...
NKU Women's Soccer team adds transfer Mimi Stines
June 14, 2019
NKU Women's soccer team Head Coach Bob Sheehan announced Tuesday the introduction of Mimi Stines for the 2019 season. Stines is a redshirt freshman from the University of Dayton and will be joining senior Sarah Cady and junior Jennifer Farwell in the goalkeeping position.
John Harge added to NKU MBB roster
June 7, 2019
NKU Men's basketball team continues to grow with another commit announced early Friday. John Harge of Hillcrest Preparatory academy tweeted his verbal commitment to NKU on Wednesday, June 5.
Email Updates
Enter your email address below to receive our daily email updates.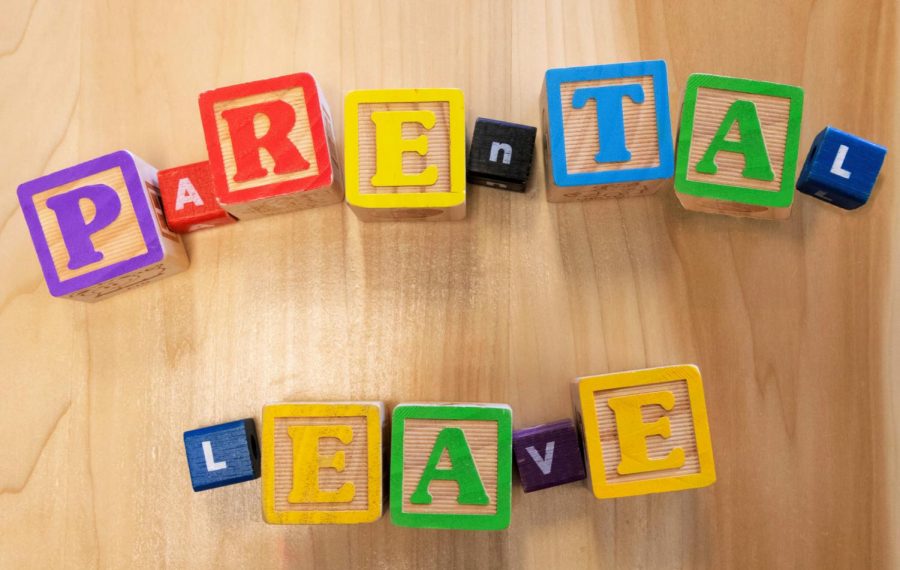 Nicole Browning and Corinne Byrne, Managing Editor and Reporter | April 25, 2019