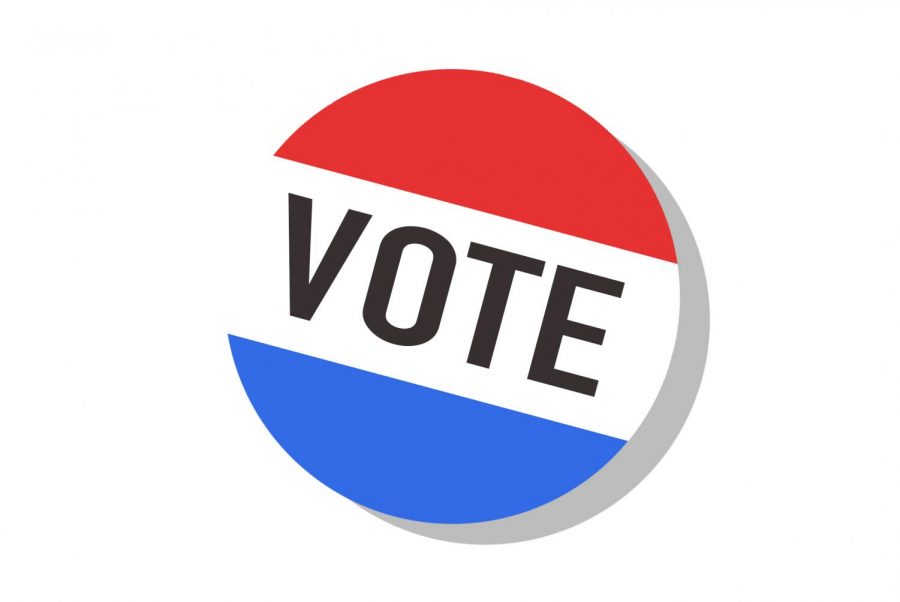 Chelsea Cahill, Contributor
November 6, 2019
Wearing the "I voted" sticker around campus carries a sense of pride for some. For others, they weren't aware of the election. With the election in Kentucky taking place...
NKU Norse battles EKU falls short in 69-62 loss
November 6, 2019
NKU women's basketball started the season with a tight game in Richmond, KY against Eastern Kentucky Colonels. Freshman guard Carissa Garcia led the night with 18 points and four rebounds, followed by freshman point guard Ivy Turner with 16 points, six assists and five rebounds. Sophomore forward Kailey Coffey led the night in rebounds with 1o and contributed five points to the scoreboard. 
Get to know the newest Norse basketball players
November 6, 2019
The newest member of NKU's men's and women's basketball team.
Email Updates
Enter your email address below to receive our daily email updates.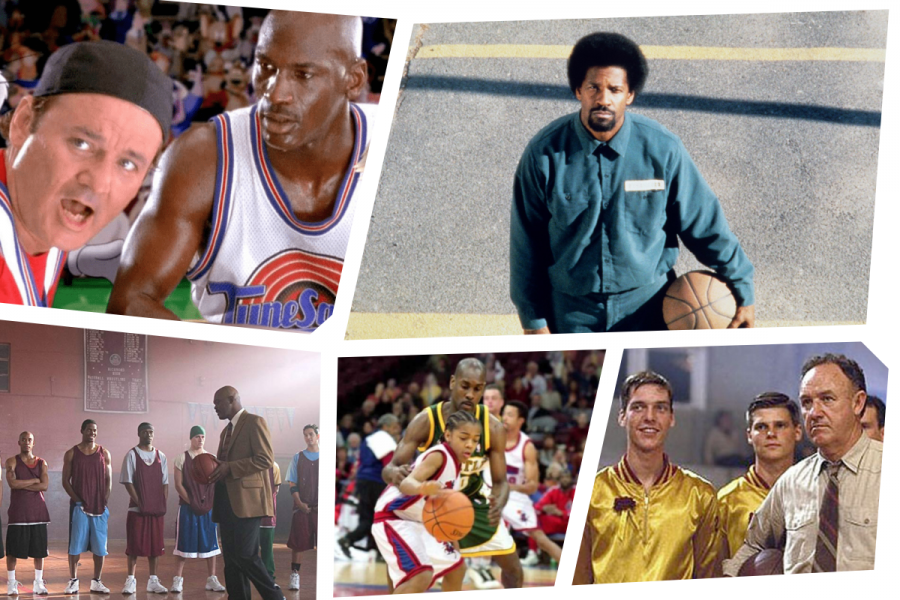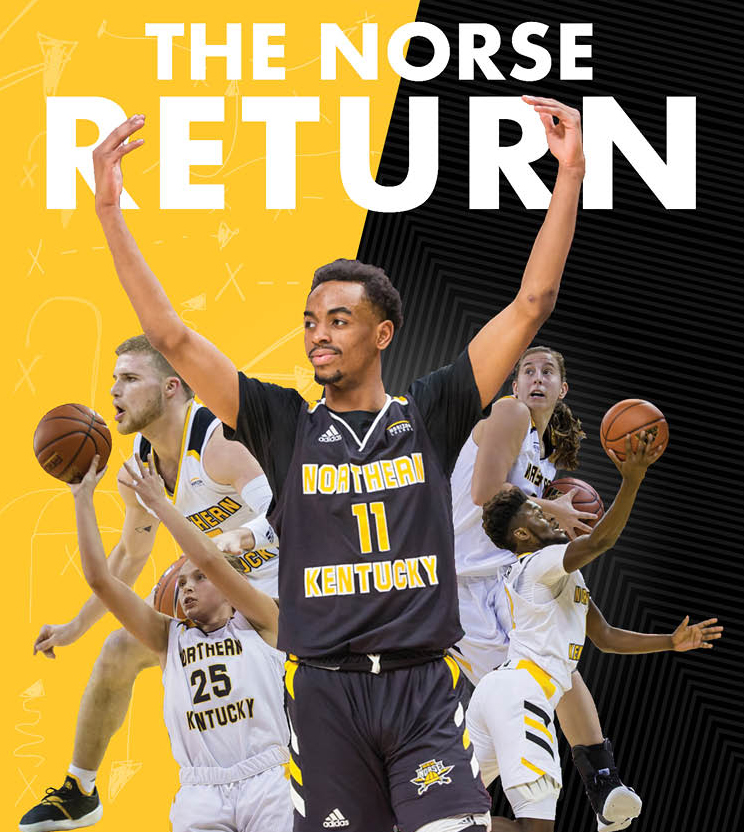 Northerner Staff | November 6, 2019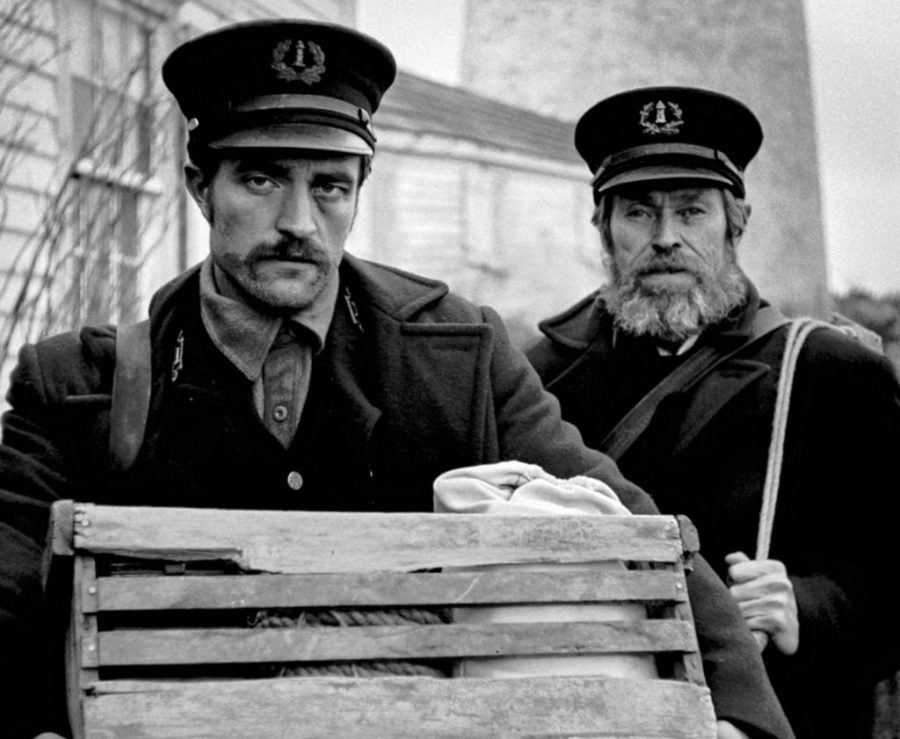 Northerner Staff, Experts-in-Cinema? | October 31, 2019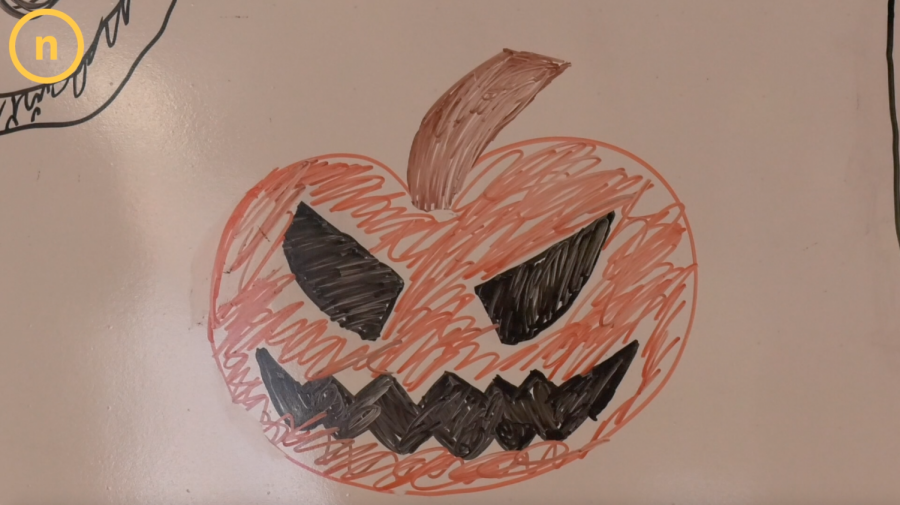 Cameron Doan, Aaron Magee, Nick Tobler, and Jake Funk | October 29, 2019
Staff Profile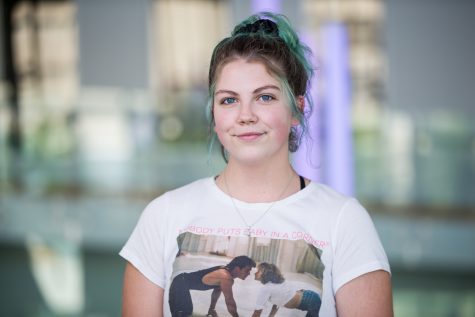 Corinne Byrne
Asst. Arts & Life Editor
Name: Corinne Byrne Position: Asst. Arts and Life Editor Bio: Corinne joined the Northerner in the fall of 2018 at the start of her freshman year. She has covered artist Julia Oldham's presentation...