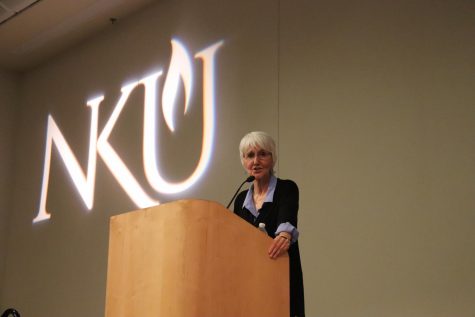 October 11, 2019
Content warning: This article addresses topics of suicide, mental health and mass shootings.  Sue Klebold—mother of Dylan Klebold, one of the two gunmen responsible...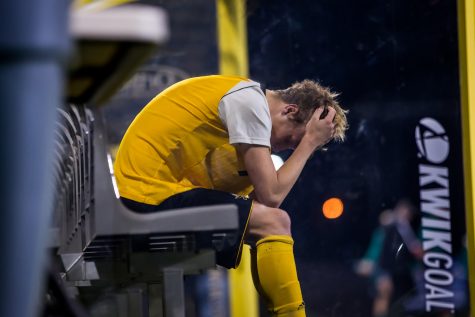 Sierra Newton, Sports Editor
October 19, 2019
NKU men's soccer team falls to Green Bay 3-2 Saturday evening. The Norse are now 4-8-1 on the season and 2-4 in the Horizon League. The Phoenix advance 4-6-2 and are 3-3 in conference play.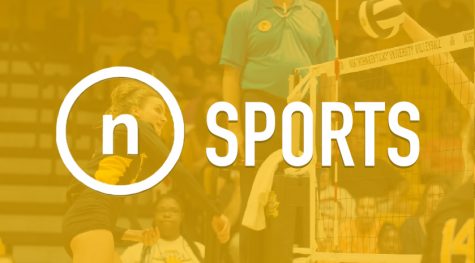 Women's Volleyball: NKU loses 5 setter to Oakland
October 10, 2019
NKU volleyball falls 2-3 (22-25, 28-26, 25-20, 18-25, 15-13) against the Oakland Grizzlies on Wednesday just after being ranked 44th on the NCAA Ratings Percentage Index—The highest ranking in school history as well as highest in the Horizon League. The Norse drop to 10-7 overall and 3-2 in the Horizon League. They finished with 69 kills, 117 digs and hit .194%.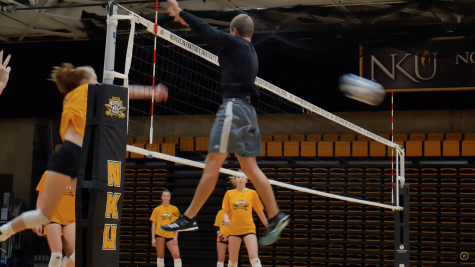 VIDEO: Volleyball Spotlight 2019
October 10, 2019
Email Updates
Enter your email address below to receive our daily email updates.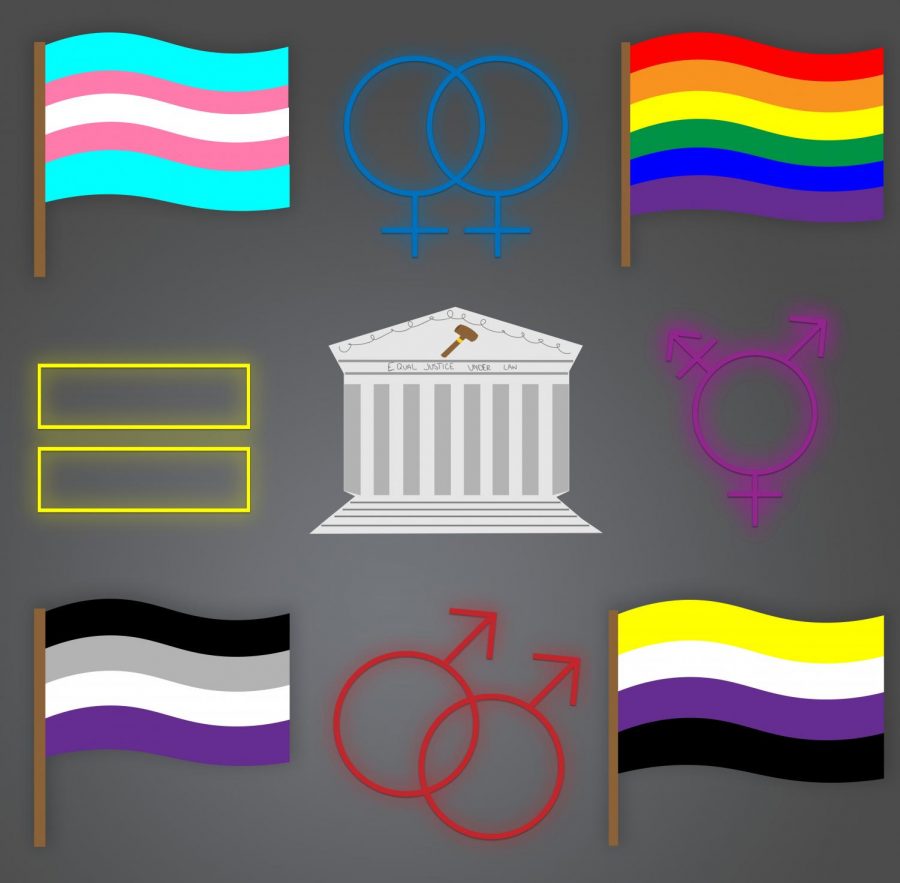 Northerner Staff | October 9, 2019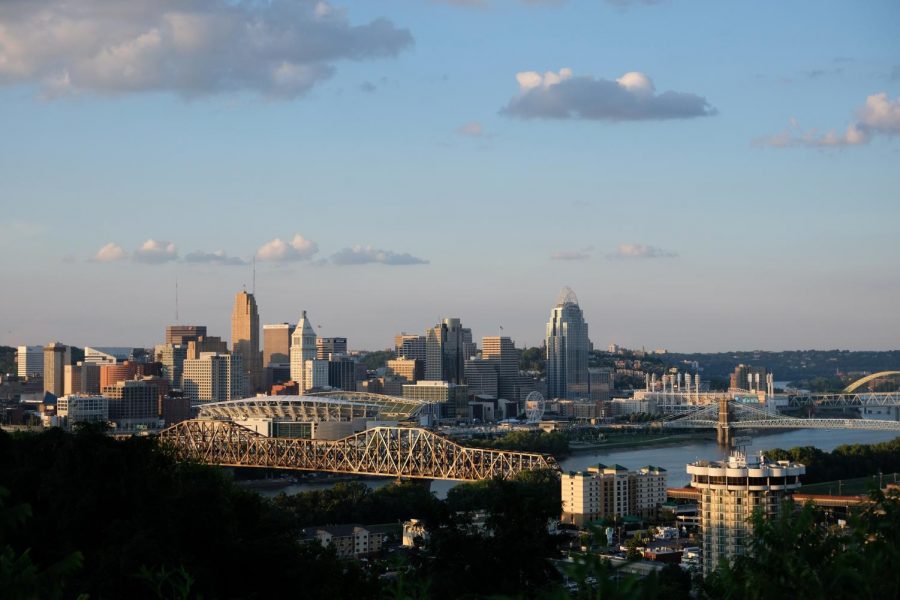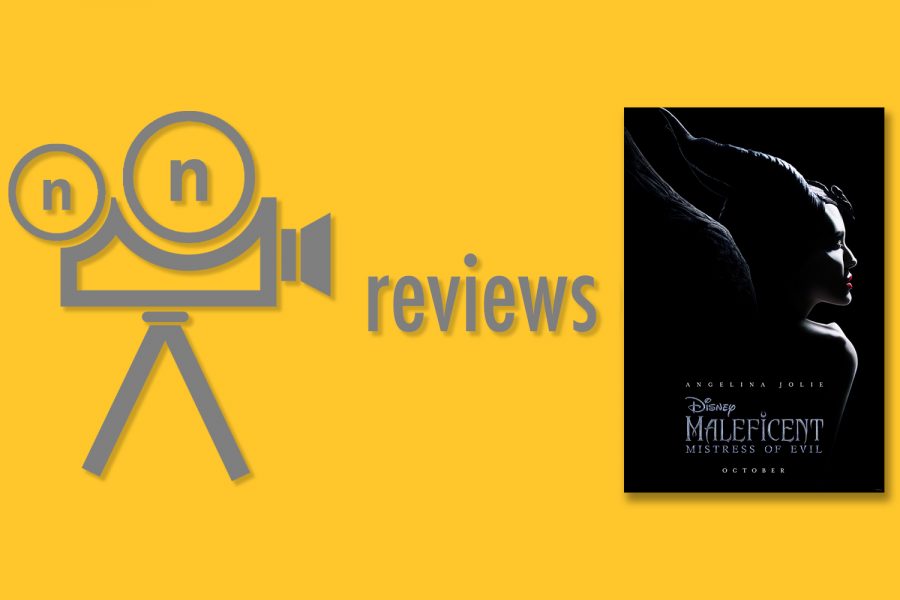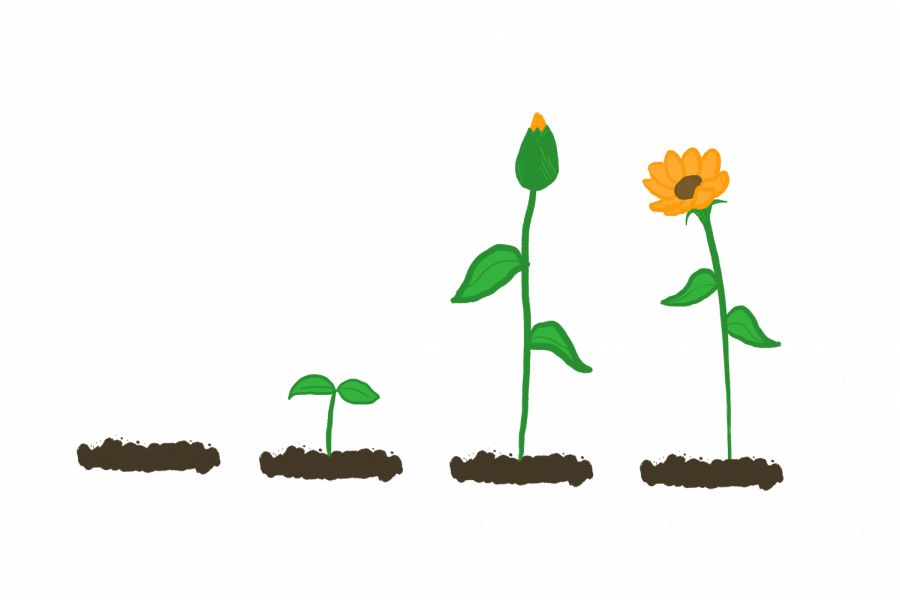 Andrew Evans, Guest Contributor | October 9, 2019