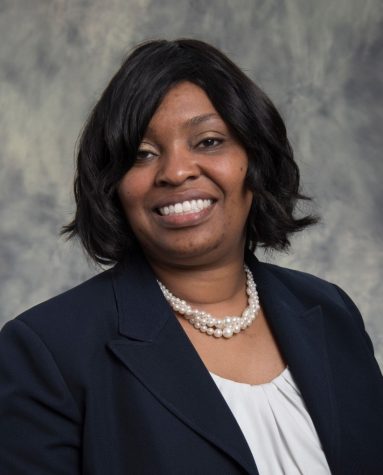 Noelle Horn, Assistant News Editor
May 29, 2019
On Tuesday NKU announced its new vice president and chief strategy officer Bonita J. Brown. President Ashish Vaidya created the position of VP and CSO to assist with the overseeing...
John Harge added to NKU MBB roster
June 7, 2019
NKU Men's basketball team continues to grow with another commit announced early Friday. John Harge of Hillcrest Preparatory academy tweeted his verbal commitment to NKU on Wednesday, June 5.
NKU MBB introduce transfer shooting guard Adham Eleeda
June 6, 2019
Head Coach Darrin Horn announced Adham Eleeda, a shooting guard from Sheridan College (Wyoming), signed to play for the Norse on Tuesday in a press release.
Email Updates
Enter your email address below to receive our daily email updates.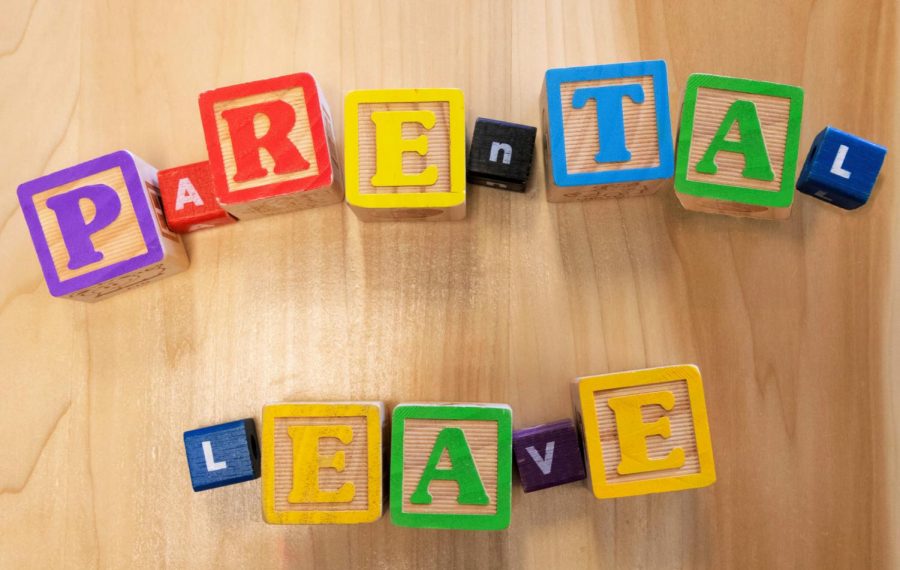 Nicole Browning and Corinne Byrne, Managing Editor and Reporter | April 25, 2019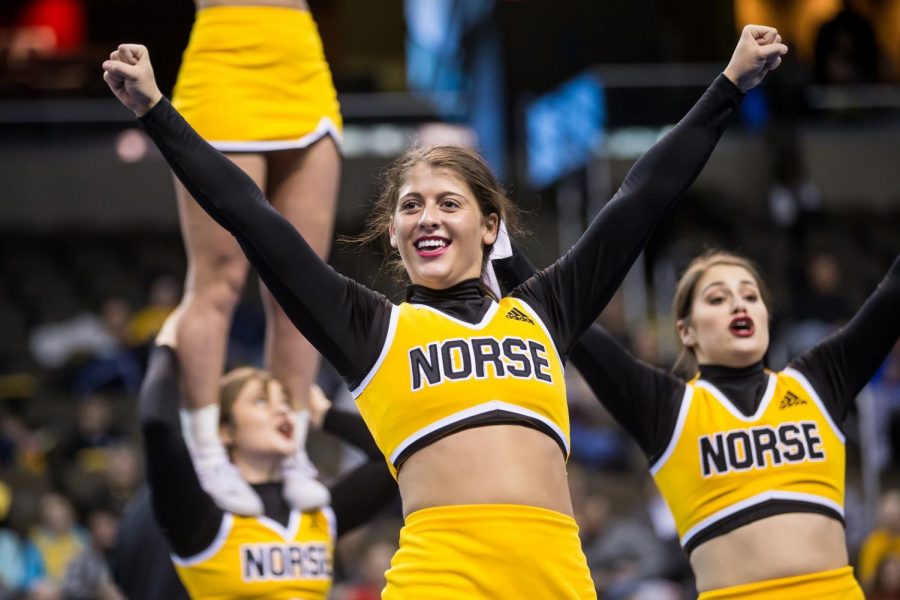 Staff Profile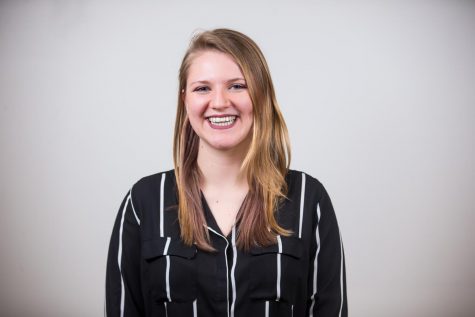 Nicole Browning
Managing Editor
Managing Editor Nicole Browning has been with The Northerner since Spring 2016 and has helped on staff as the news editor, an assistant editor and a reporter. She is a double major in journalism and German ...