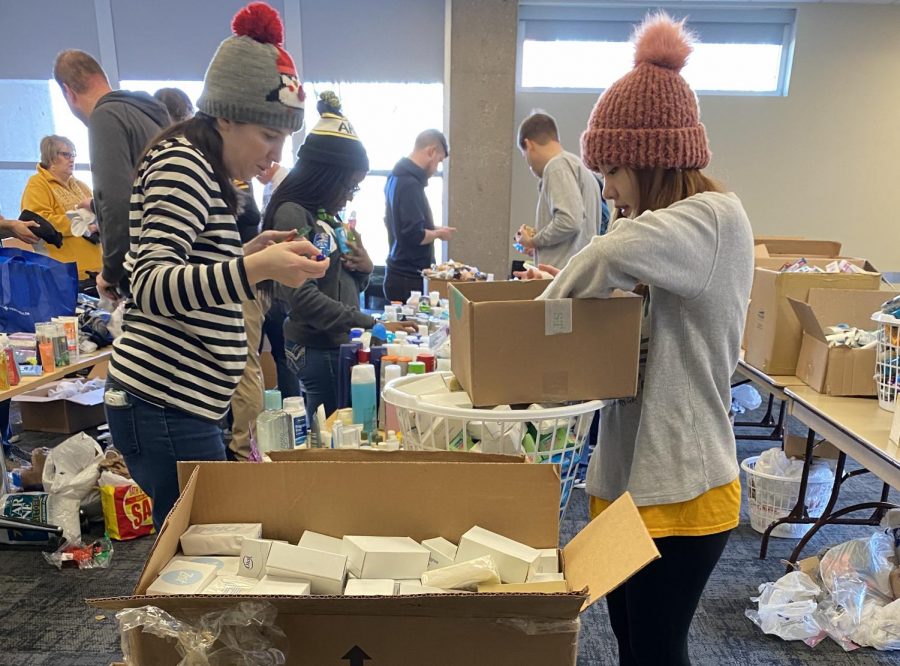 Alyssa Weber, Assistant Arts & Life Editor
January 21, 2020
More than 600 NKU students, faculty, staff and alumni volunteered on campus to honor the life and legacy of Dr. Martin Luther King Jr. at the second annual NKU Day of Community Service, according to Arnie Slaughter, co-interim chief student affairs officer and dean of students.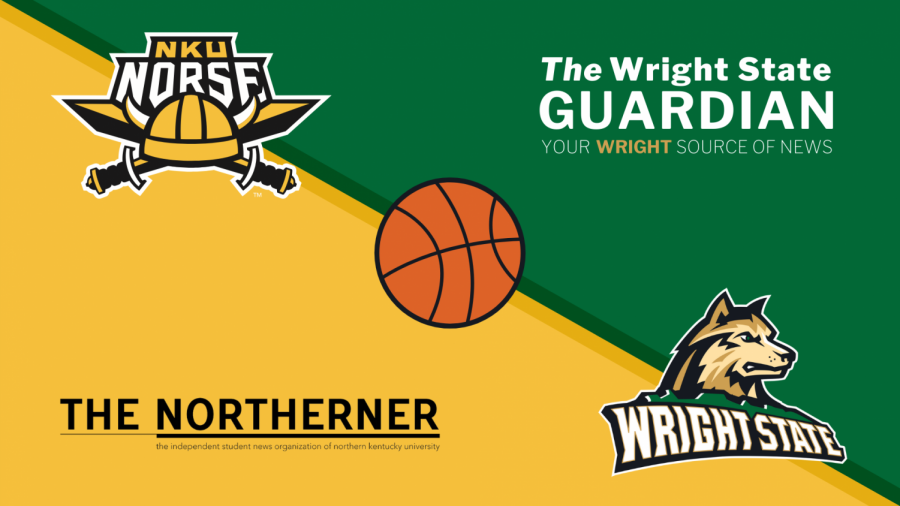 Sierra Newton and Makenzie Hoeferlin
January 24, 2020
Wright State University (WSU) and Northern Kentucky University (NKU) hold the most intense rivalry in the Horizon League, starting in 2015 when NKU joined the league. NKU and WSU have fought back and forth for years, taking turns earning Horizon League titles and going to the NCAA championships. This intense, long-term rivalry began in July of 2015 when it was announced that NKU would be joining the Horizon League.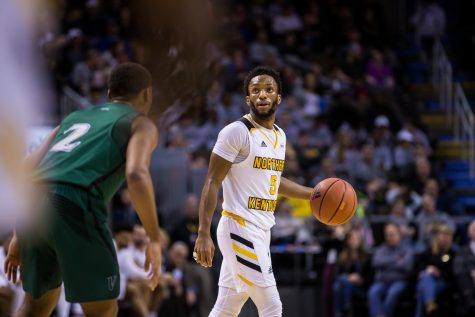 Norse defeat Cleveland State to create 5-game winning streak
January 20, 2020
The Northern Kentucky men's basketball team captured their second win in three days Saturday night against the Cleveland State Vikings. The win marks five straight conference wins for the Black and Gold.
Norse fall to Horizon League no. 2 Wright State Raiders in nail-biter
January 17, 2020
The game came down to the last minute Friday night at BB&T Arena, where NKU women's basketball team fell 55-63. The Norse now stand 9-9 overall and 3-4 in the conference. Sophomore point guard Ally Niece led the game with 16 points, five assists and three steals. sophomore point guard Taylor Clos had 13 points, shooting 3-of-4 big time 3-point baskets.
Email Updates
Enter your email address below to receive our daily email updates.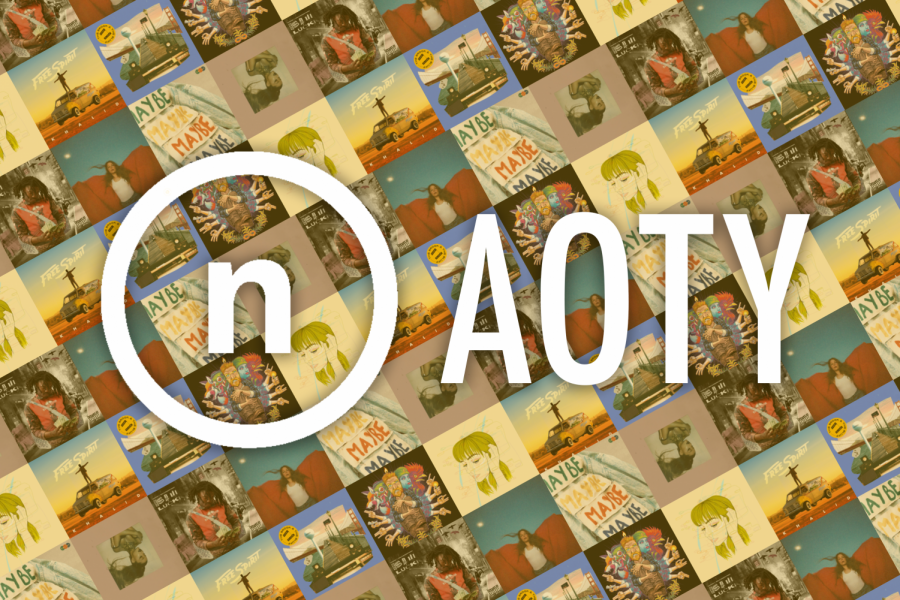 Northerner Staff | December 31, 2019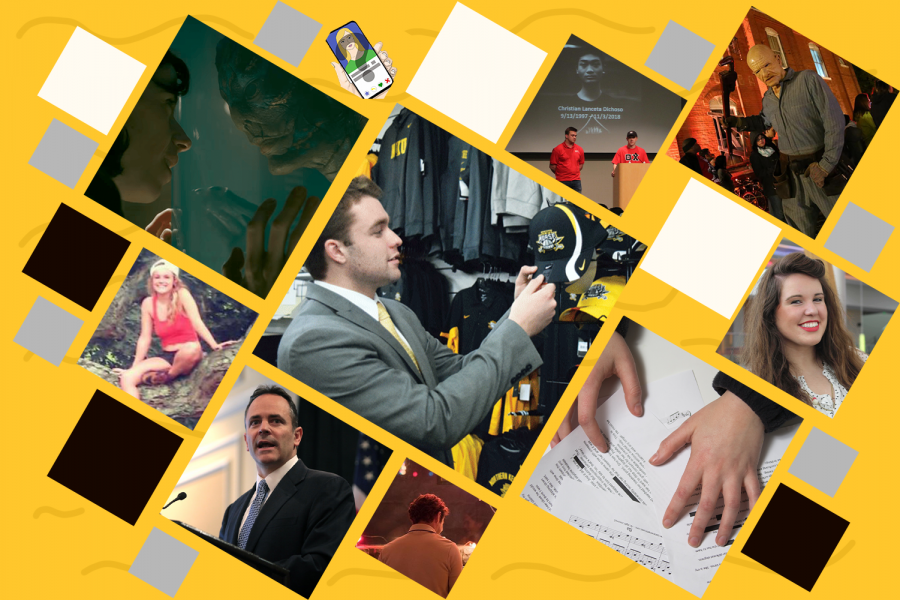 Staff Profile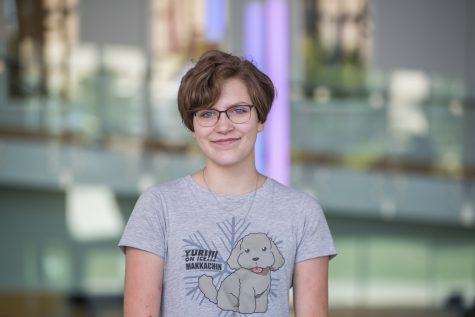 Megan Mixon
Asst. Video Editor
Name: Megan Mixon Position: Assistant Video Editor Bio: Megan Mixon joined the Northerner in August of 2019. She's previously done work with the Norse Film Society, as well as helped create videos...