Follow us on Instagram!
This error message is only visible to WordPress admins
Warning: The account for northernermedia needs to be reconnected.
Due to Instagram platform changes on March 2, 2020, this Instagram account needs to be reconnected to allow the feed to continue updating. Reconnect on plugin Settings page
Email Updates
Enter your email address below to receive our daily email updates.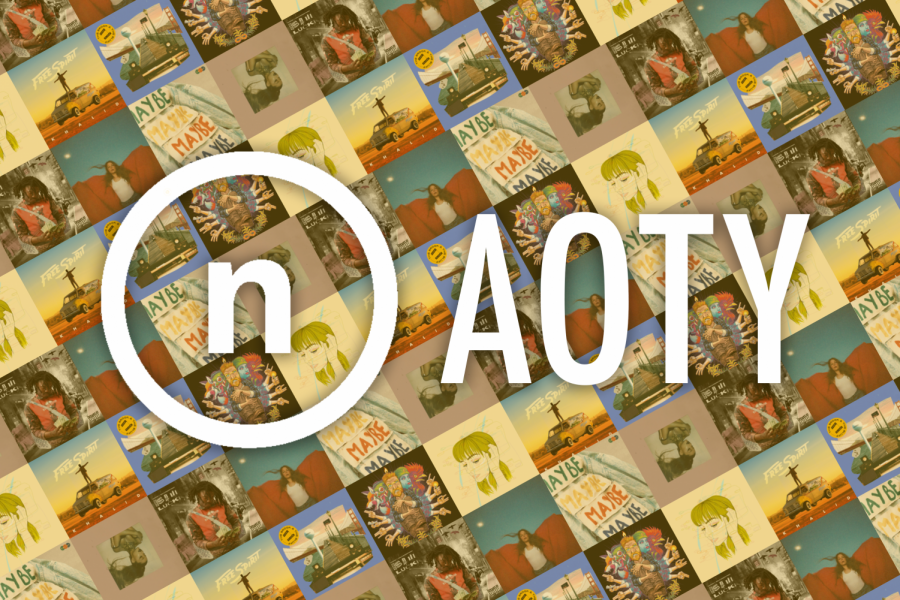 Northerner Staff | December 31, 2019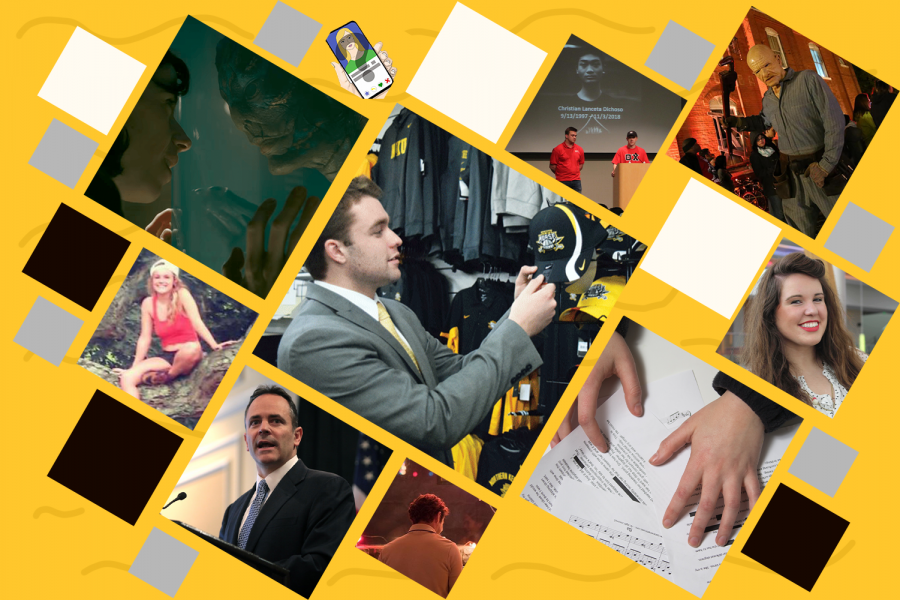 Staff Profile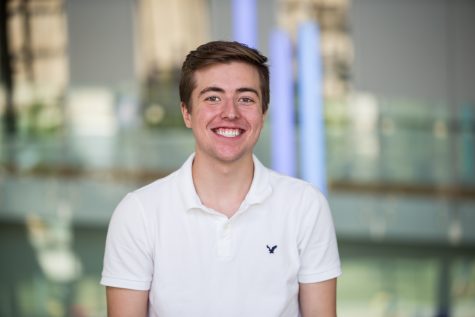 Sean Gibson
Asst. Web Editor
Name: Sean Gibson Position: Web Editor Bio: Sean Gibson has just begun his first year at The Northerner. He is passionate about web development, programming video games, and watching sports. Year/Major: Sophomore,...