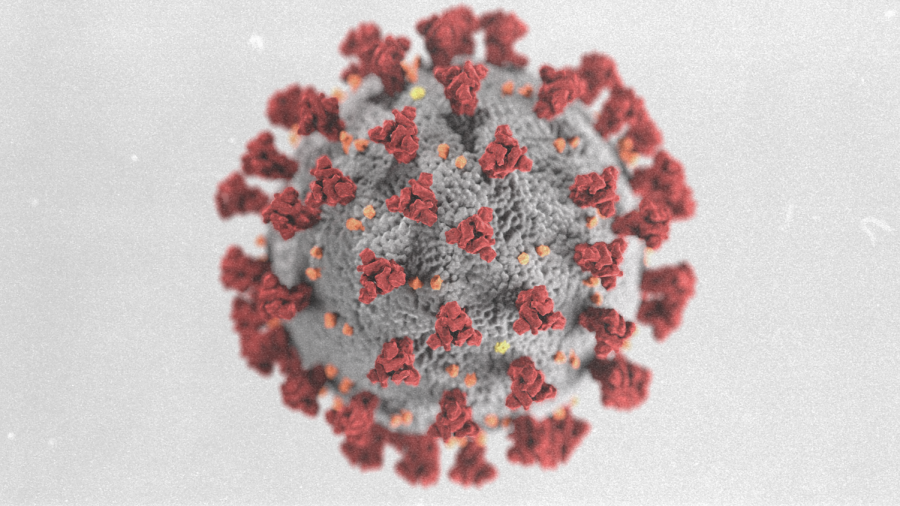 Kane Mitten, Arts & Life Editor
April 6, 2020
On Monday afternoon, Provost Sue Ott Rowlands sent out a campus-wide email clarifying many of the questions the administration has received about current and future plans...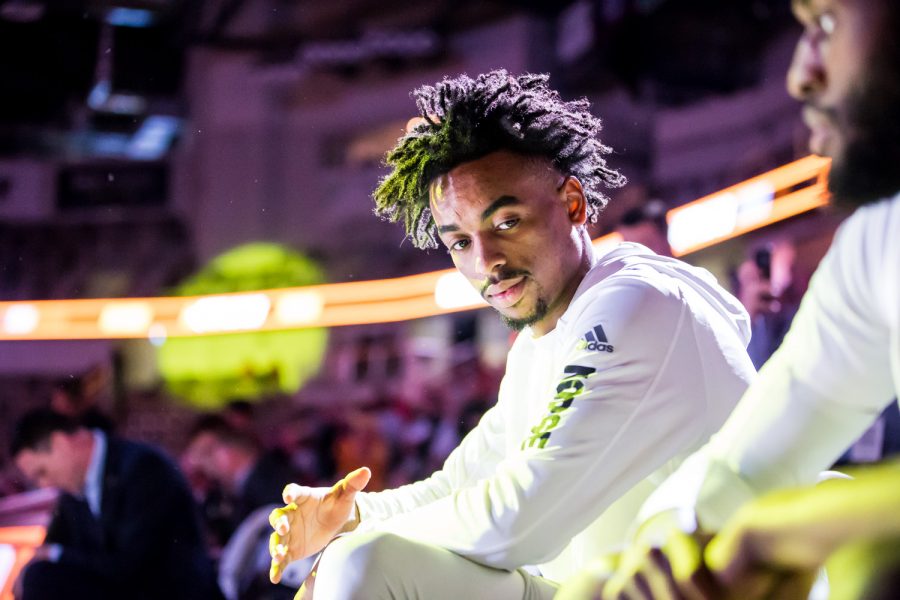 Sierra Newton, Sports Editor
March 27, 2020
Redshirt Junior guard Jalen Tate entered the transfer portal Friday morning. A tweet from basketball analyst Jeff Goodman announced Tate's departure from the NKU men's basketball team. 
NKU Men's basketball 2020 National Champions
March 23, 2020
This past weekend would have been NKU's third showing in the first round of the NCAA tournament. Due to COVID-19, the Norse weren't able to compete in the national tournament. A lot of teams didn't even get to start their conference championships, speculation of NKU would play was still out. Villanova and Baylor were number two seeds that popped up the most as NKU's contenders.
Norse take off their dancing shoes as NCAA tournament canceled nationwide
March 12, 2020
Email Updates
Enter your email address below to receive our daily email updates.
Staff Profile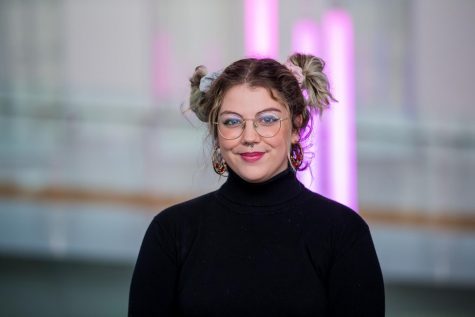 Corinne Byrne
Asst. Arts & Life Editor
Name: Corinne Byrne Position: Asst. Arts and Life Editor Bio: Corinne joined the Northerner in the fall of 2018 at the start of her freshman year. She has covered artist Julia Oldham's presentation...