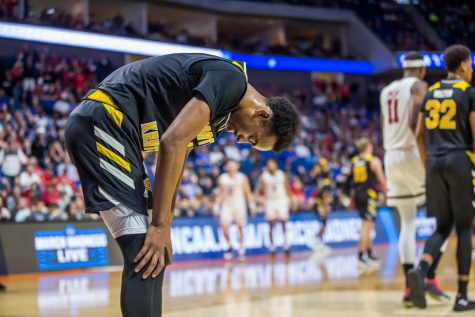 Sierra Newton, Sports Editor

March 22, 2019

Filed under Featured Story, Game Coverage, Men's Basketball, Sports
NKU men's basketball historic season ended against the Texas Tech Red Raiders Friday at the BOK Center in Tulsa. The Norse end the season Horizon League regular season co-champs as well as Horizon League Champions. The Norse ended the season with a 28-9.  
Lilly Brown, Reporter

February 24, 2019

Filed under Featured Story, Game Coverage, Men's Basketball, Sports
NKU Men's Basketball team's home winning streak comes to an end against Cleveland State 77-83. Norse drop to second place in Horizon League Conference with a record of 11-5 and Cleveland is now 4-11 in conference play and remains in the tenth spot.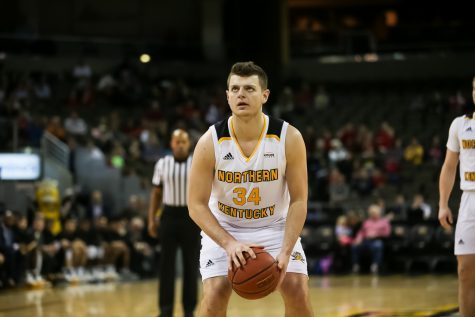 Jasmine Smart, Reporter

February 22, 2019

Filed under Game Coverage, Men's Basketball, Sports
NKU men's basketball team defeated Youngstown State 76-69 during Thursday's game.  This brought the Norse to 21-7 overall and 11-4 in the Horizon League while the Penguins dropped 12-17 overall and 8-8 in the Horizon League.