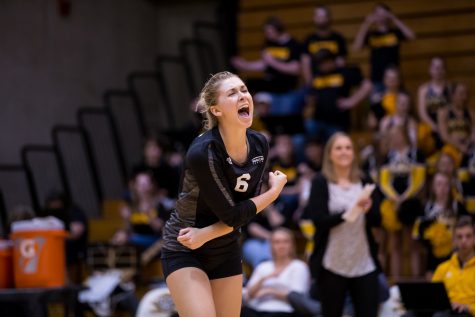 Mike Canizales, Sports Editor

November 27, 2018
The NKU women's volleyball team advanced to the postseason for the first time in the Division I era, when they earned a bid to the 2018 National Invitational Volleyball Championship on Sunday night. "We are very excited to play in the NIVC tournament," NKU head coach Liz Hart said. "It's ...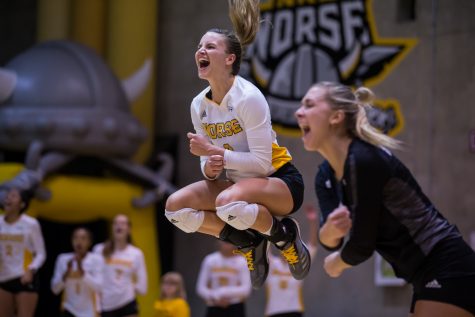 Jasmine Smart, Reporter

September 24, 2018
NKU women's volleyball team had their Horizon League season opener at home against Green Bay Friday.