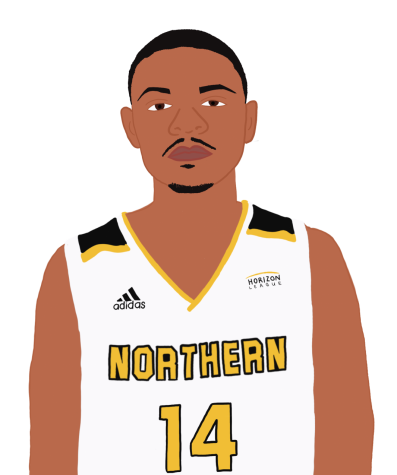 Sierra Newton, Sports Editor

November 6, 2019
The newest member of NKU's men's and women's basketball team.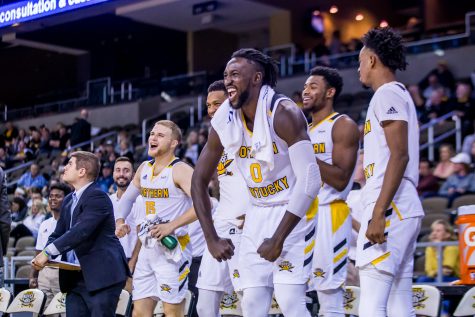 Sierra Newton, Sports Editor

November 5, 2019
NKU men's basketball team had five Norse in double digits in their home opener against UC Clermont. Sophomore guard Bryson Langdon led the night in points with 20, making 5 of 6 behind the 3-point line. Senior guard Tyler Sharpe followed with 19 points, five rebounds and three assists...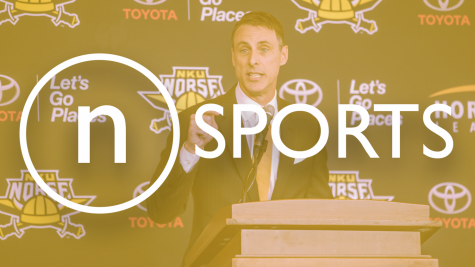 Sierra Newton, Sports Editor

June 20, 2019
Head Coach Darrin Horn announced the addition of Bryson Langdon Wednesday. Langdon is a 5'9" Chicago native from Arizona Western College.