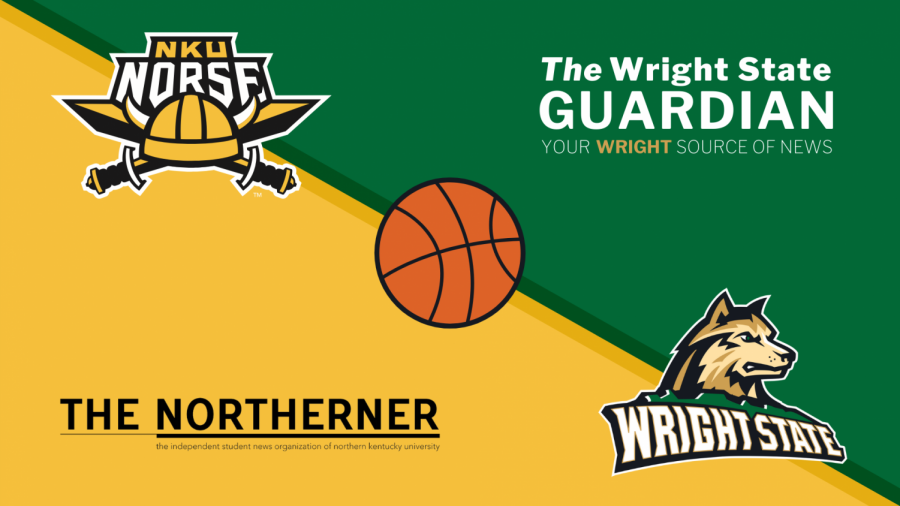 Editor's Note: Made in conjunction with Wright State Campus Reporter, Makenzie Hoeferlin.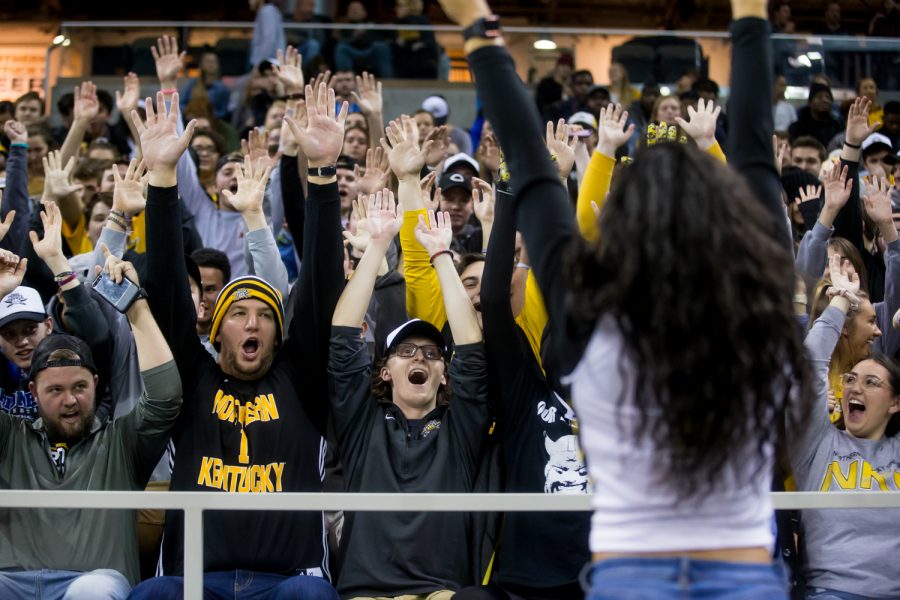 NKU plays Coastal Carolina on the regional network Sunday, Nov. 18 at 6:30 p.m.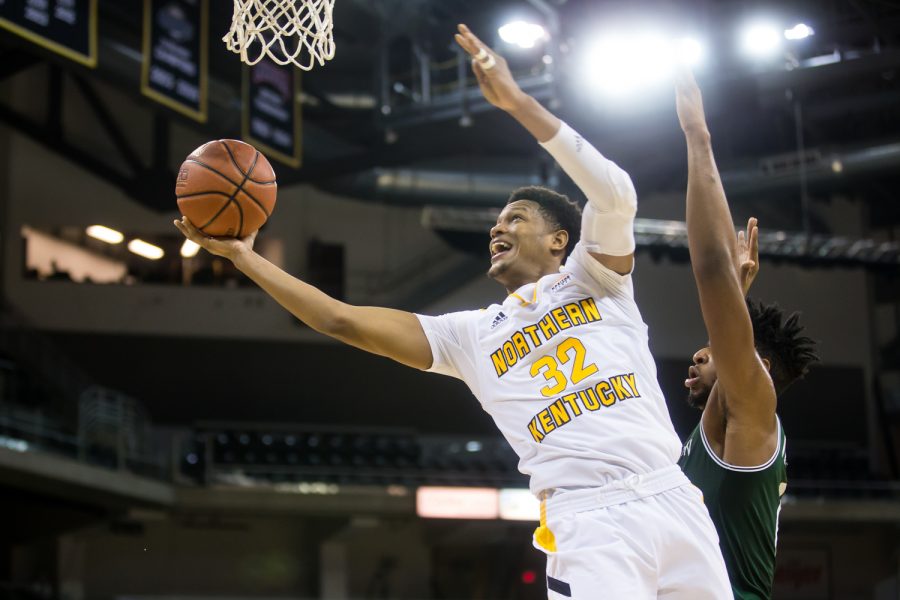 Norse shoot 70 percent behind the arc in the second half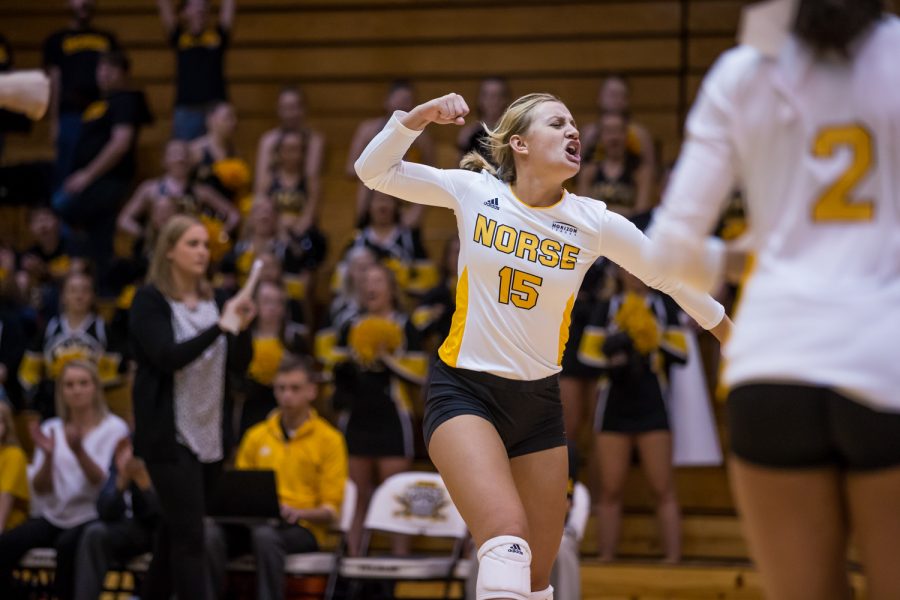 The Norse will appear in their first-ever Division I conference championship match

Academic All-America teams will be announced in December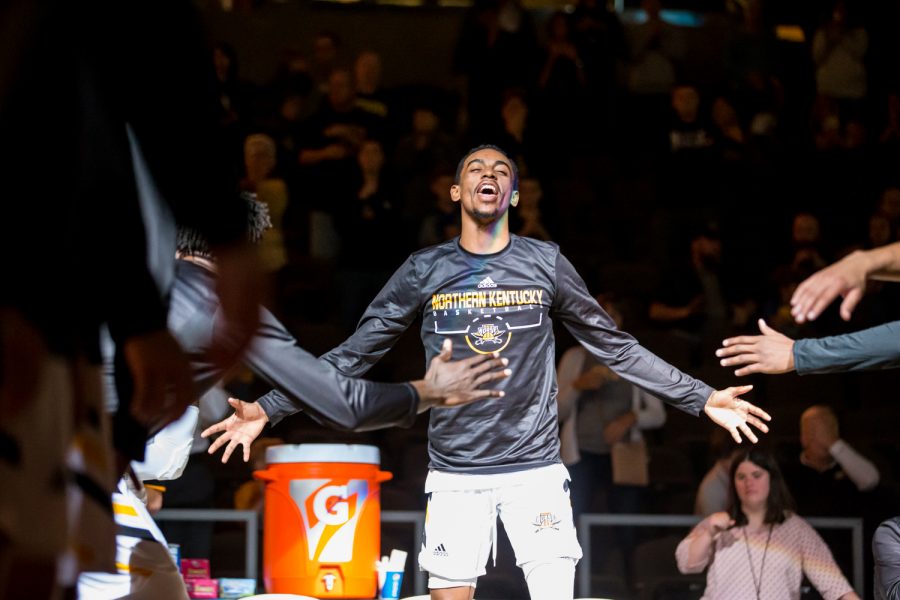 With several standouts exiting, will the team be able to pull off a 2019 tournament berth?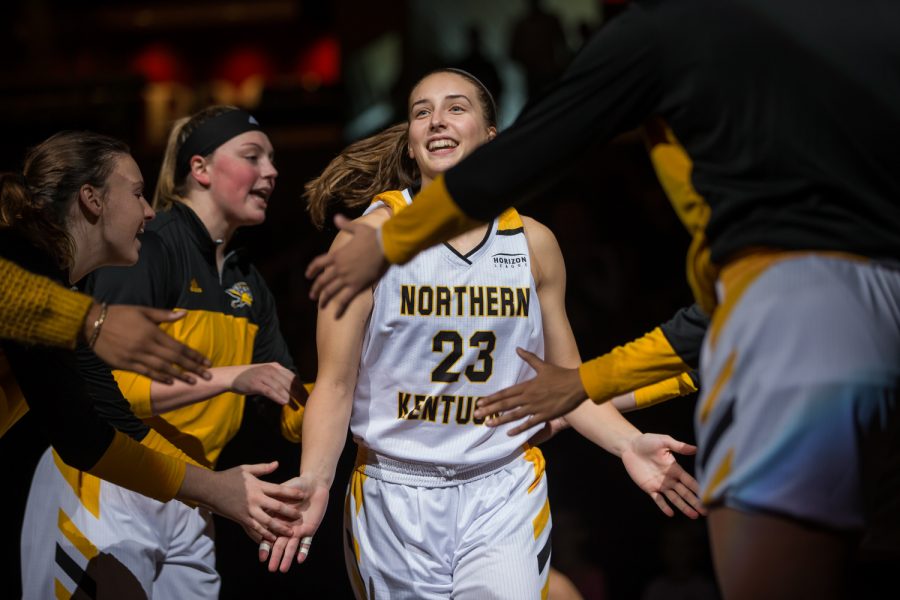 Norse looking to make a statement within Horizon League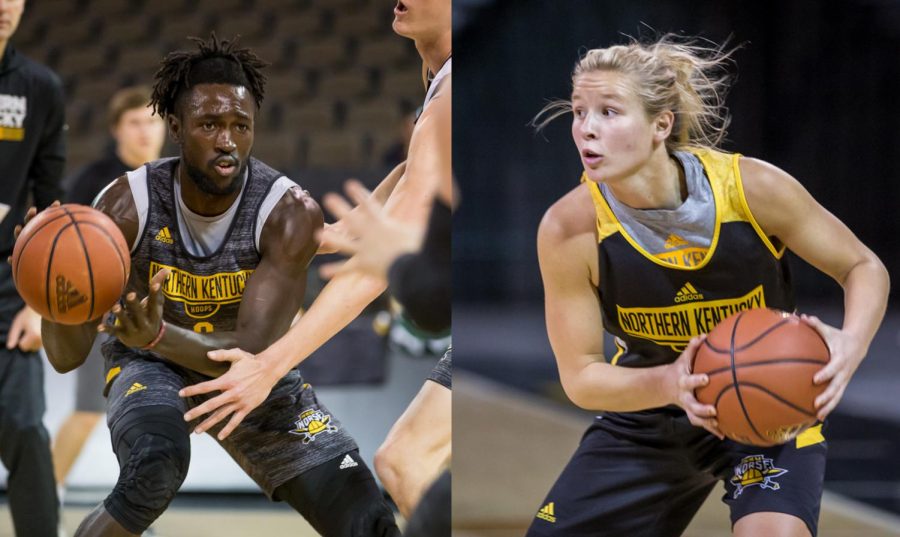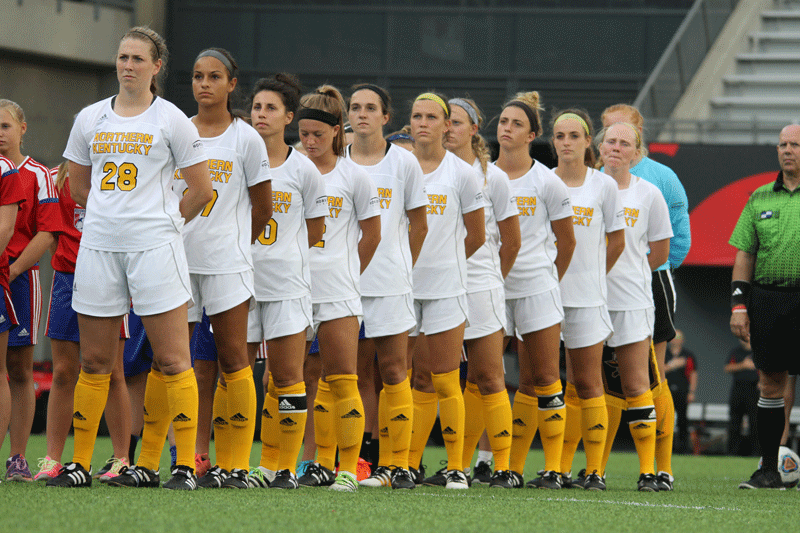 Load More Stories
Subscribe to the Norseletter!