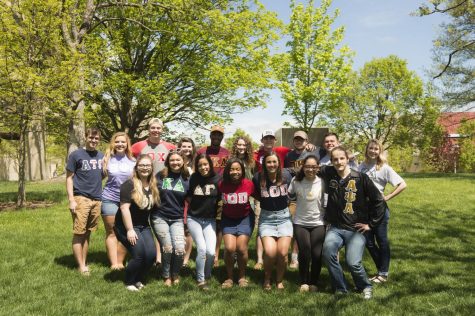 Maria Dossett, Arts and Life Editor

August 6, 2018

Filed under Arts & Life, Featured Story
NKU's Greek Life displayed its dedication to serving others by raising $180,000 during the 2017-2018 academic year. From August to May, NKU's 22 fraternities and sororities hosted several philanthropic events supporting organizations like the USO, Women's Crisis Center, St. Elizabeth Breast Health Cen...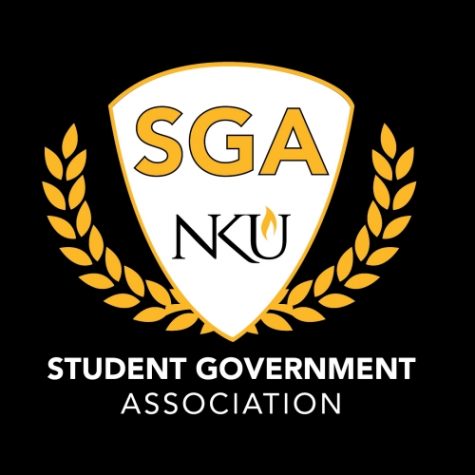 Blake Girlinghouse, Reporter

April 17, 2018
SGA passed resolutions reintroducing expelled sororities and increasing the prominence of feminine hygiene product dispensers on campus before swearing-in the 2018-19 SGA assembly. Here's what you missed at SGA on April 17.
Abby Anstead, Editor-in-Chief

October 11, 2016

Filed under A&L Features, Arts & Life, Featured Story
She felt it like it was sitting on her chest. Suffocated by her thoughts in a room full of strangers, Jessica Ulrich stared at the microphone in front of the room. Somehow its slender stand seemed to tower over her. I need to get up and do this. Driven by the desire to share her story, the 21-year-old stood up from her seat. This is who I am. She felt her stomach turn...