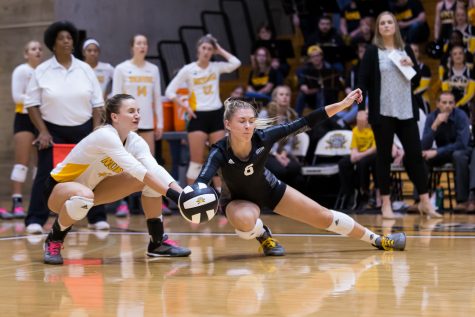 Jasmine Smart, Reporter

November 19, 2018
The NKU women's volleyball team fell to the Green Bay Phoenix in three sets (25-22, 27-25, 25-19) at the 2018 Horizon League Volleyball Championship on Sunday afternoon. With the loss, the Norse drop to 21-9 overall and the Phoenix move to 20-10 on the season. This will be the first time since 2003 th...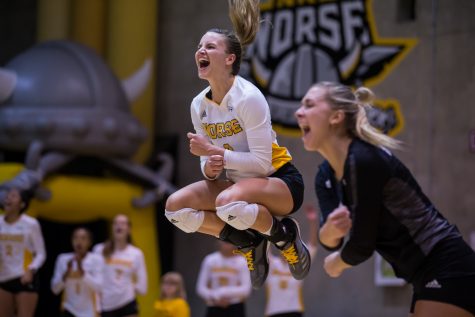 Jasmine Smart, Reporter

November 11, 2018
NKU women's volleyball team finished off their regular season play with back-to-back wins against Oakland University and Cleveland State on Friday and Saturday night. With the victories, the Norse recorded their highest finish in conference play and tied Cleveland State for second place in the r...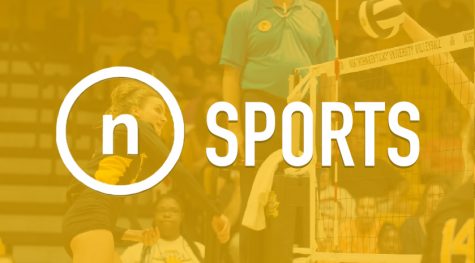 Sierra Newton and Jasmine Smart, Reporters

September 4, 2018
The NKU women's volleyball team traveled to Dekalb, Illinois for the Holiday Inn Express Invitational over the weekend. The Norse posted back-to-back losses against the University of Virginia and University of Nevada before rallying from a two-set deficit to knock off Northern Illinois University.