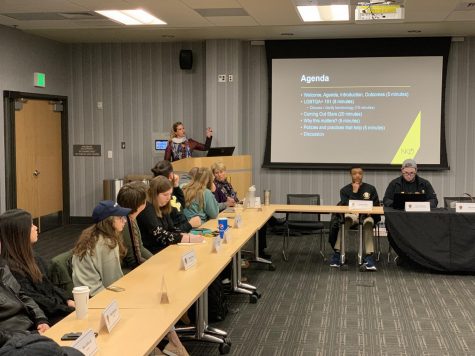 Josh Goad, Assistant News Editor

February 26, 2019
Learning LGBTQ+ etiquette In Monday's SGA meeting, Director of NKU's LGBTQ Programs and Services Bonnie Meyer gave a presentation aimed at better preparing students for interaction with people who identify as part of the LGBTQ+ community. The presentation began with the appropriate ways to refer to...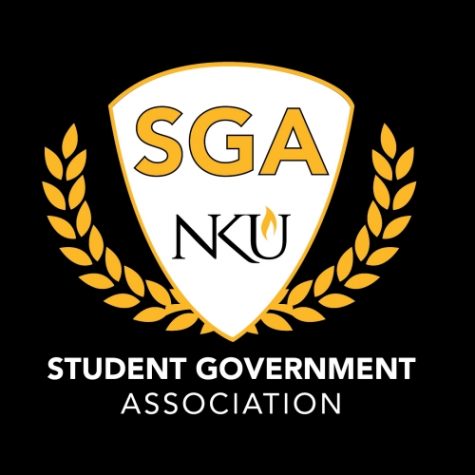 Ryan Clifton, Reporter

September 19, 2018
Protesters descended on Student Government Association's Sept. 17 meeting to rally against the appointment of a justice accused of using derogatory language by a former SGA senator and former justice. Two state senators also spoke about university funding, and SGA passed a resolution for veterans.