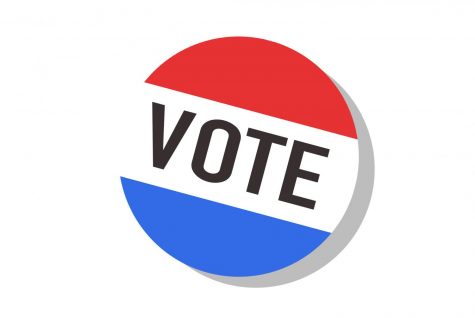 Chelsea Cahill, Contributor

November 6, 2019
Wearing the "I voted" sticker around campus carries a sense of pride for some. For others, they weren't aware of the election. With the election in Kentucky taking place last night, how do NKU students view elections and do they think voting is worth it? Shannon McGuire, freshman social work major,...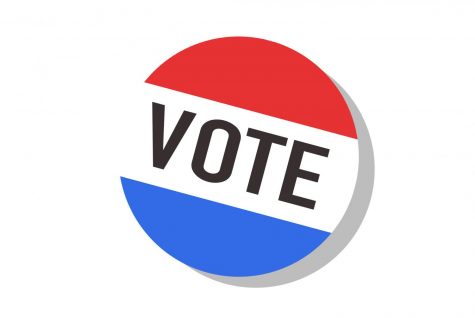 Noelle Horn, Assistant News Editor

November 4, 2019
Editor's Note: Taylor House uses ze/hir pronouns.  Taylor House, fifth-year music composition and statistics double major Voting: Andy Beshear   Taylor House is making the hour-long trip to hir hometown of Louisville, Kentucky to vote for Andy Beshear.  "He's not Matt Bevin," House sai...