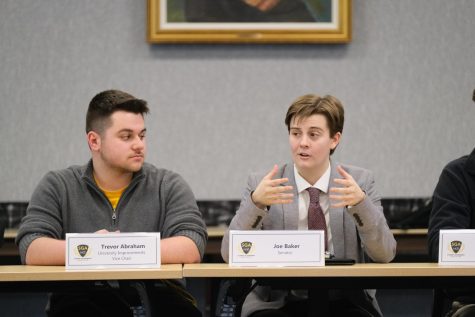 Billy Keeney, News Editor

January 14, 2020
Woodcrest closure update All the residents who live in the Oak and Sycamore buildings of Woodcrest Apartments will receive their new assignments soon; there was space available in other dorms for all who were displaced, according to Assistant Vice President for Student Engagement and Dean of Student...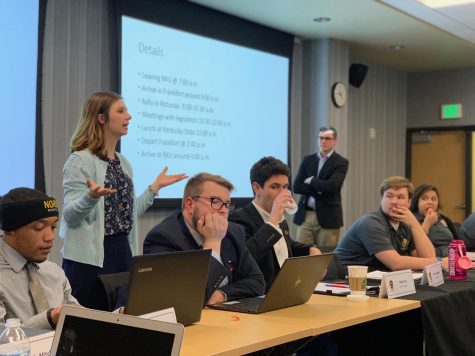 Josh Goad, Assistant New Editor

February 12, 2019
On Feb. 11, SGA hosted the directors of university housing and business operations, who both gave presentations. SGA student senate was also excited to vote on a new resolution aimed at extending library hours. Library hour extension Senators Noelle Brooks and Zachary Dichtl presented their resol...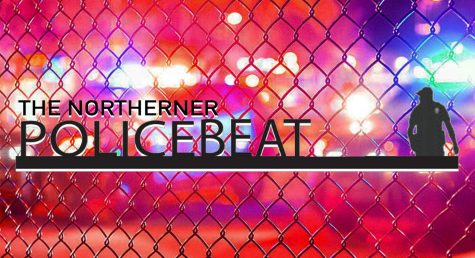 Northerner Staff

April 10, 2018
A rape reported in University Housing, property removed from a dorm, drug offenses and harassment. Here are the highlights from University Police's weekly crime report.