Four Norse score in double digits.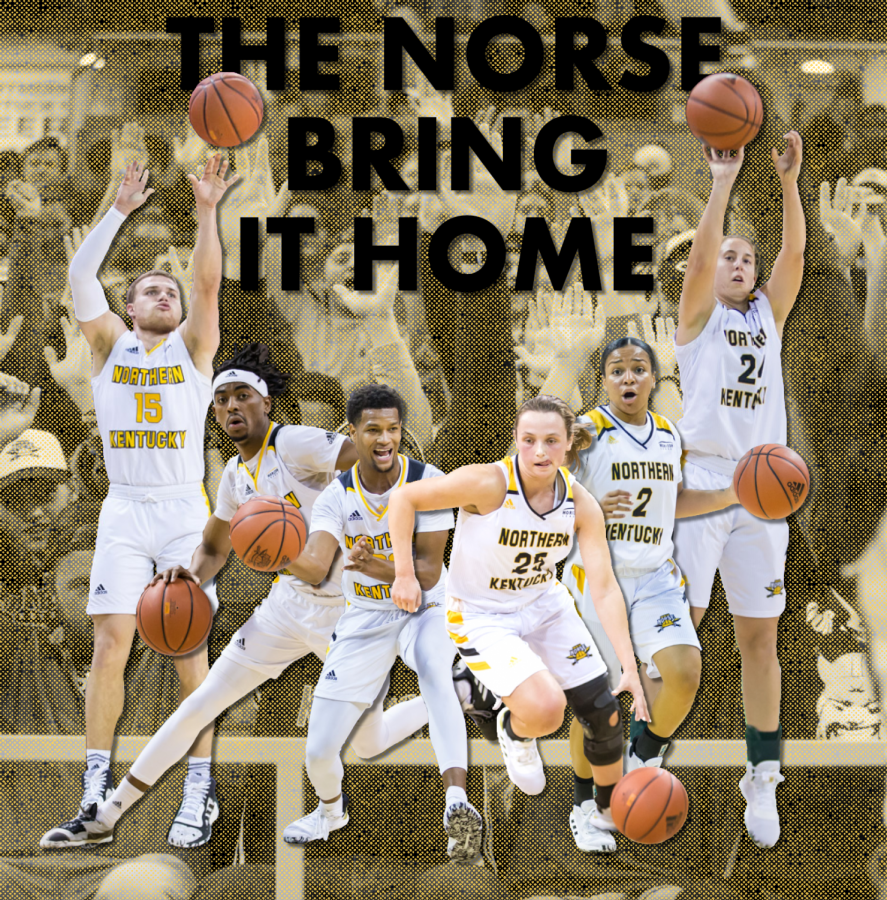 Both teams head into second round of conference play on top.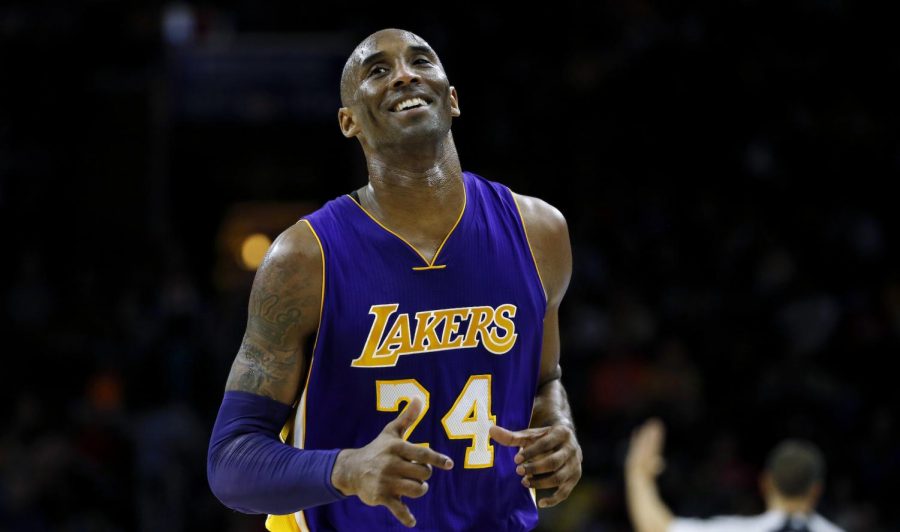 Players and coaches take to social media to express their loss.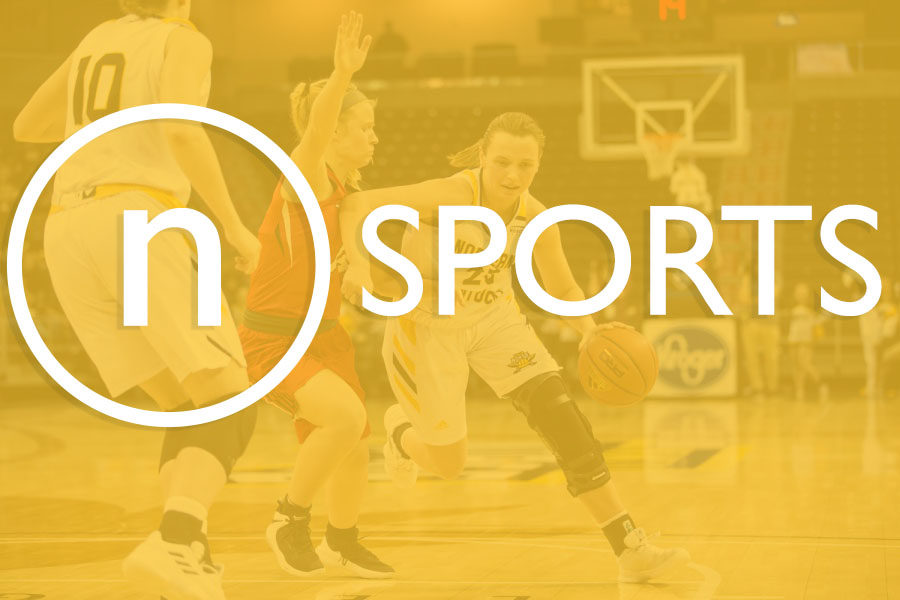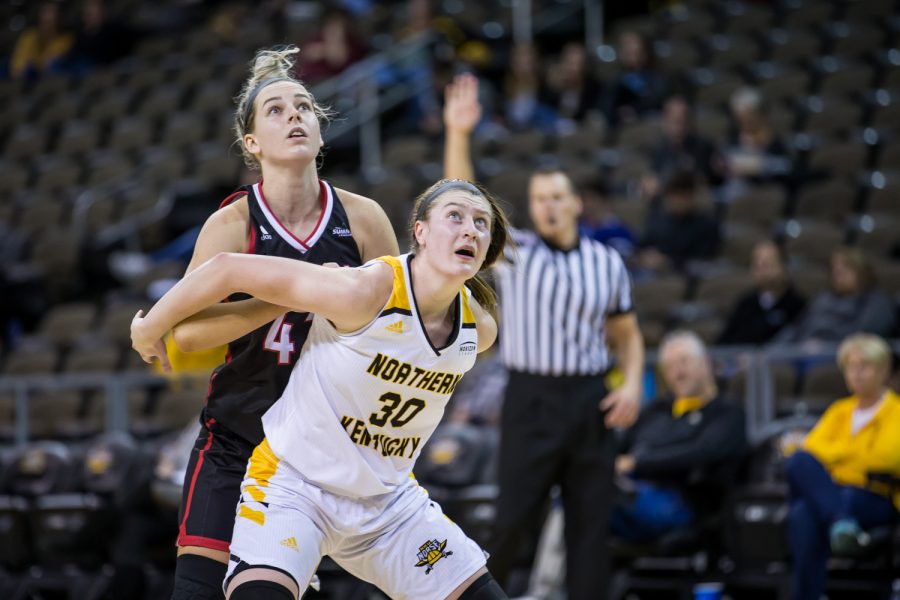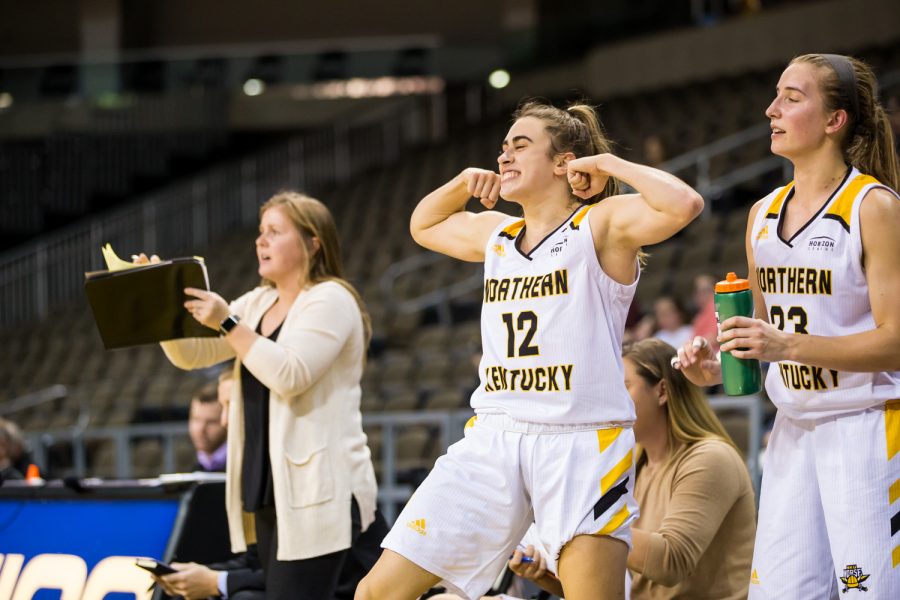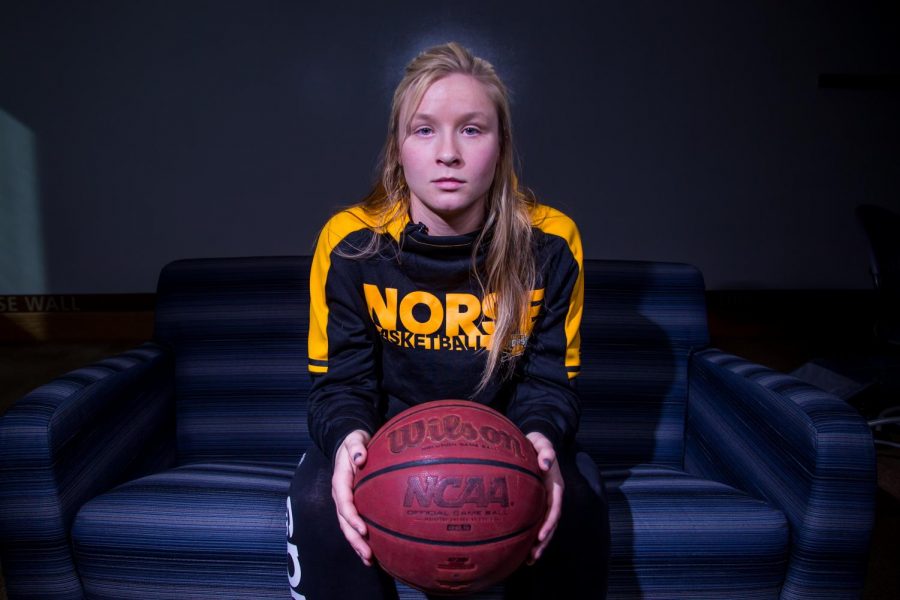 Allegations surfaced last week that Head Coach Camryn Whitaker 'humiliated', 'degraded', and 'isolated' players for years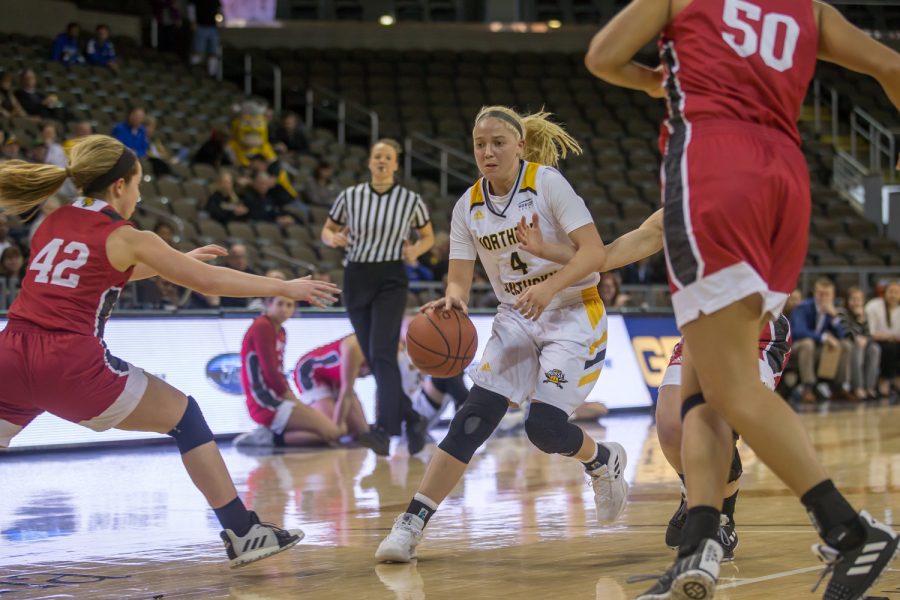 Norse season comes to an end with a record of 11-18.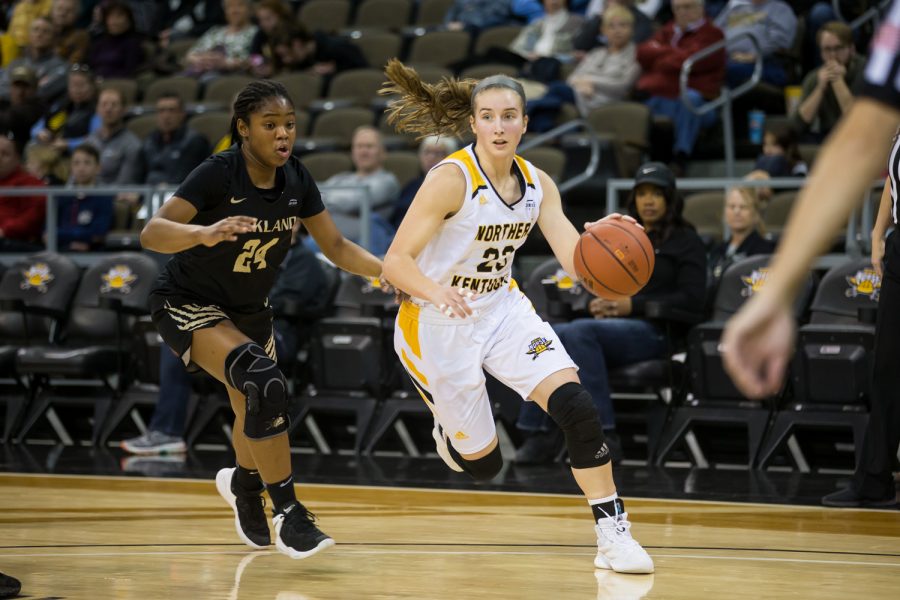 Four of the Norse score in double digits to aid the win.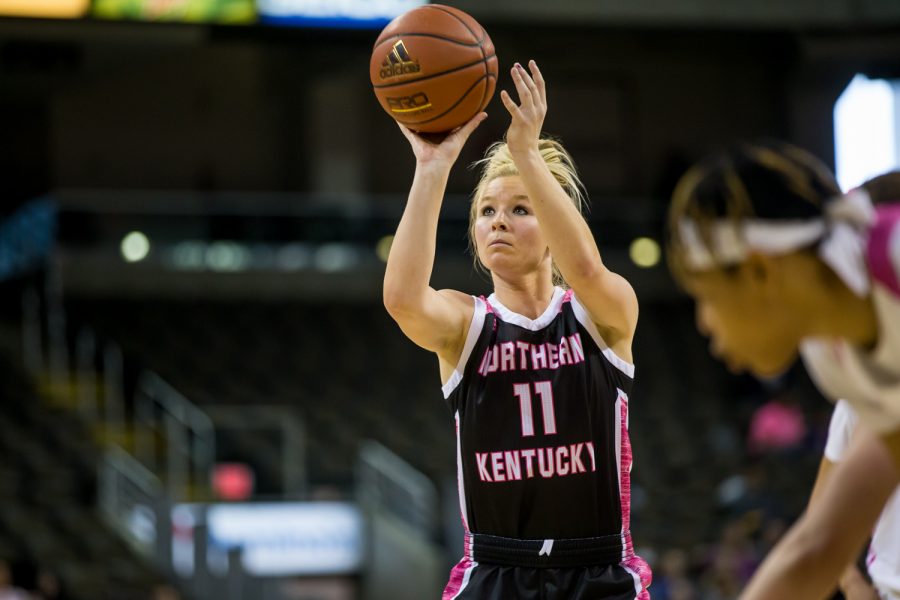 NKU ended the home season with six straight home wins.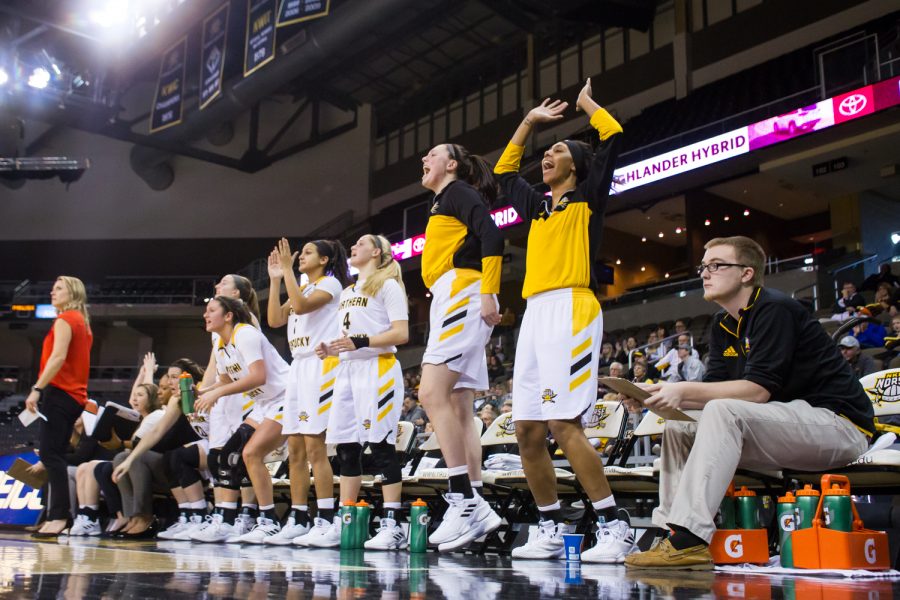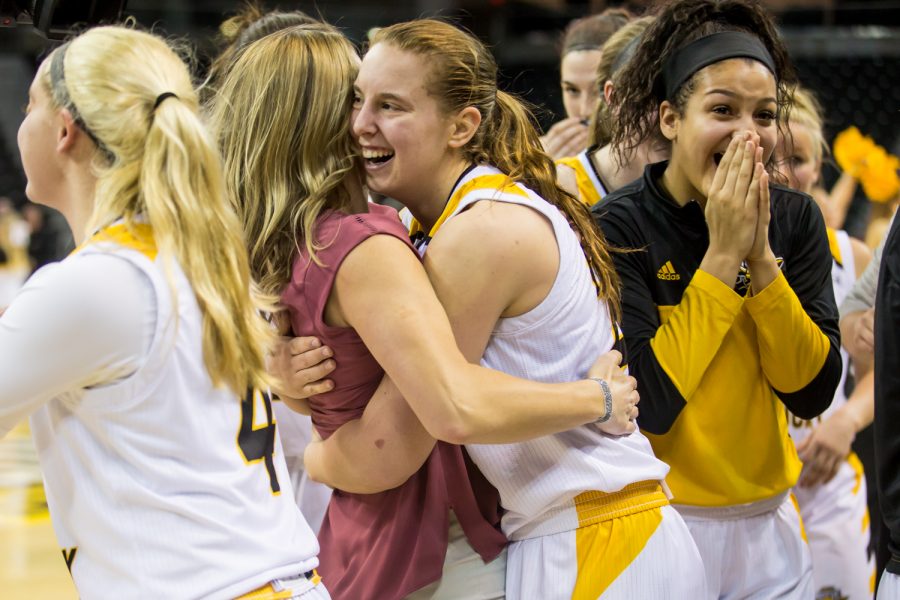 The all-time series is now tied between Youngstown State and the Norse 5-5.
Load More Stories