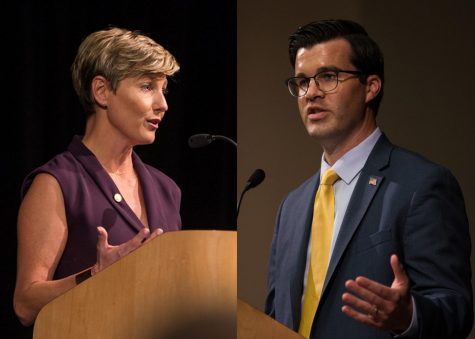 Northerner Staff

October 3, 2018
State Senator Wil Schroder and Rachel Roberts debated issues affecting everyday Kentuckians in front of over 300 attendants in NKU's Student Union Ballroom Tuesday night.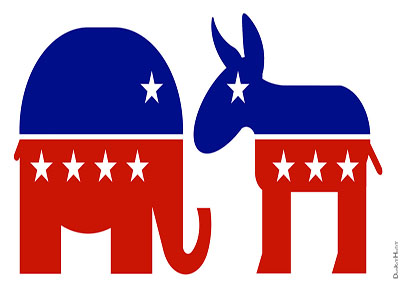 Abby Anstead, Editor-in-Chief

October 19, 2016
Come wearing a red, blue or white T-shirt representing your party and take part in an interactive election event aimed at measuring perspectives on key issues in the upcoming election. In partnership with NKU and the Scripps Howard Center for Civic Engagement, WCPO- 9 On Your Side is hosting an event ...