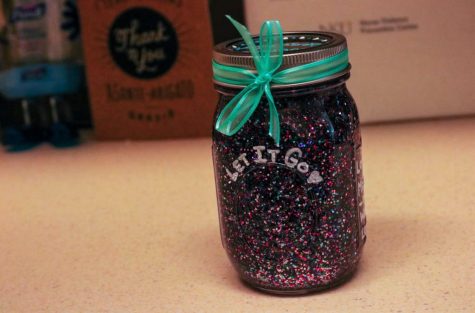 Mackenzie Manley, Editor-in-Chief

February 12, 2018
The contents of Gabby Dralle's office: a "tranquility" jar marked with the words "let it go" sits by her desktop, filled with purple liquid that shimmers as you move it. To the left, a lilac dream catcher hangs on the wall, flanked by newspaper clippings and posters. Beside a pile of conse...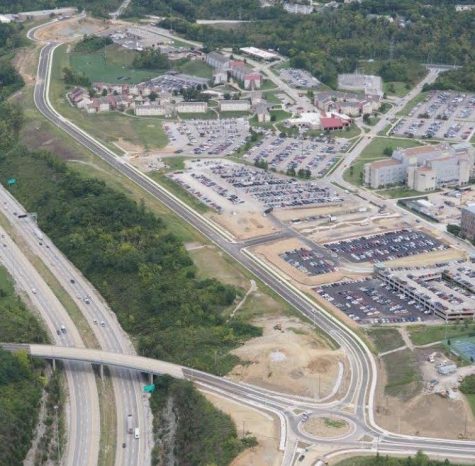 Sam Rosenstiel, News Editor

January 9, 2018
NKU's Student Government Association passed a resolution on Monday to name the connector road "Norse Boulevard" at their first meeting of the semester.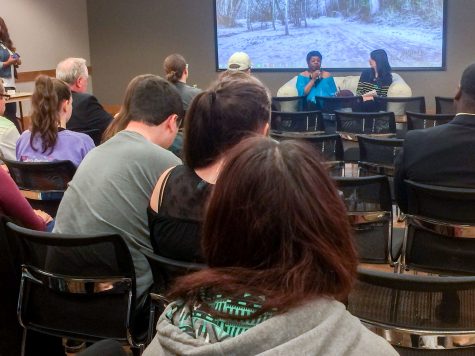 Brittney Gunter, Reporter

April 14, 2017
Students shuffled around a white leather couch and tried to find a seat in the University Center Ballroom. Names that represent survivors are written on the shiny material in purple ink.   The couch, and all that it represents, is a part of The K.A.S.S.I.E. Project. The K.A.S.S.I.E. Project helps sur...