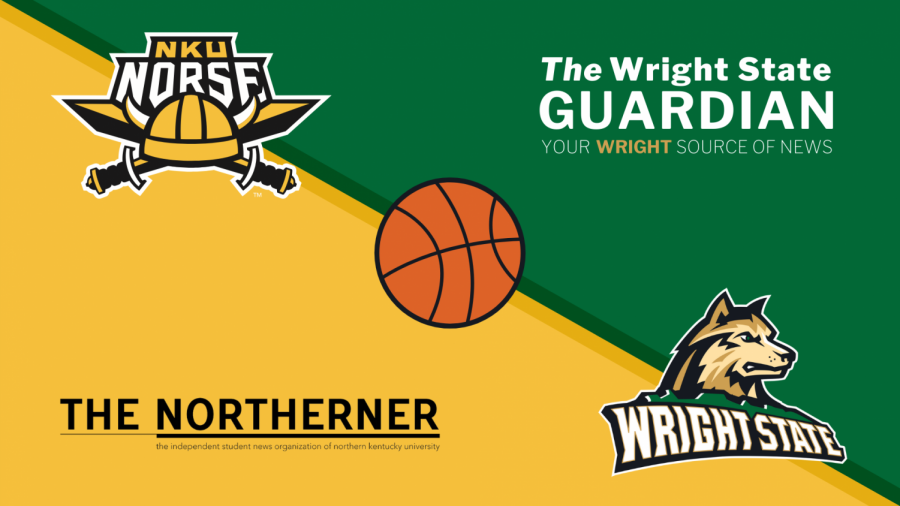 Editor's Note: Made in conjunction with Wright State Campus Reporter, Makenzie Hoeferlin.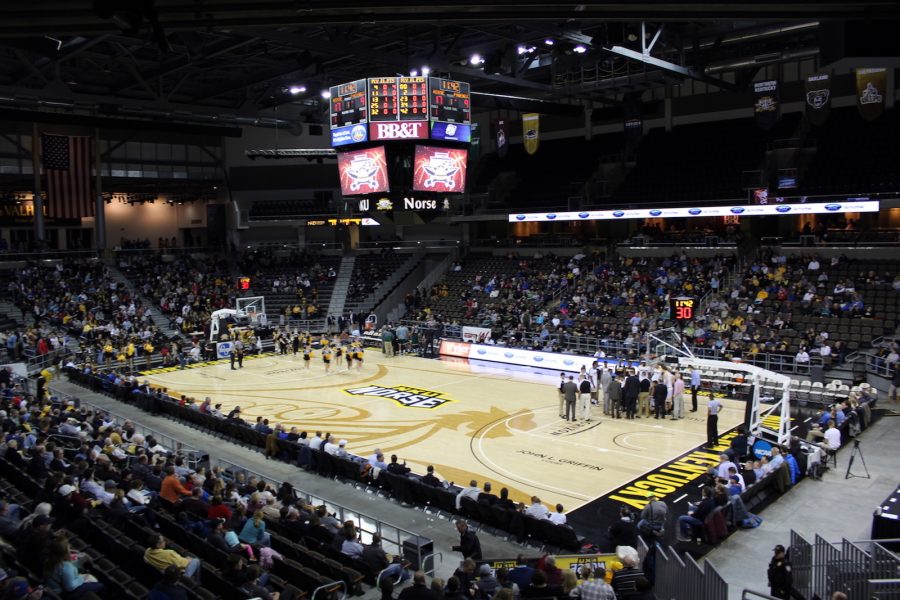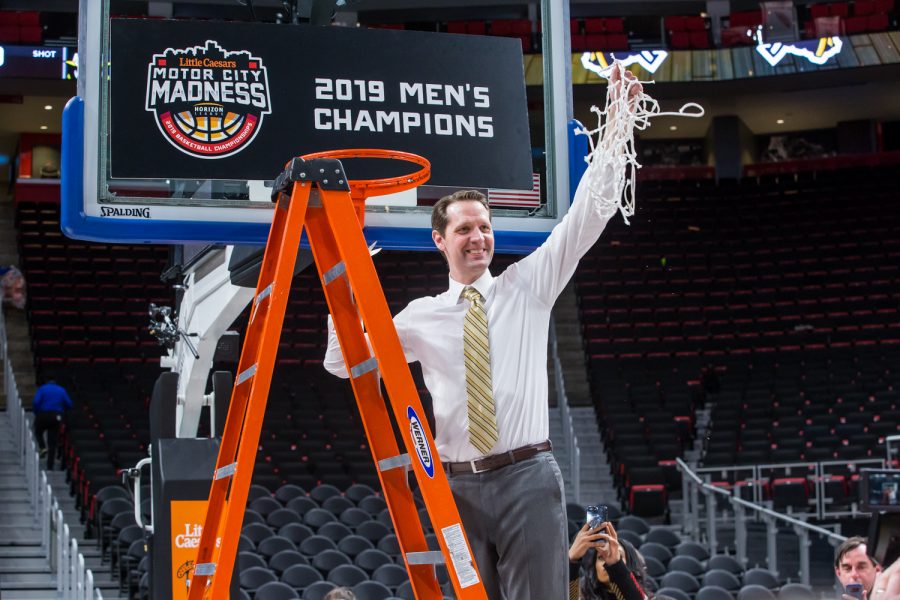 What we know amid speculation that John Brannen is on the way out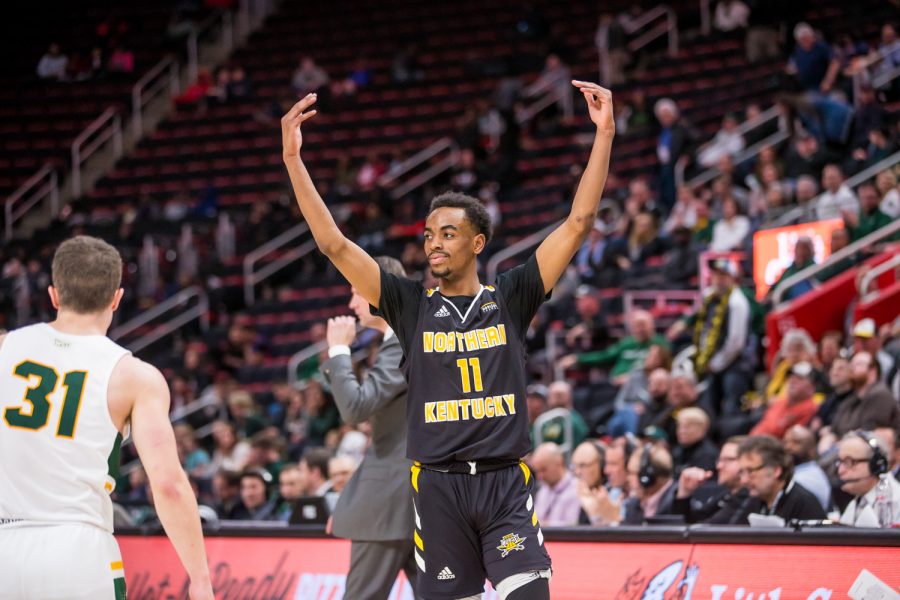 How likely are the Norse to beat the Red Raiders?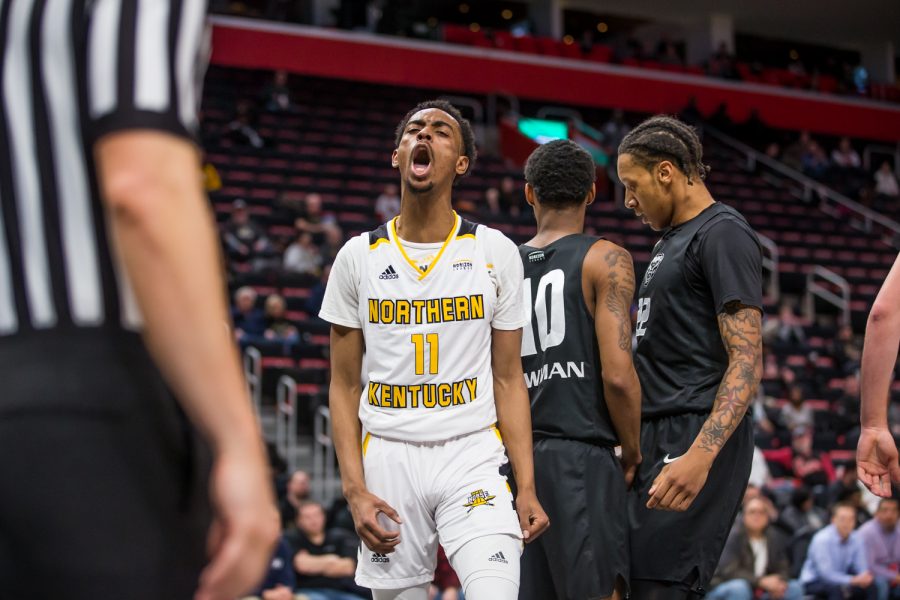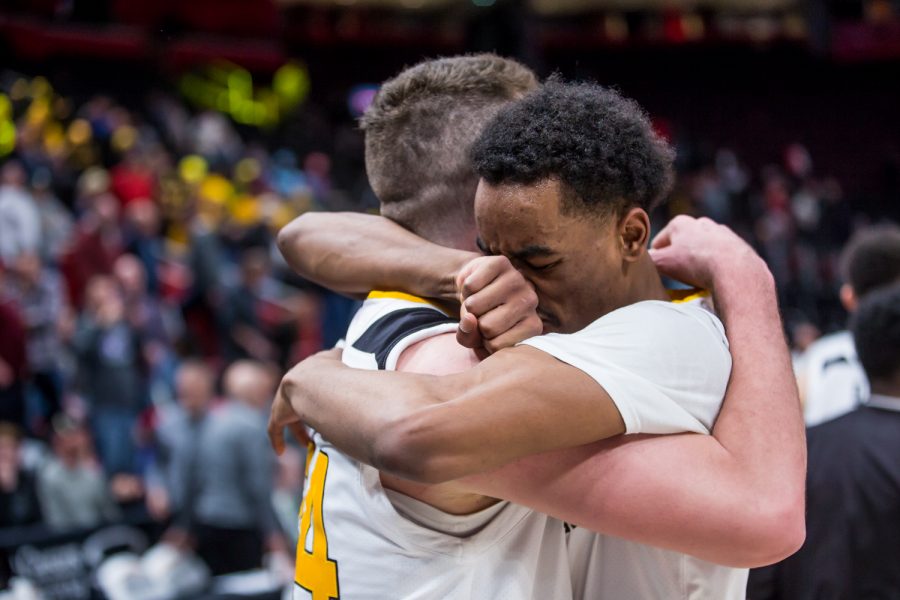 Norse came back from 17 point deficit to win the game.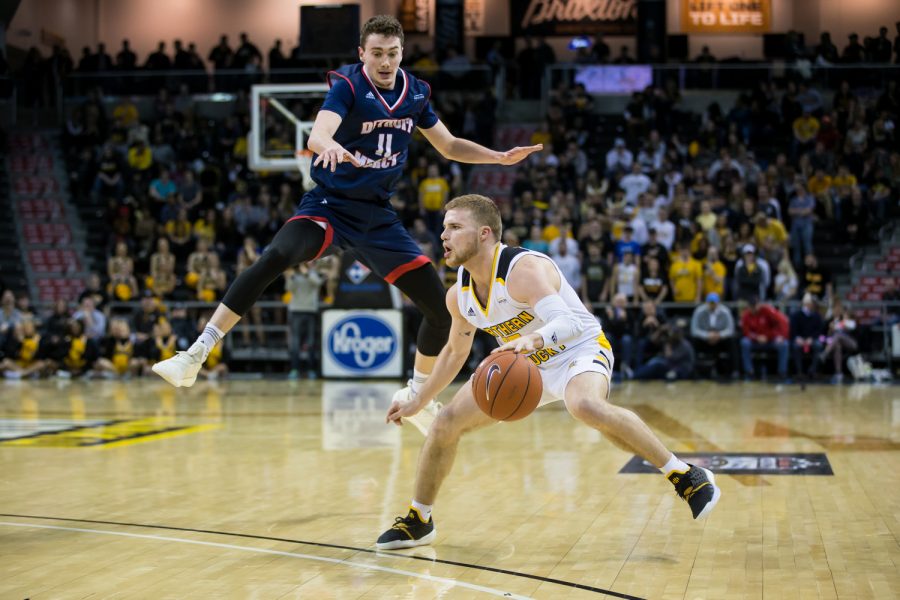 This win is the teams first time meeting in the postseason.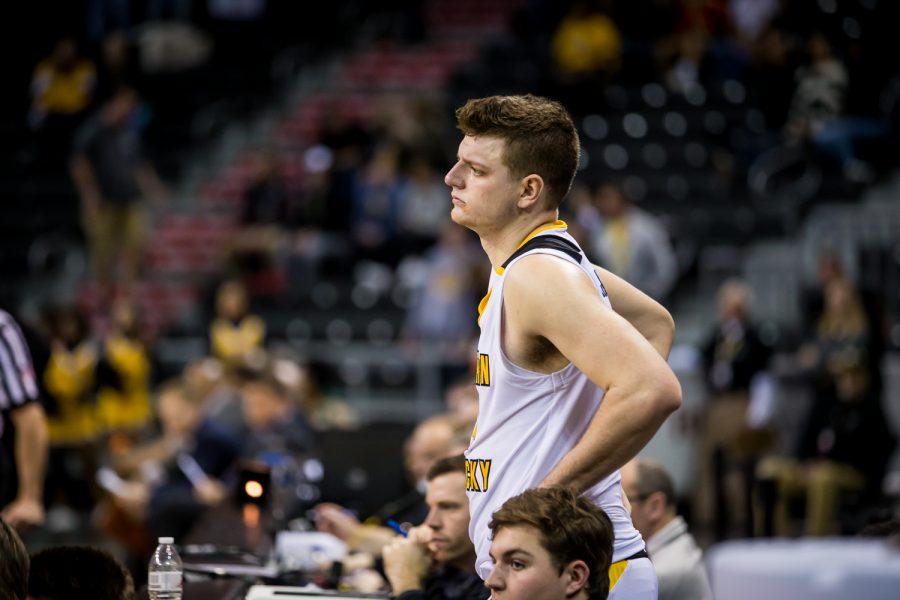 NKU still leads all-time series at 5-4, despite the loss.
Drew McDonald breaks several NKU records in Youngstown win.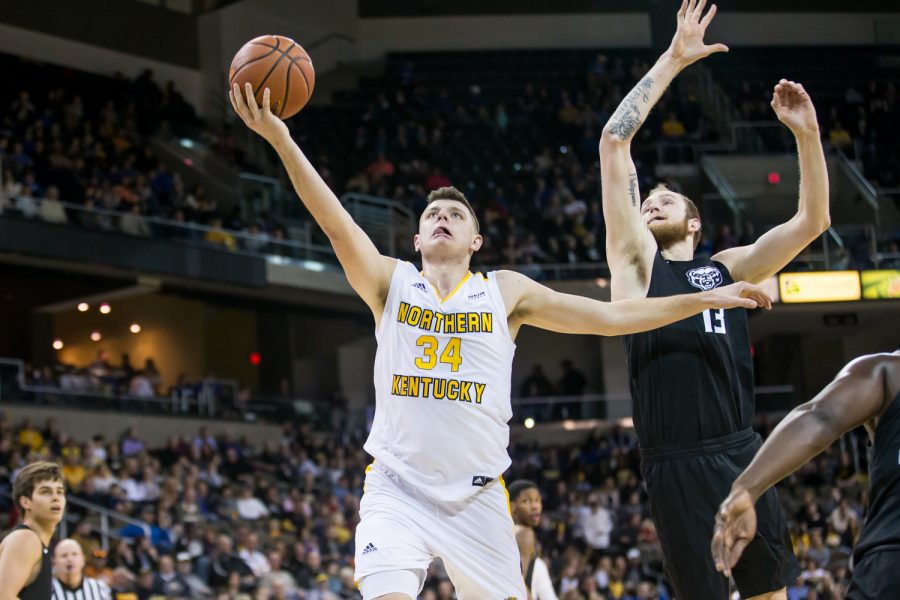 Norse score third straight 20 win season against Oakland.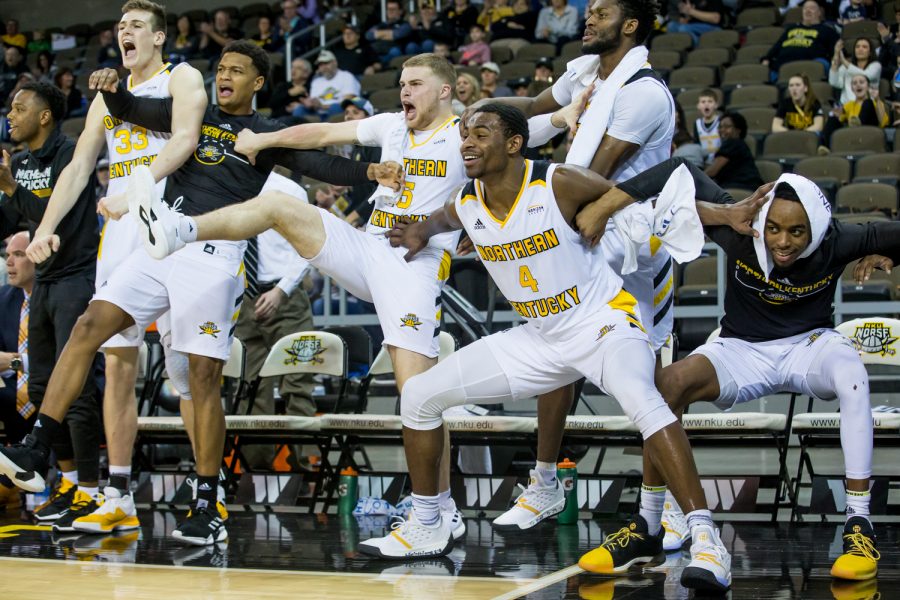 NKU set school record for most assists vs Division I team with 33.
Load More Stories