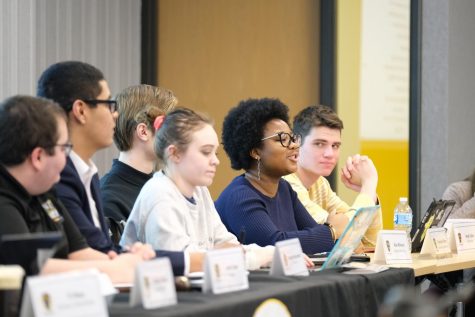 Billy Keeney, News Editor

February 25, 2020
A new resolution proposed by Academic Excellence Senator Hannah Miller and Committee Chairman of Academic Affairs Alan Millward endorsing the universal implementation of online academic advisor evaluations had its first reading in SGA's Monday meeting. Secretary of Public Relations Jessica Archer a...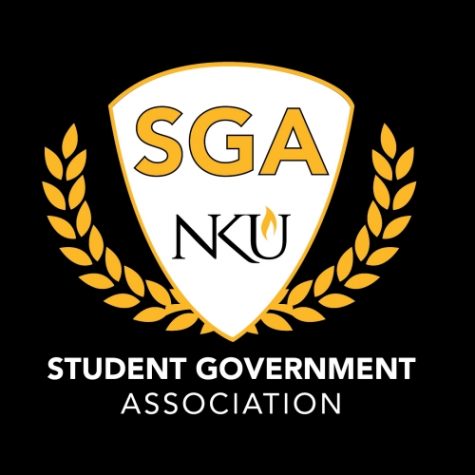 Elizabeth Cates, Reporter

February 4, 2020
On Monday, 11 new senate candidates were presented for appointment. Each candidate was given the floor to introduce themselves. After sharing their name, major, year and reasons for wanting to join SGA, the candidates were also given the opportunity to share any ideas that they want to implement upo...