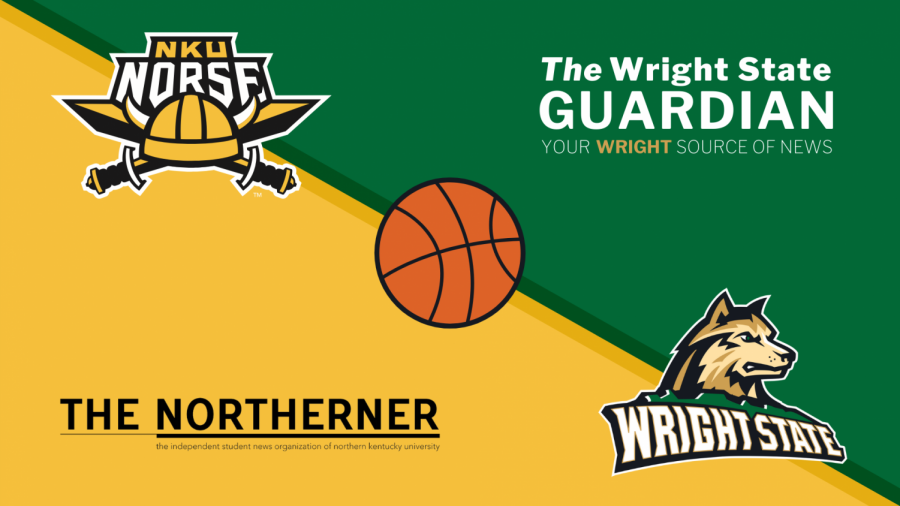 Editor's Note: Made in conjunction with Wright State Campus Reporter, Makenzie Hoeferlin.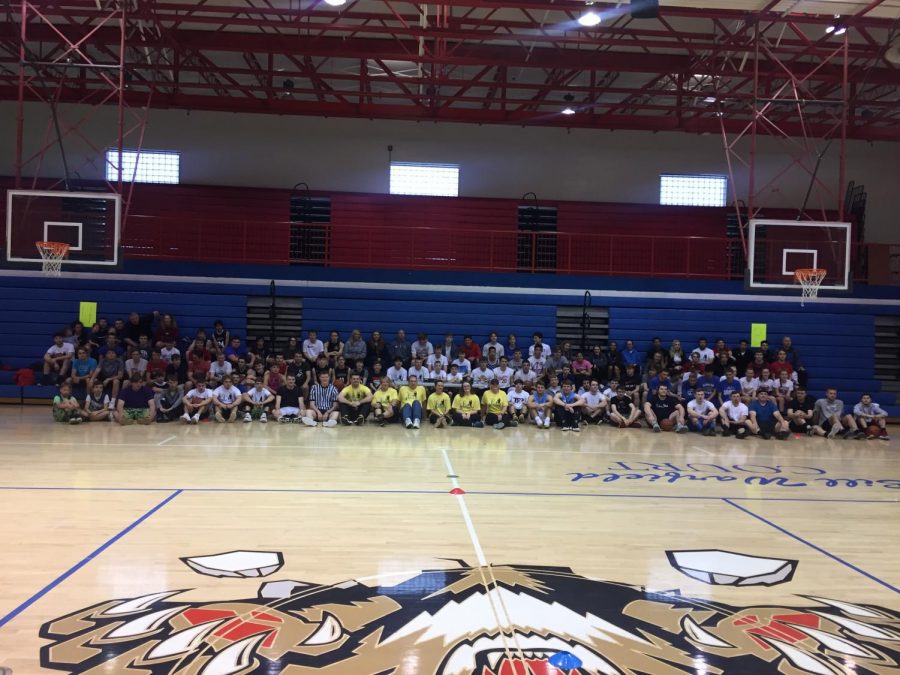 A foundation birthed from a tragic incident brings awareness in a new way.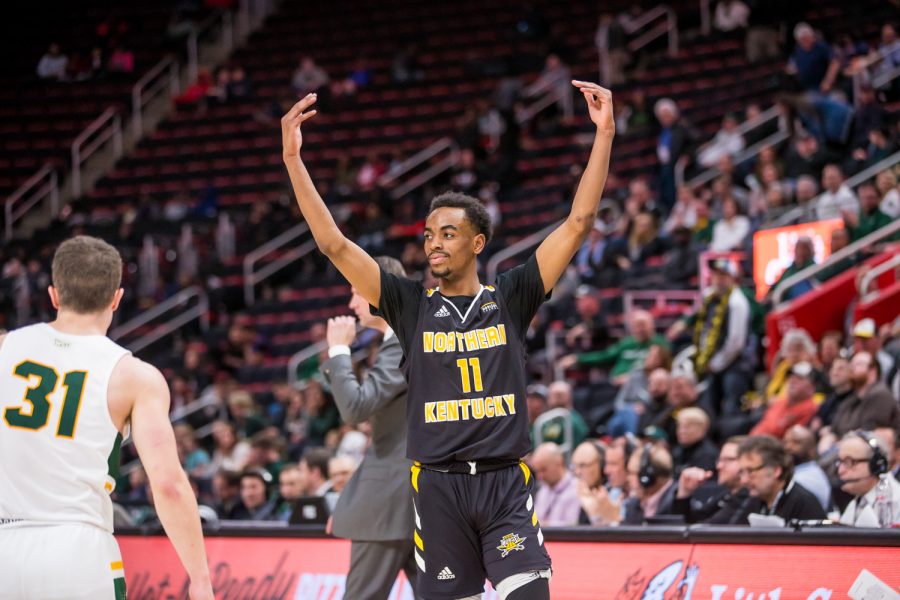 How likely are the Norse to beat the Red Raiders?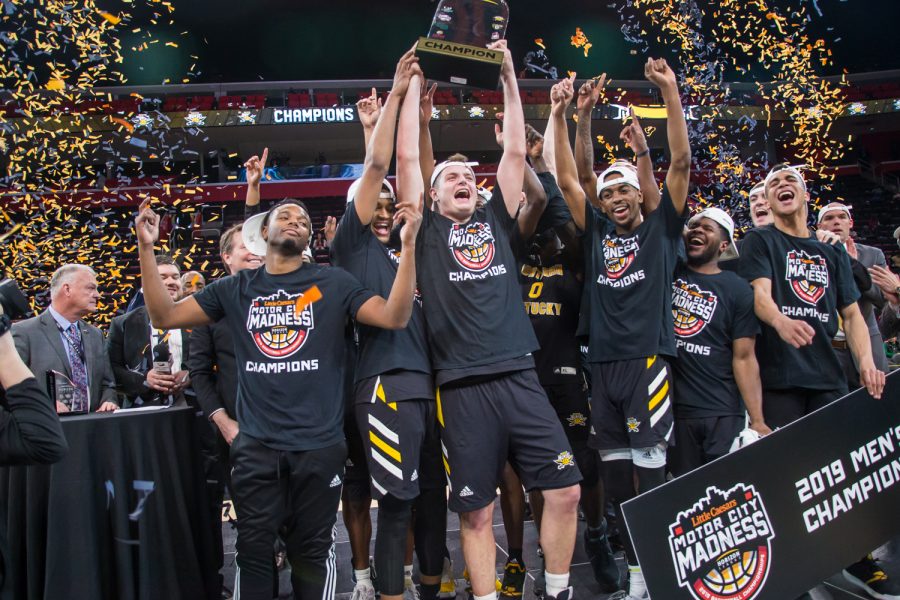 Norse secure March Madness bid, win second league championship since entering Division I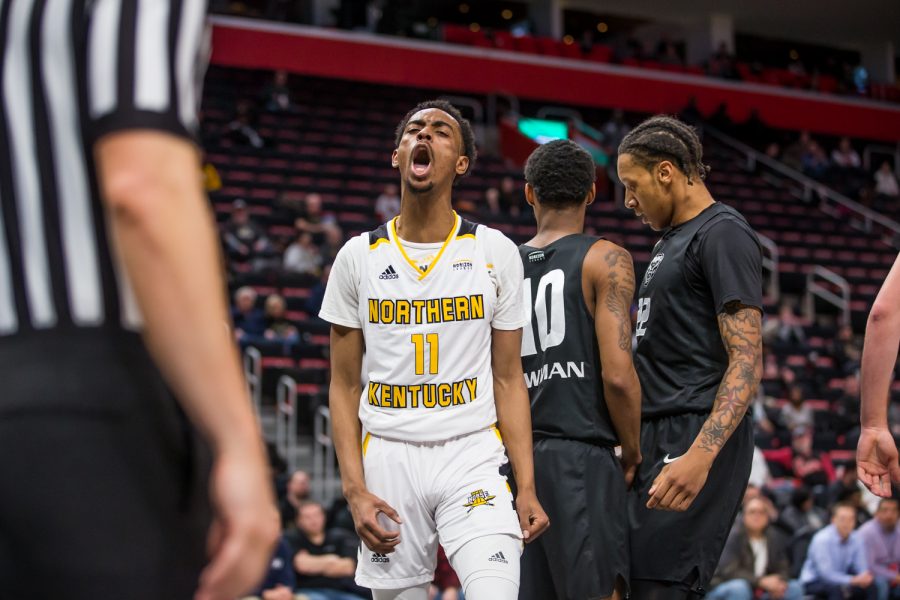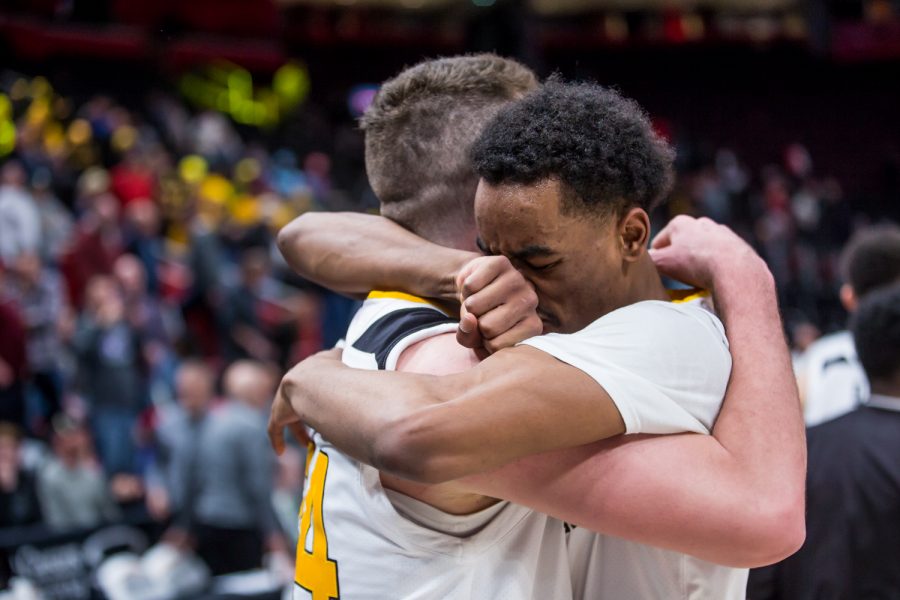 Norse came back from 17 point deficit to win the game.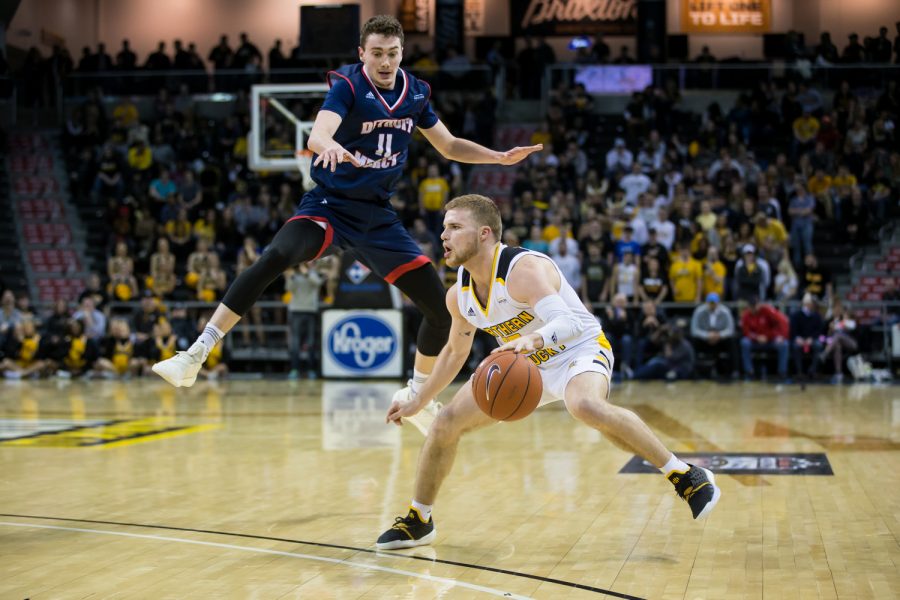 This win is the teams first time meeting in the postseason.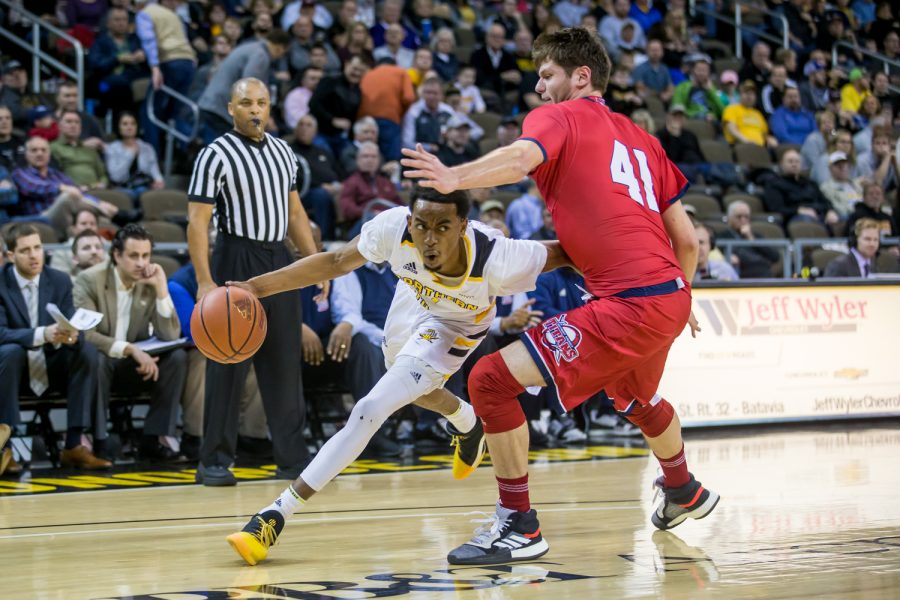 McDonald breaks NKU all-time scoring record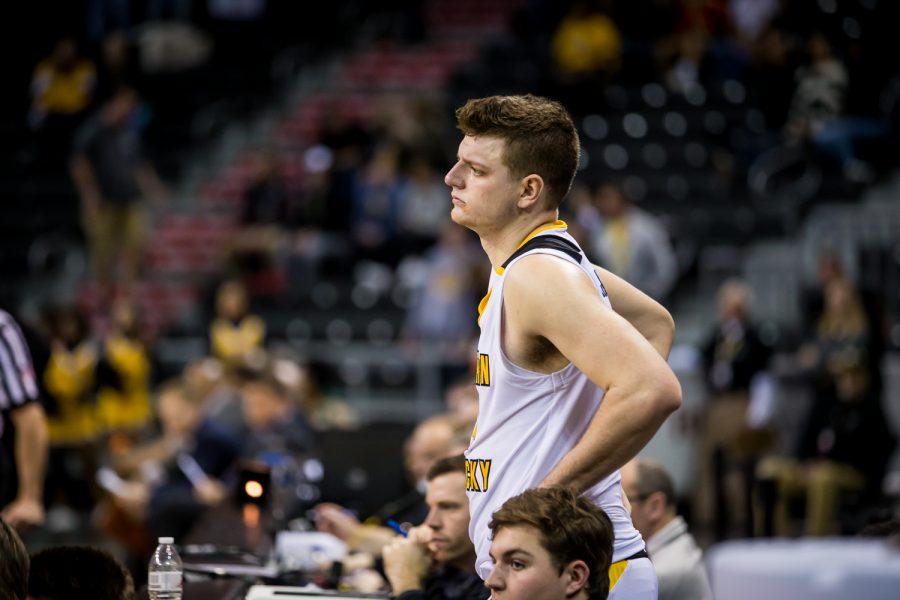 NKU still leads all-time series at 5-4, despite the loss.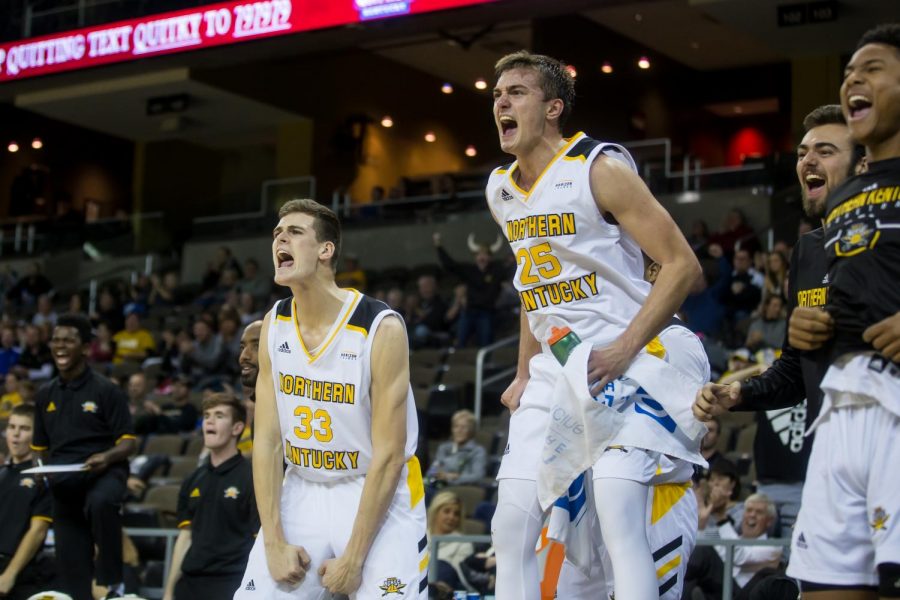 Load More Stories