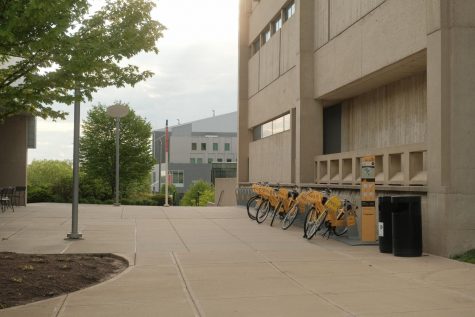 Josh Kelly, Managing Editor

June 26, 2020
In a panel led by Chief Diversity, Equity and Inclusion Officer Darryl Peal, NKU faculty and administration talked about coronavirus, racism and future steps for improvement. Coronavirus related issues The panel opened with a discussion on how coronavirus has shaped how the Northern Kentucky econom...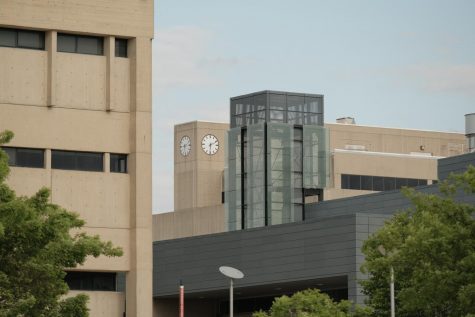 Josh Kelly, Managing Editor

June 10, 2020
While the streets of Cincinnati's downtown fill with the voices asking for a change in the systemic racism against Black people, NKU administration debates how they can help their Black students. "It is in these challenging times that NKU must serve as a beacon of hope and set an example through...