Natalie Hamren and Billy Keeney

March 20, 2020
President Ashish Vaidya announced in a campus-wide email today that spring commencement will be canceled due to coronavirus concerns.  All 2020 graduates are invited to participate in the December commencement to celebrate "all that they have accomplished—despite the unique challenges this year ...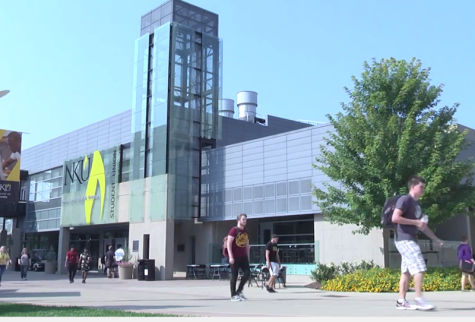 Andrea Carter, Copy Editor

August 26, 2015
Sue Ott Rowlands, provost and executive vice president for academic affairs, notified graduating students Tuesday that the May 2016 Commencement ceremony date has been pushed back one week. The ceremony will now be held on Friday, May 13 for Chase Law students, while the undergraduate and graduate c...