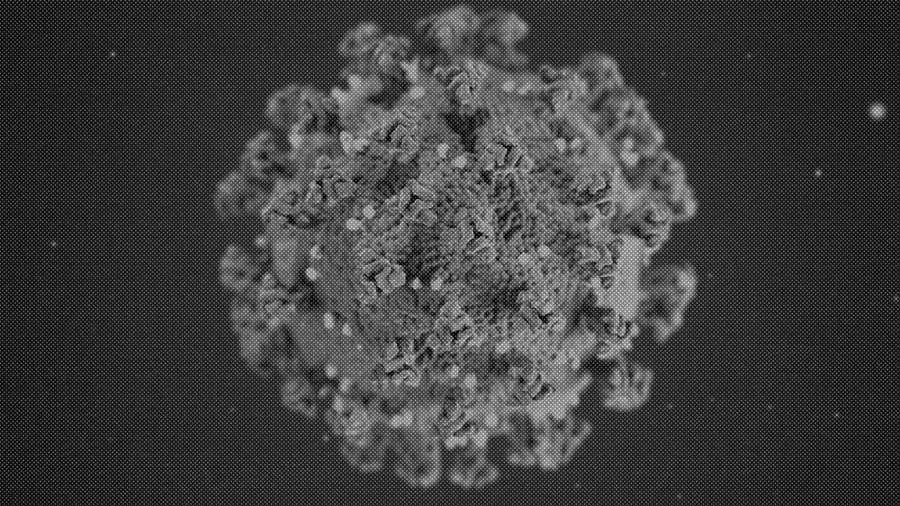 Vaidya: spring commencement canceled
Finals week will be held online
March 20, 2020
President Ashish Vaidya announced in a campus-wide email today that spring commencement will be canceled due to coronavirus concerns. 
All 2020 graduates are invited to participate in the December commencement to celebrate "all that they have accomplished—despite the unique challenges this year has presented."
In-person finals are also canceled, Vaidya wrote. Finals week will take place online; there will be no face-to-face exams. 
Virtual operations
Vaidya wrote that NKU will transition operations virtually no later than April 1. 
"What this means is that nearly all our core operations will be delivered virtually. As we have adjusted to the latest guidelines, this process is underway. We have already converted all face-to-face meetings to phone or video conferences and transitioned many support services to an online format," Vaidya wrote. 
If faculty and staff need to visit their office, Vaidya asks that they coordinate with their supervisors to ensure social distancing. Otherwise, they will be working from home to support the University's virtual operations.
NKU's "temporary pay process" will keep staff in full-pay status through the end of April. Services such as University Police, the Physical Plant and mail services will remain physically open. Employees in physically essential roles will have an adjusted schedule to create a safe work environment.
Having the transition occur no later than April 1 allows the University to plan accordingly, stagger the moving of students out of University Housing and allow faculty and staff to gather belongings from their office to work remotely.
Even though on-campus staff will be reduced to a minimum, support will remain for students who remain in the residence halls, according to the release.
Additionally, during this time the Cabinet and the COVID-19 Preparedness Team will quickly develop and implement plans to make sure the transition to virtual campus operations is smooth, Vaidya wrote.
"The true strength of an organization can be witnessed when a crisis descends upon it — and this is no ordinary crisis," Vaidya wrote. "I am proud of the way the NKU community is working together to meet this profound challenge. We will get through these troubled waters."
The Northerner is currently investigating the impact of the switch to online learning, including but not limited to how housing, dining, student workers, labs, studios and the office of Health, Counseling and Student Wellness will be affected. For any questions you'd like to know about the decision, contact us anytime on Twitter or Instagram. For questions or concerns about how the virus could potentially affect campus, contact us or email covid19@nku.edu. Keep checking The Northerner for all updates on NKU's switch to alternative instruction.