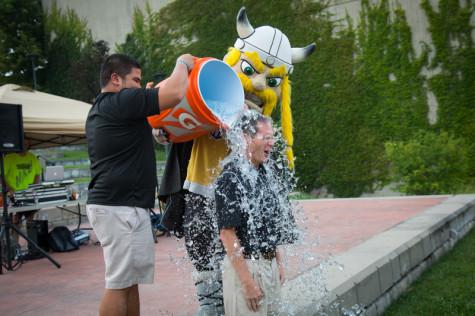 Alec Reynolds / Matt Sexton, Digital Media Manager / Editor-In-Chief

January 29, 2017
President Mearns announced on Tuesday that he would be leaving NKU after the semester for Ball State University.  Hear what a few students from around campus have to say and remember about President Mearns. Related: BREAKING: NKU President Mearns Leaving for Ball State Related: Campus Reacts to Mear...
Carrie Crotzer, Editor-in-Chief

August 27, 2015
Social media began buzzing Thursday morning after reports surfaced that a student had been taken into custody after being in possession of a gun on the third floor of Steely Library.NKU's official twitter account sent out tweets around 11 a.m. on Thursday alerting the university that campus police ha...