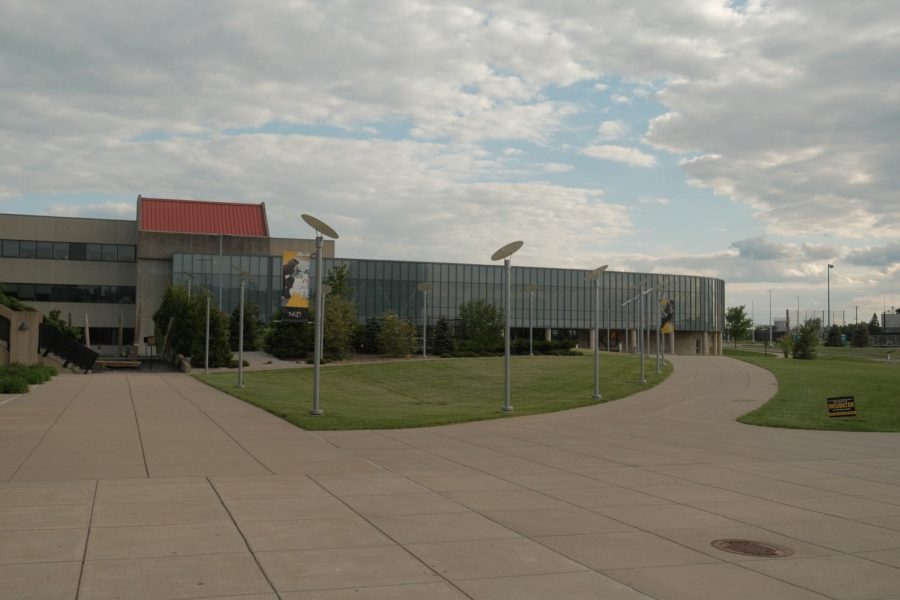 Campus Rec to reopen August 3
June 25, 2020
The Campus Recreation Center announced yesterday plans to reopen on Aug. 3.
The Rec Center has been closed since March 18 due to COVID-19 concerns.
In a campus-wide email, the Rec Center announced it will update all guests and staff about its new policies and procedures following the "Kentucky Healthy at Work" guidelines.
Memberships will be extended for the time an individual wasn't able to visit the Rec Center due to closures, according to the email.
The Rec Center also announced it is developing procedures for individuals to collect belongings out of lockers as campus begins to reopen.
Members will be notified as soon as information is available.
Have any questions? Reach out to the Campus Recreation Center:  crcmembershipservices@nku.edu