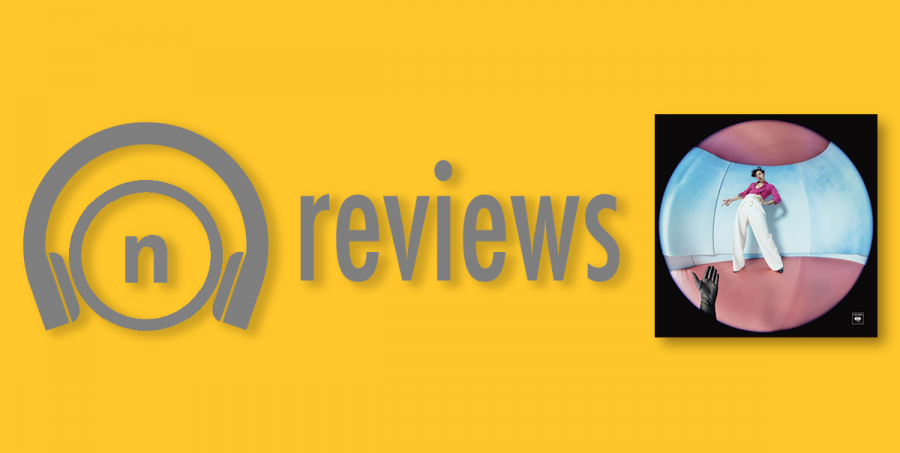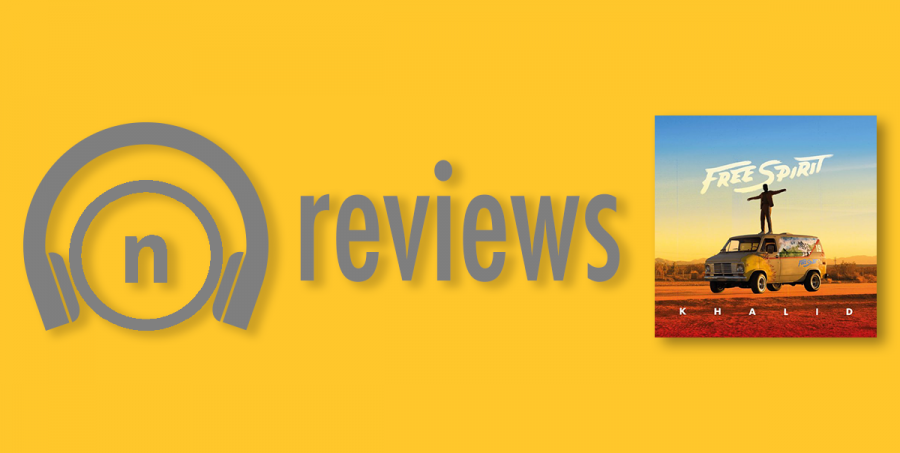 R&B artist Khalid reflects on becoming an adult.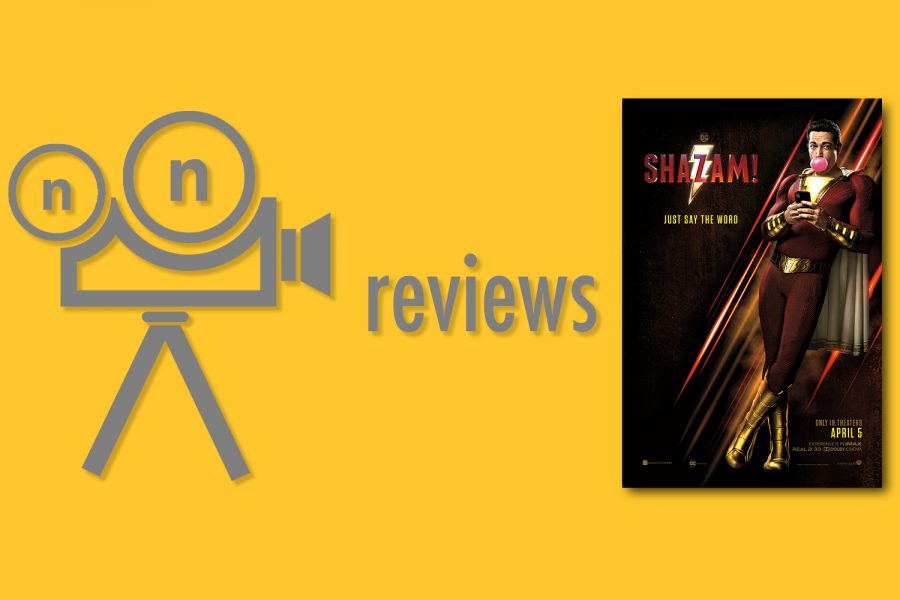 By uttering the titular phrase, a young boy finds himself as an adult superhero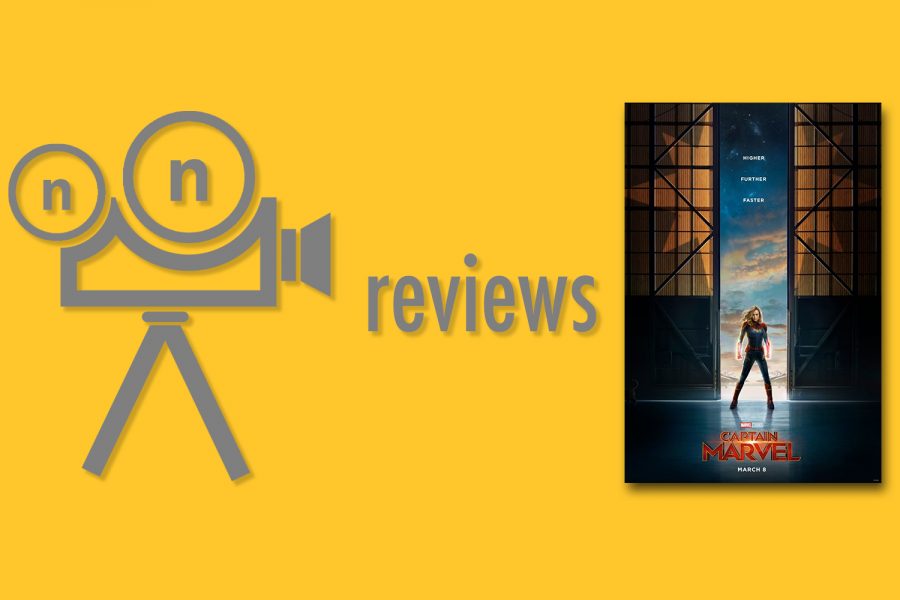 Brie Larson has the 'Right Stuff' in 'Captain Marvel'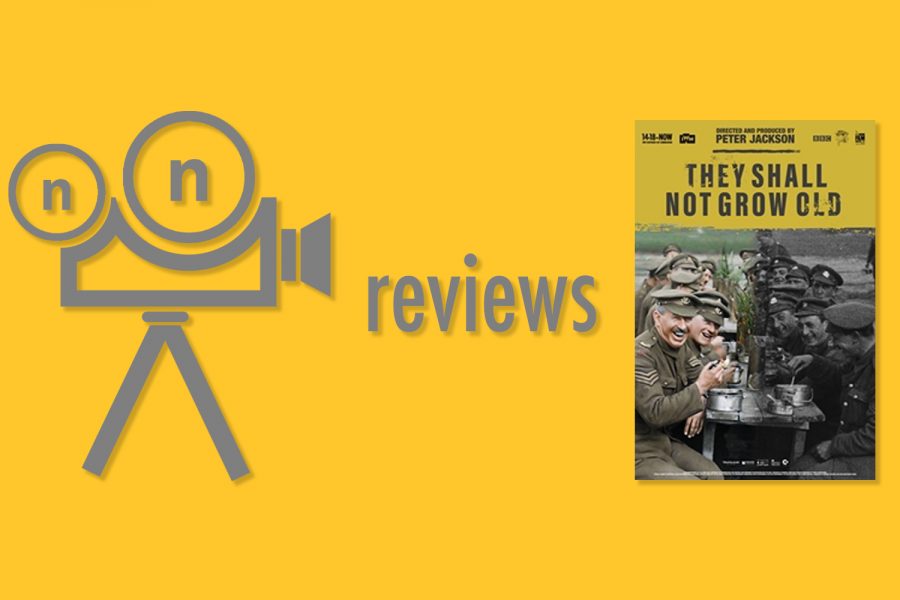 Footage comes to life in 'Lord of the Rings' director's World War II documentary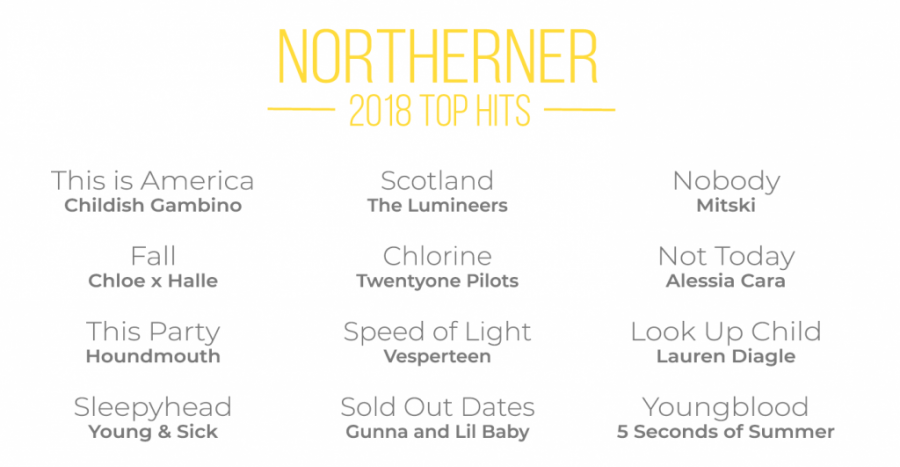 We gave you our favorite albums, now here's the songs that helped our editors get through the year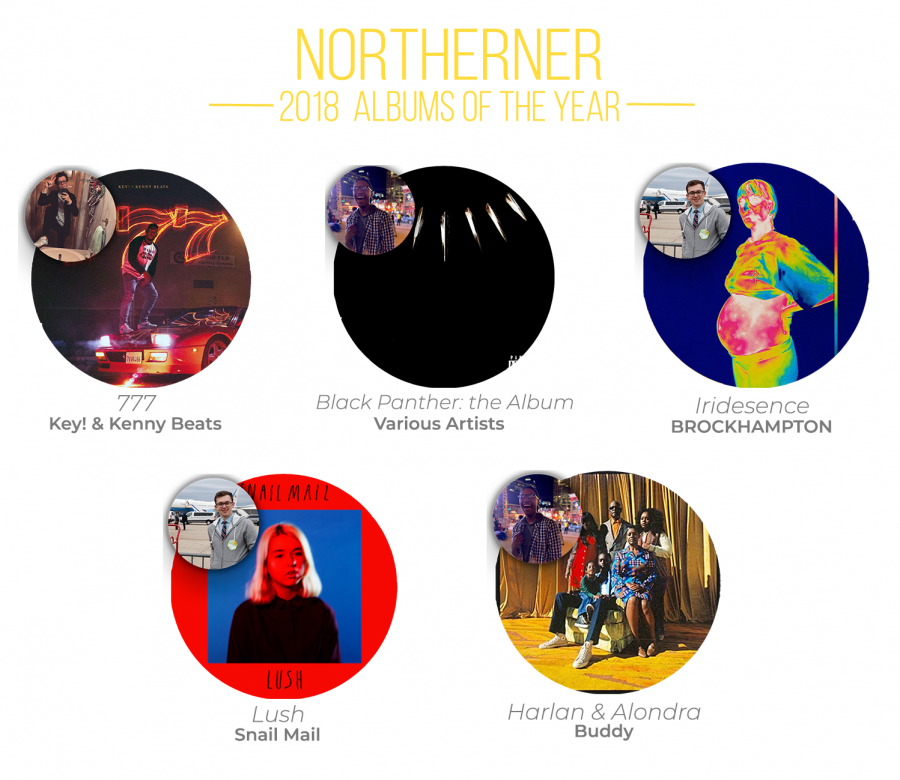 We danced, we sang, we flossed sometimes a little too hard. Here's the albums that inspired those moments.
Load More Stories