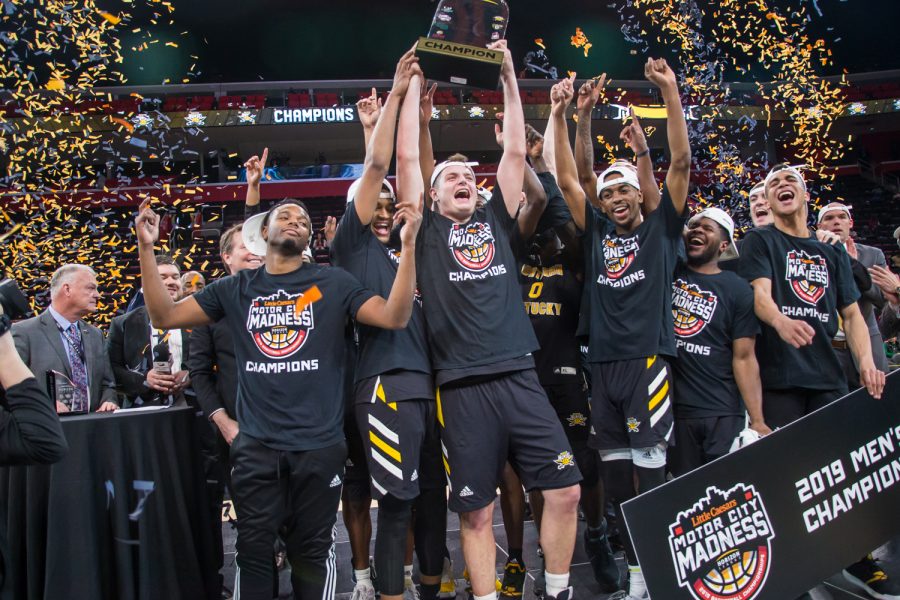 Norse secure March Madness bid, win second league championship since entering Division I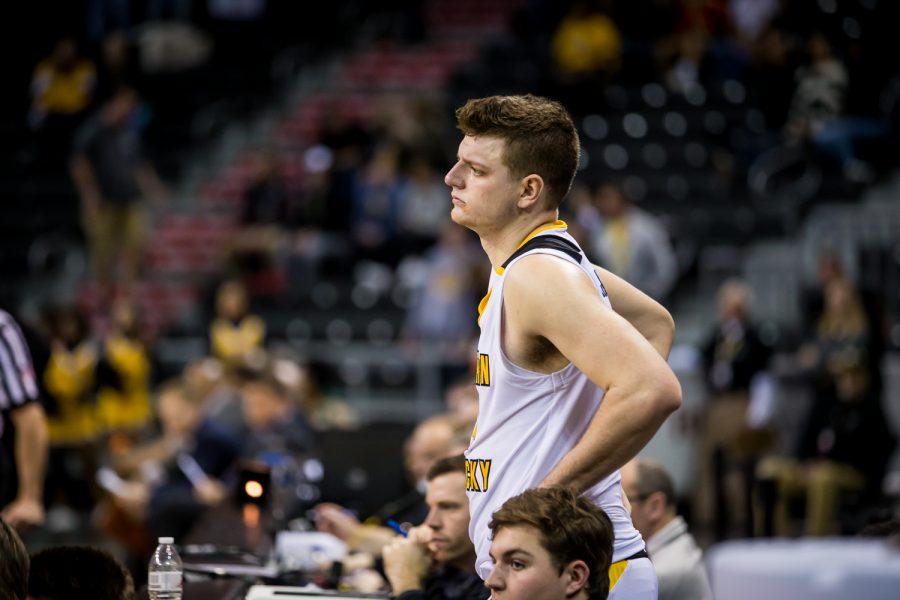 NKU still leads all-time series at 5-4, despite the loss.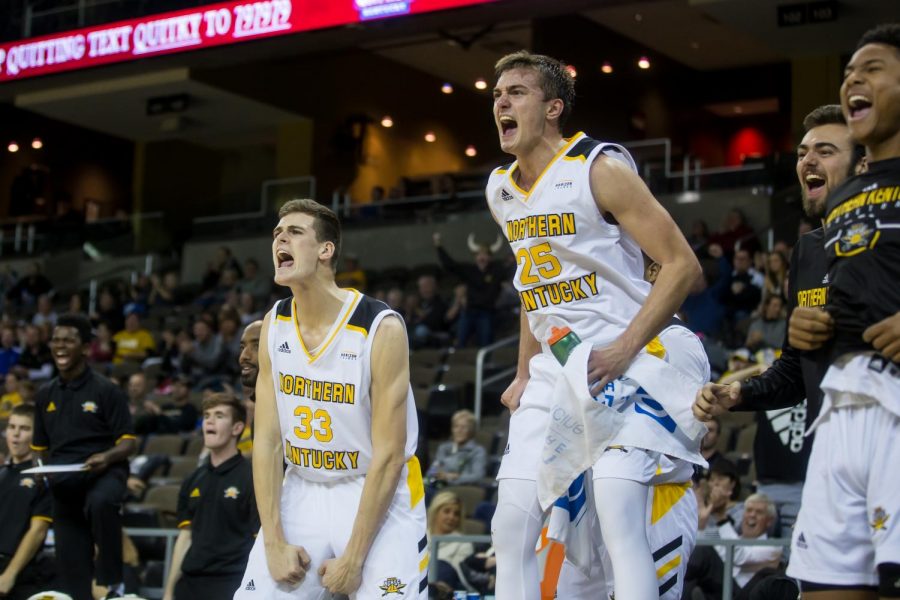 Drew McDonald breaks several NKU records in Youngstown win.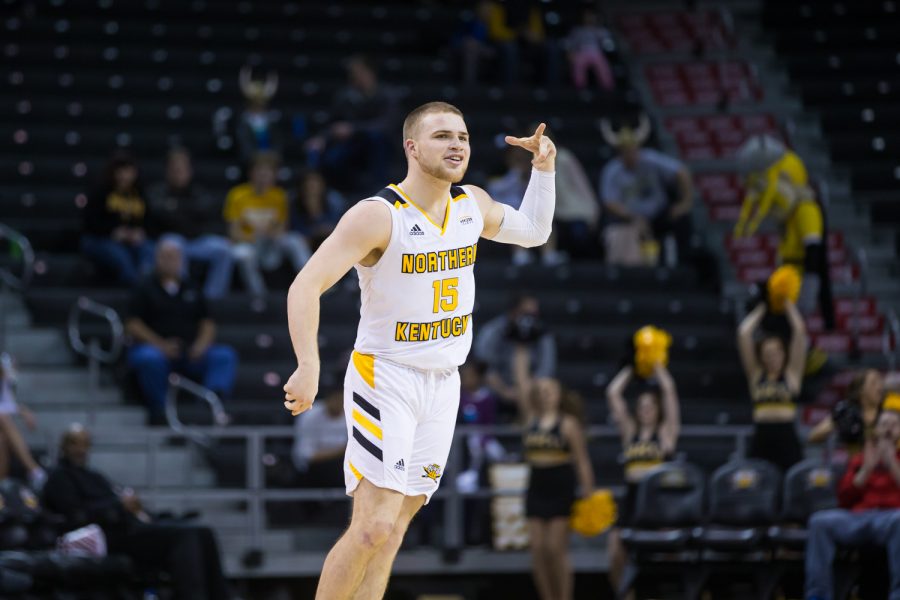 Men's basketball 5-1 in Horizon League, tied for 1st place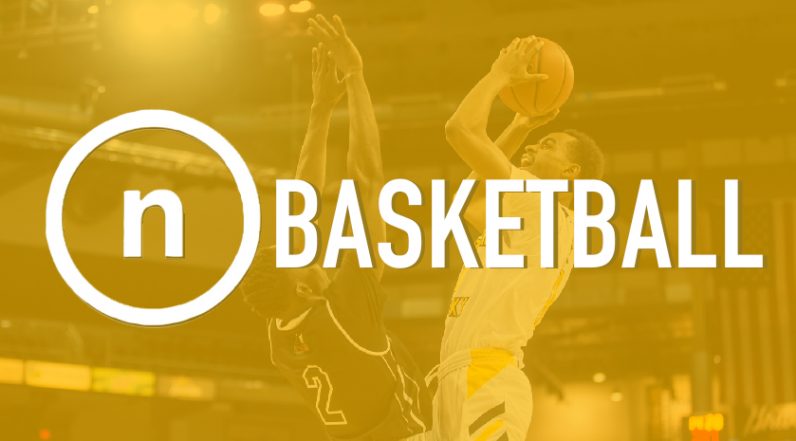 Norse move to 3-1 in Horizon League, 13-4 overall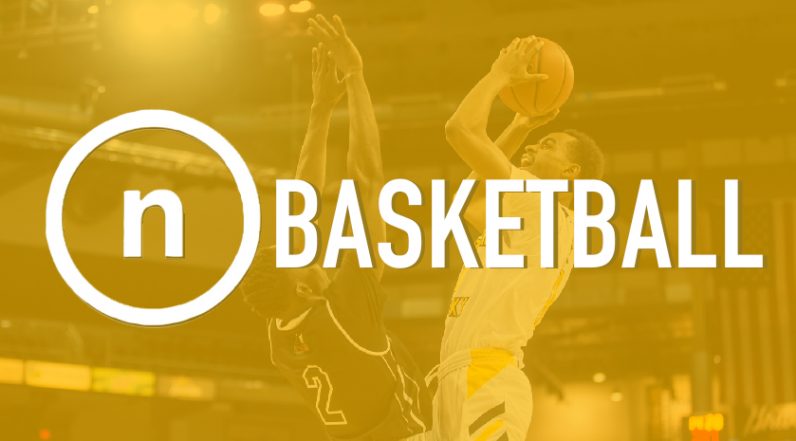 Norse 2-1 in conference, 12-4 overall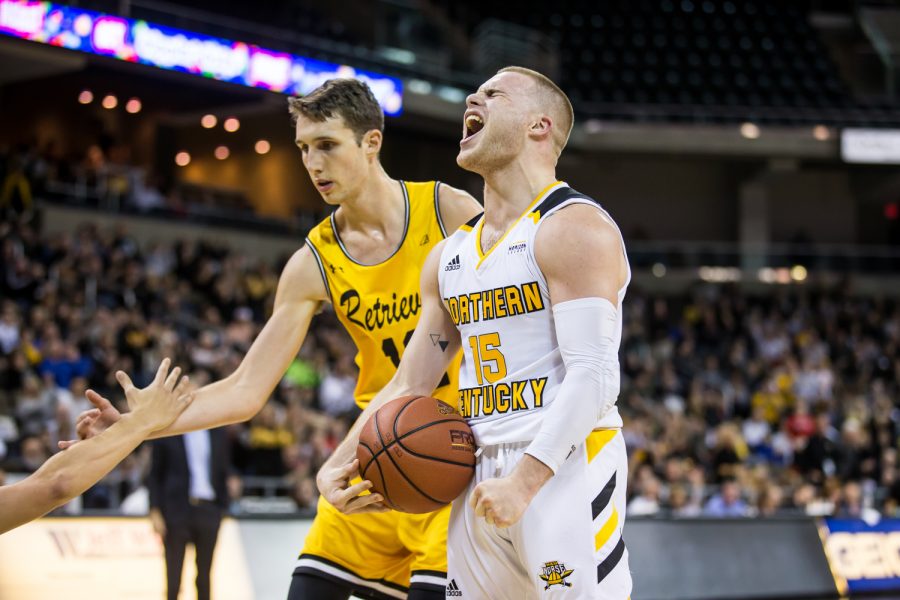 The senior forward (McDonald) is 10 rebounds shy of passing LaRon Moore's (NKU) all-time rebound record of 859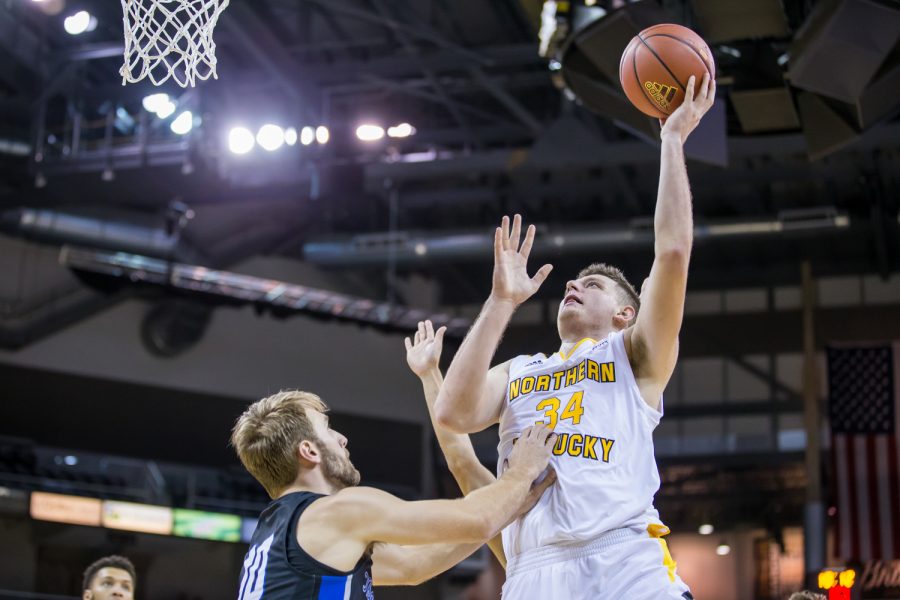 Craig Conley was last Norse to accomplish this feat, recording 24 points, 10 rebounds and 11 assists on Feb. 3, 2001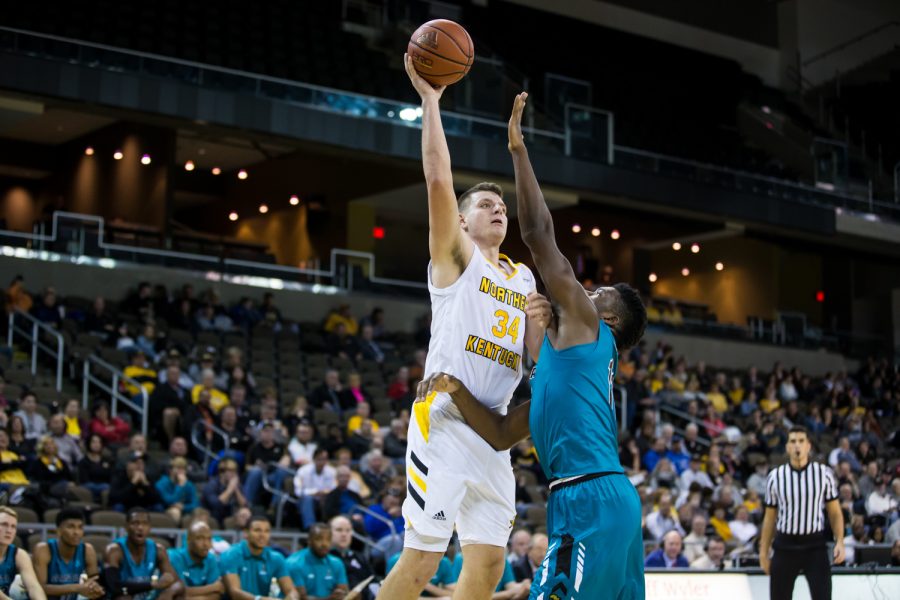 McDonald collected his 37th double-double and was named tournament MVP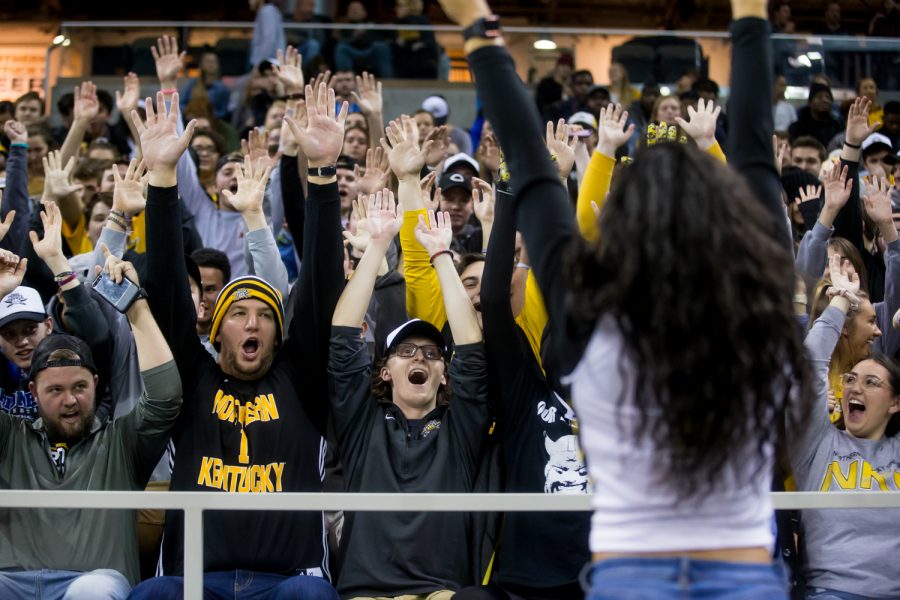 NKU plays Coastal Carolina on the regional network Sunday, Nov. 18 at 6:30 p.m.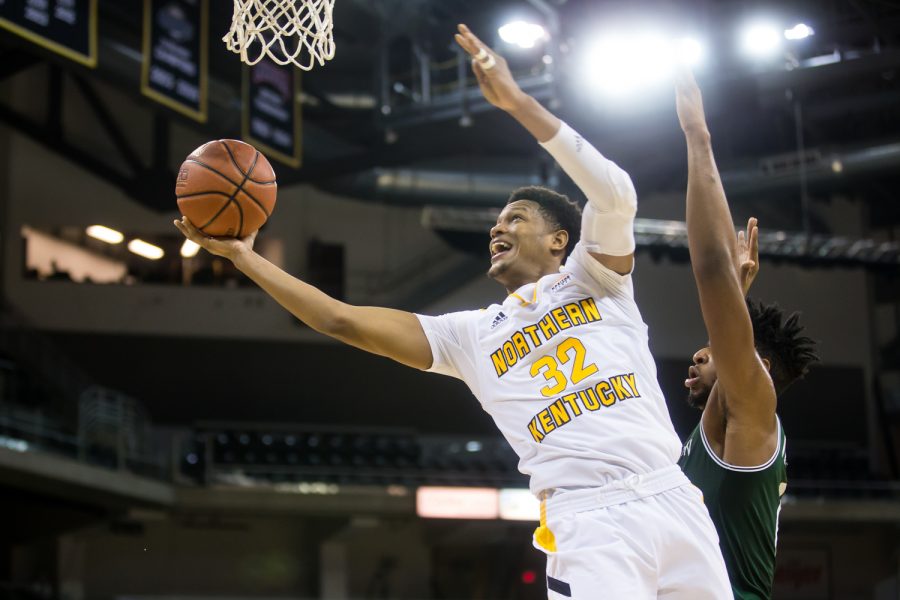 Norse shoot 70 percent behind the arc in the second half
Load More Stories