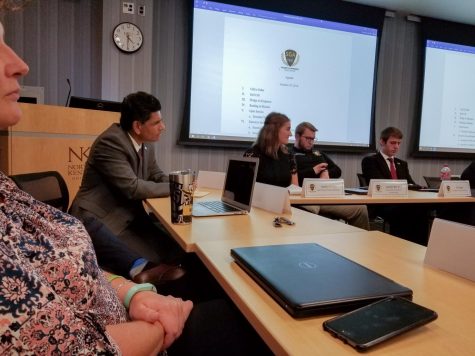 Noelle Horn, Assistant News Editor

October 22, 2019
President Ashish Vaidya addressed the concerns of students and shared updates in regards to NKU's strategic framework, enrollment and how NKU can best serve the region.  Student success is priority Success by Design, a strategic framework that prioritizes students' success, is a response to co...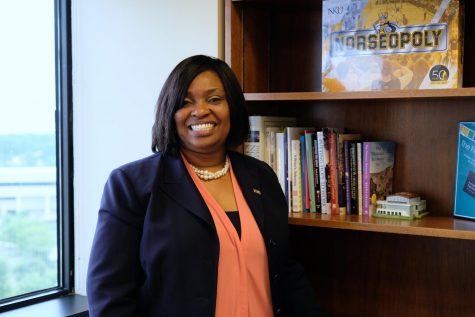 Billy Keeney, News Editor

August 21, 2019
NKU made public Success by Design in April 2019, which will serve as its strategic framework for the next three years. NKU's goal is to increase access, achieve higher levels of completion and advance opportunity for career and community engagement. To lead this campus-wide initiative, President Ashis...