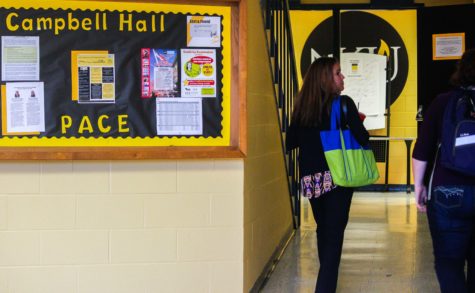 Sierra Gibson, Reporter

October 6, 2016
An explosive scream yells at her to wake up. She quickly rolls over, searching for the button to put a stop to the alarm. It was only 5:45 a.m., so she hits the snooze button and doesn't get out of bed until 6:15 a.m. She needs all the sleep she can get. Anna Hand, a sophomore organizational leadership major...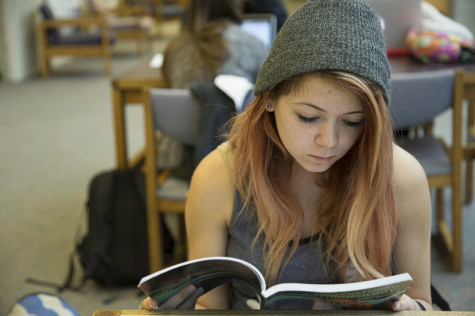 Tori Lentz, Reporter

November 18, 2015
What you've been taughtWith final exams approaching, you might be gearing up to highlight every piece of information in your thick textbook to get ready for the big test. But common study habits such as simply highlighting key words and rereading your notes might not be nearly as effective as some s...