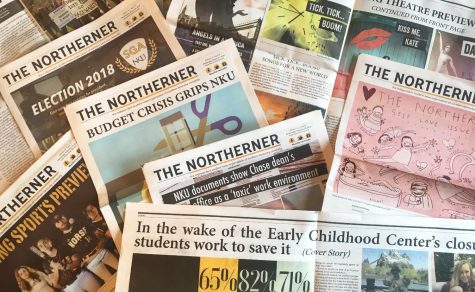 Sam Rosenstiel, News Editor

April 25, 2018
Today we stand united with the nation's student journalists and independent student reporting to #SaveStudentNewsrooms.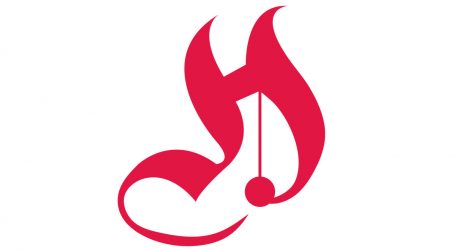 Mackenzie Manley, Editor-in-Chief

December 1, 2017
In journalism school, we're told that we're the "voice for the voiceless," and "the watchdogs" of society. So, I pose a question: If this is what we're taught, why are more and more educational institutions attempting to stifle what we're meant to do? Without student newspapers, the foundations of free sp...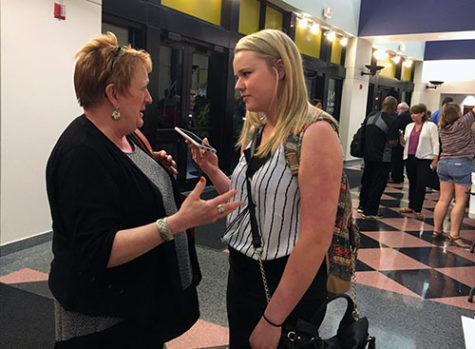 Abby Anstead, Managing Editor

May 4, 2016
I sat in a small office across from Dr. Perilou Goddard, a psychology professor who specializes in drug policy. Eyes locked and ears attentive, I listened as she discussed some of the common misconceptions society has about heroin and those who are addicted to the drug. She must have read the interest in...