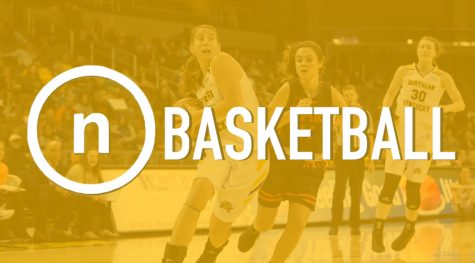 Matthew Dietz, Sports Editor

May 14, 2020
Head Coach Camryn Whitaker and the NKU Women's basketball team announced a new addition to their roster on Thursday, adding guard Lindsey Duvall from the University of Louisville. A former five-star recruit out of Bullitt East High School in Mount Washington, Kentucky, Duvall joins the Norse as...
Follow us on Instagram!
Email Updates
Enter your email address below to receive our daily email updates.