Elizabeth Glancy, Contributor

September 14, 2019
NKU women's soccer team falls to Xavier 4-0, making the season record 3-4. Xavier's record increases to 5-1-1. Xavier ended the game with 22 shots and 13 shots on goal while NKU finished with one shot.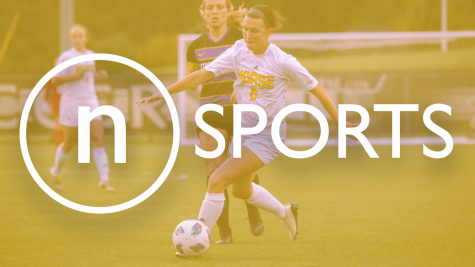 Sierra Newton, Sports Editor

August 17, 2019
The Women's Soccer exhibition game against Morehead State University ended in a stalemate of 1-1 Saturday night. Morehead State only had one shot on goal while the Norse produced seven.