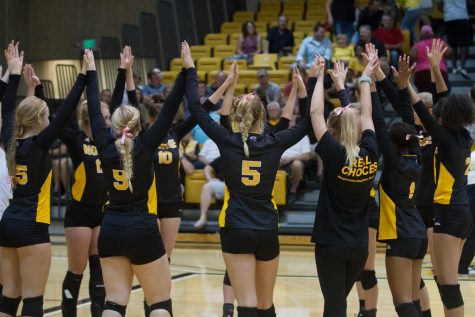 Christopher Decker, Managing Editor

November 18, 2017
The sixth seeded NKU volleyball team defeated the three seeded IUPUI 3-1 (25-18, 23-25, 25-18, 25-19) in the quarterfinals of the Horizon League tournament on Friday.  NKU recorded 60 kills in the match while the Jaguars could only kill 48 balls. The Norse also had a .195 hitting percentage while IUP...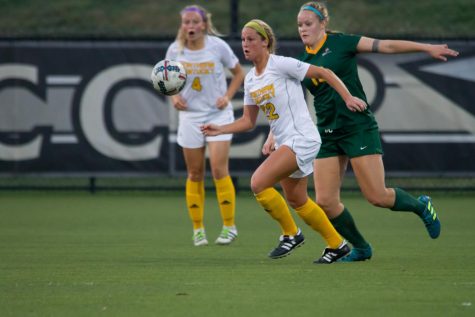 Christopher Decker, Managing Editor

October 30, 2017
It took two overtime periods and penalty kicks, but the NKU women's soccer team now knows who they will be playing Thursday. The third seeded IUPUI Jaguars defeated sixth seeded Cleveland State in PK's Monday night to move onto the semi-final game against second seeded NKU on Thursday at 4 p.m. in M...