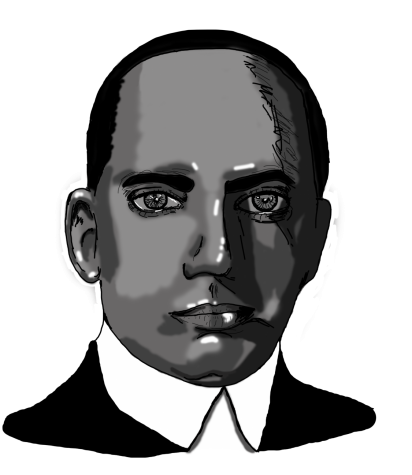 Natalie Hamren, News Editor

February 6, 2019
In 1925, historian, journalist and author Dr. Carter G. Woodson created the idea for the first Negro History Week—a celebration of experiences and accomplishments of African-Americans, said Dr. Eric Jackson, Black studies and history professor at NKU. Woodson, a graduate from Harvard University ...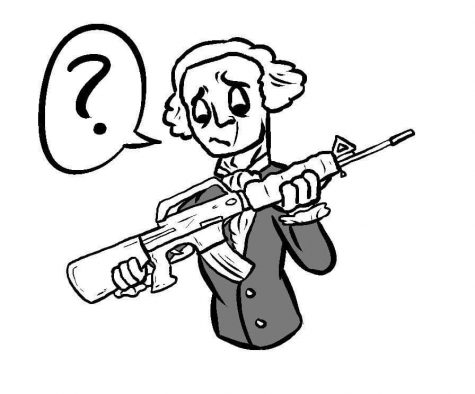 Natalie Hamren, Asst. News Editor

March 31, 2018
With each mass shooting, the gun control debate emerges and re-emerges. At its center is what the Second Amendment, ratified in 1791, actually means.