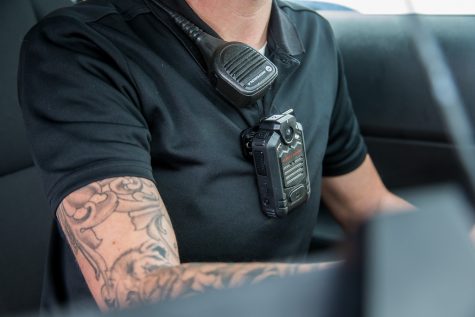 Kyle Wade, Contributor

October 23, 2019
In 2018, 992 people were shot and killed by police. As of this year, another 717 have lost their lives to fatal force, according to The Washington Post. While some police departments move away from body camera programs, NKU's police department begins its own.  Following a $14,000 Department of Justice grant, NKU police have begun to field its 'Safety Vision' body-w...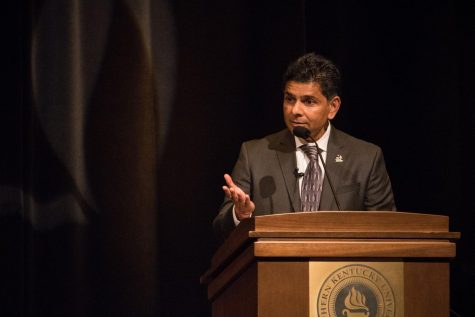 Maria Dossett, Arts & Life Editor

August 14, 2018
In his first address to NKU as its sixth president, Dr. Ashish Vaidya highlighted the hope he has for NKU's growth, innovation and insight into the strategies that could make his goals a reality.
Sam Rosenstiel, Copy Editor

December 18, 2017
NKU announced on Monday plans to build new amenities and medical offices on Nunn Drive starting in mid-2018, bringing new restaurants, retail, apartments, and a 70,000 square-foot St. Elizabeth medical office to campus.