Four Norse score in double digits.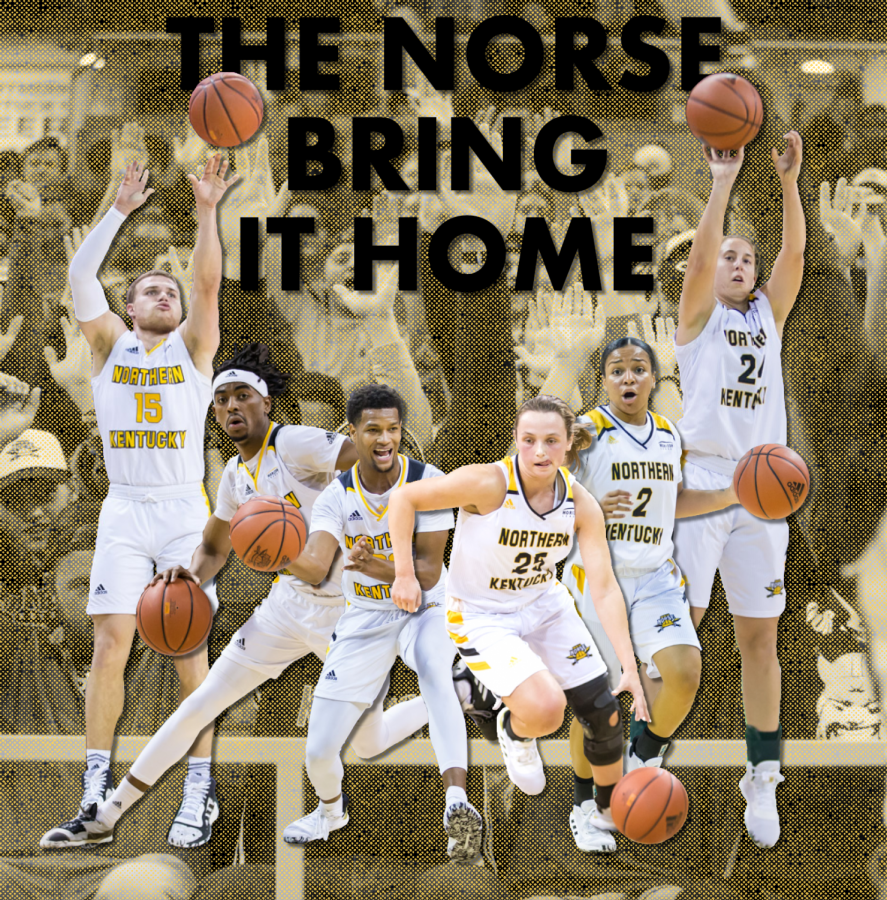 Both teams head into second round of conference play on top.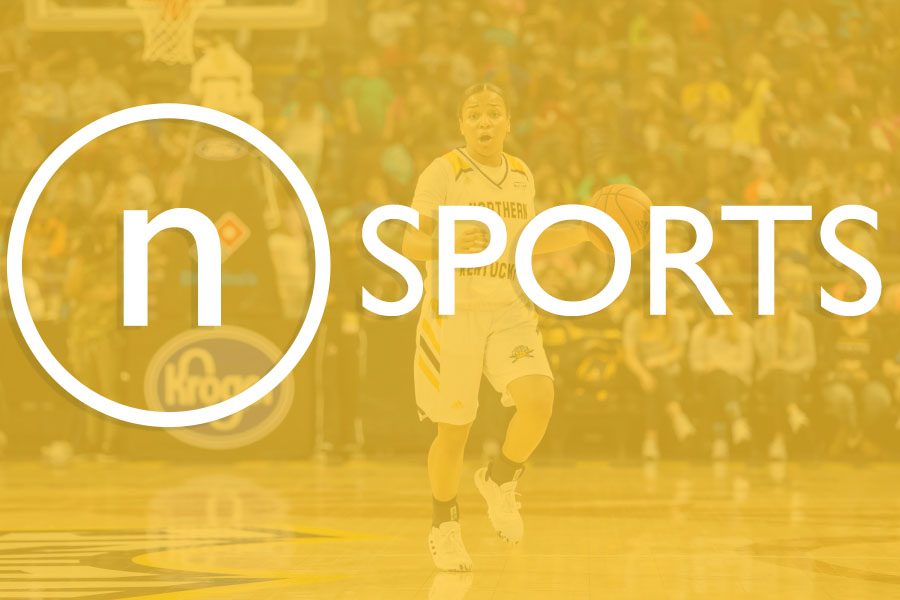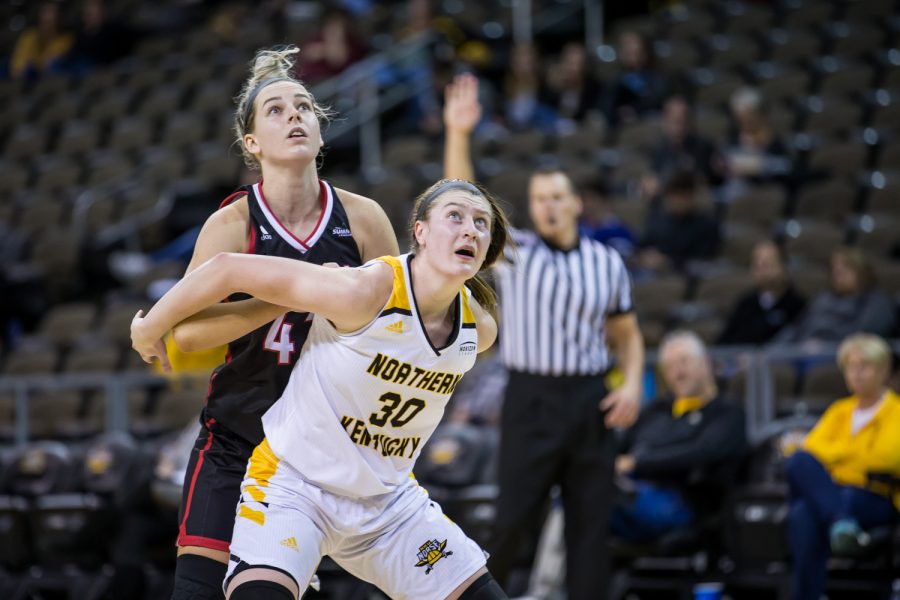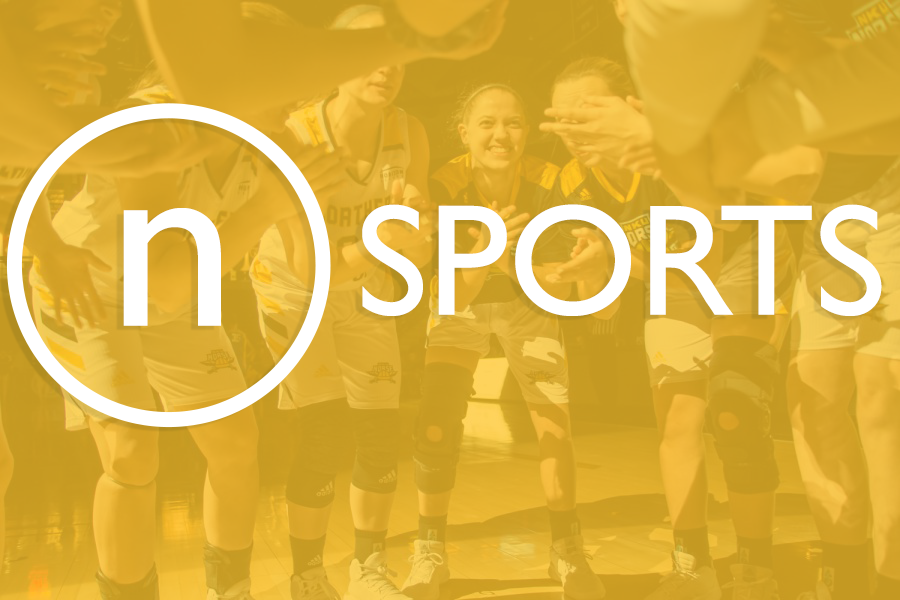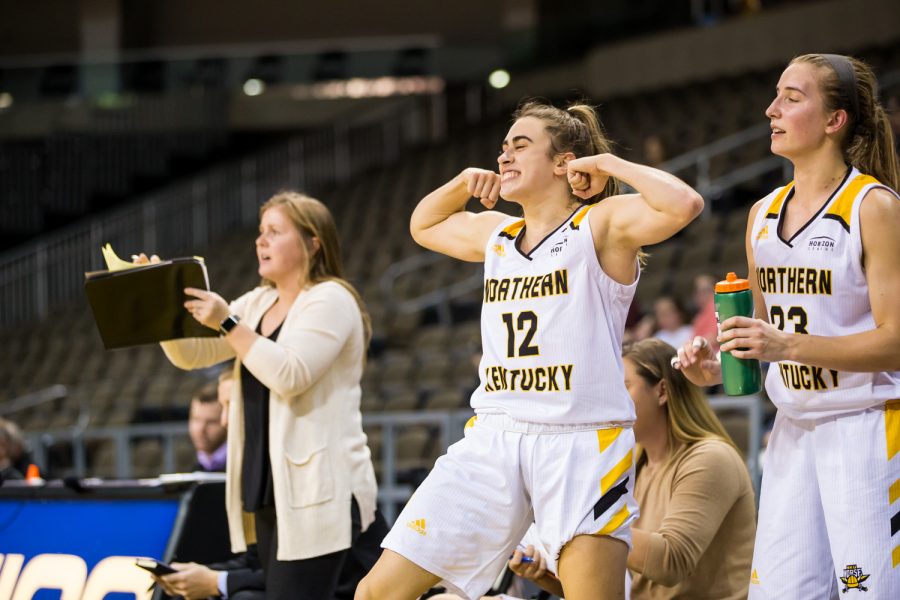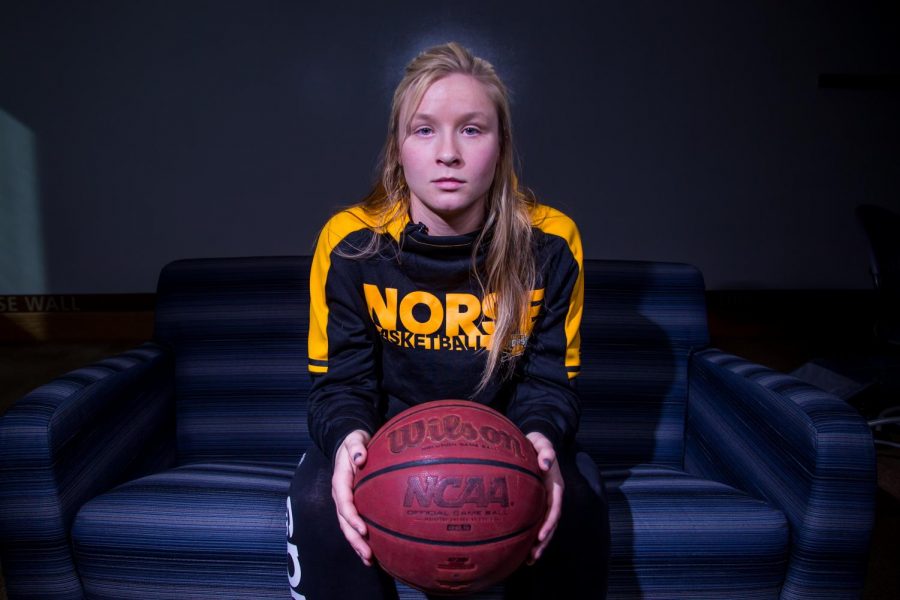 Allegations surfaced last week that Head Coach Camryn Whitaker 'humiliated', 'degraded', and 'isolated' players for years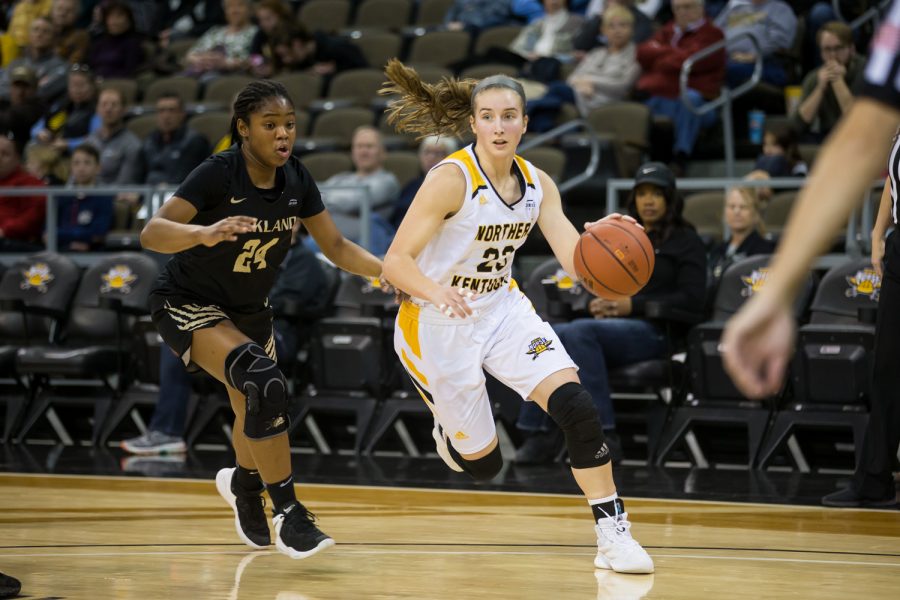 Four of the Norse score in double digits to aid the win.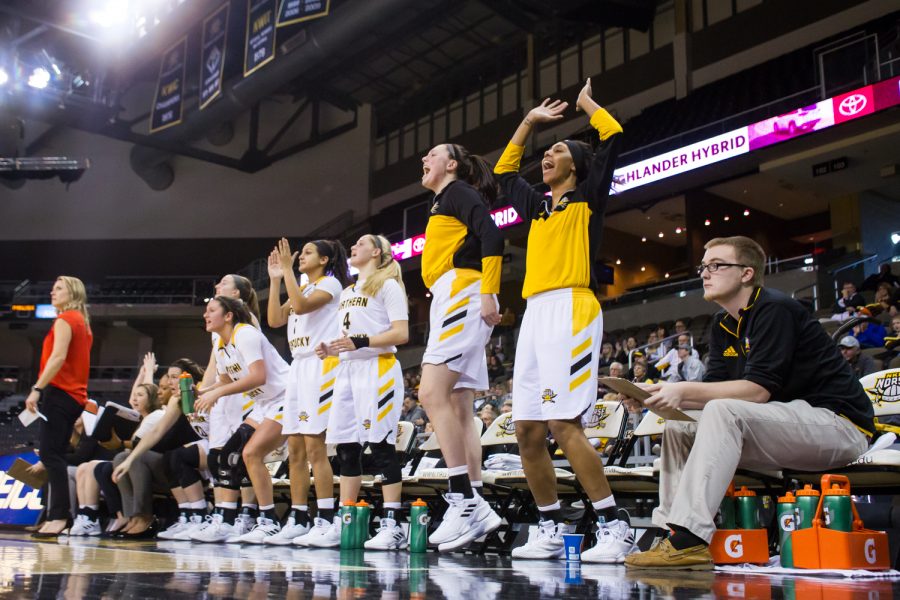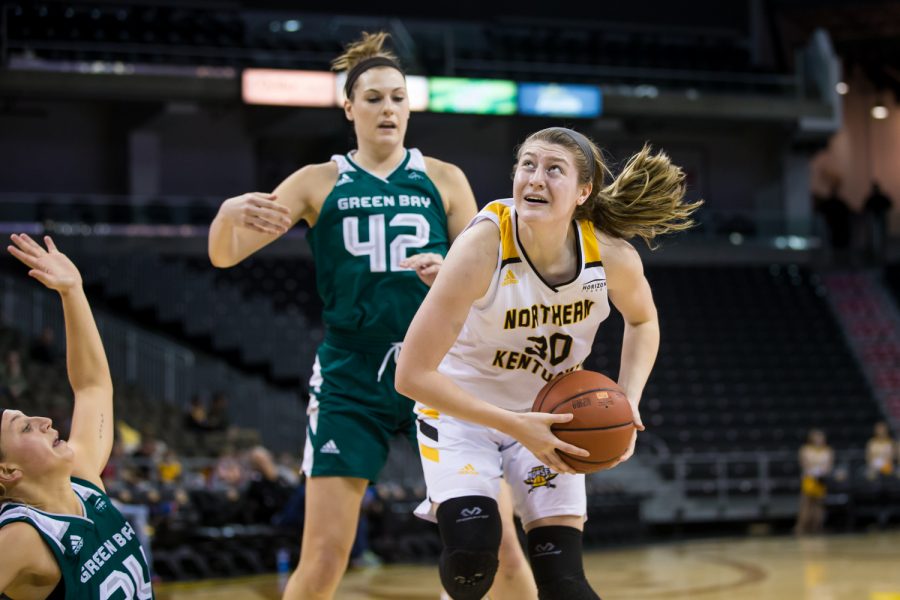 The Norse bench added 21 points to the game.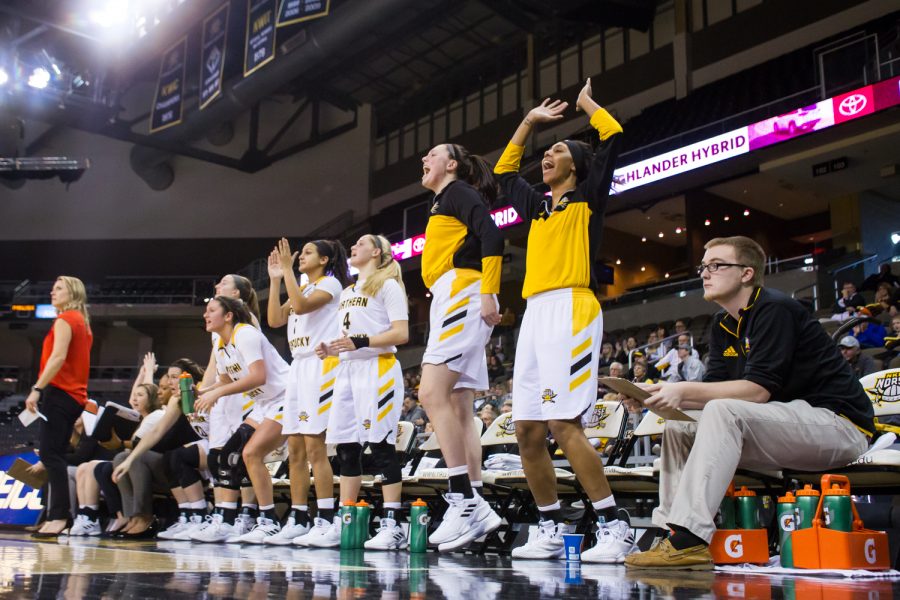 This win marks the largest win streak of the season with 4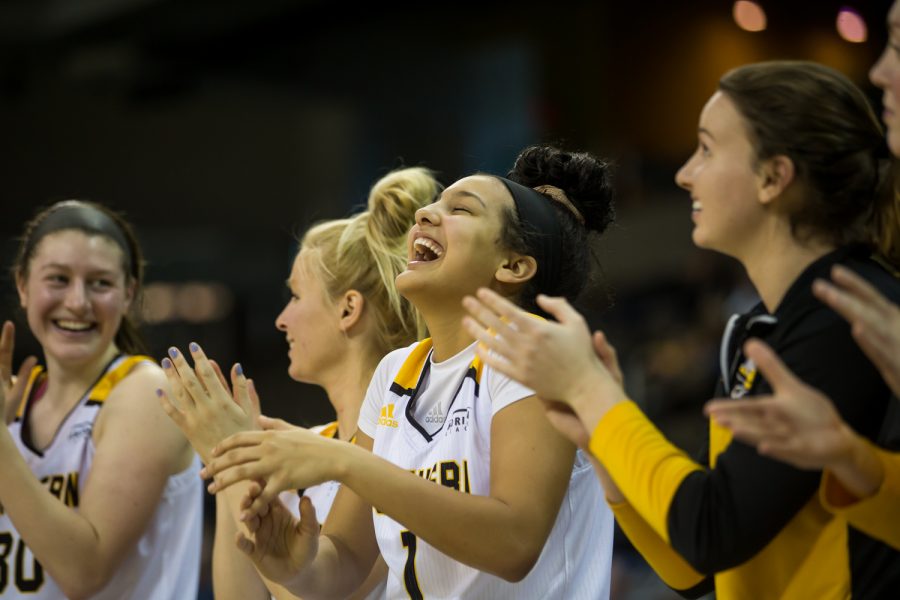 Ally Niece has made 15 consecutive free throws in the last 4 games.
Load More Stories