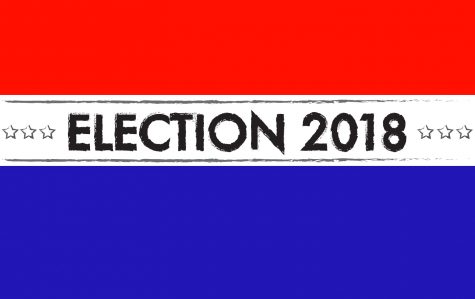 Sam Rosenstiel, Editor-in-Chief

November 5, 2018

Filed under Featured Story, Kentucky News, National News, News
Election Day is tomorrow. Are you prepared to vote?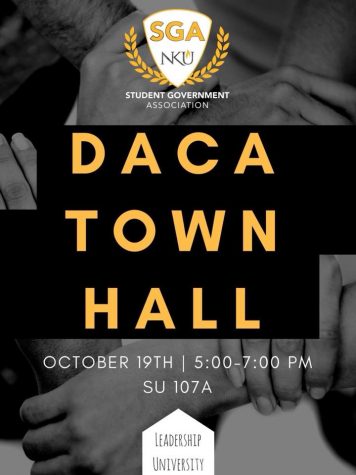 Sam Rosenstiel, Copy Editor

October 17, 2017

Filed under Campus Events, Featured Story, National News, News
SGA will address concerns about the future of DACA recipients at an immigration town hall on Oct. 19 in the SU. SGA's DACA solidarity resolution goes to a vote on Oct. 23.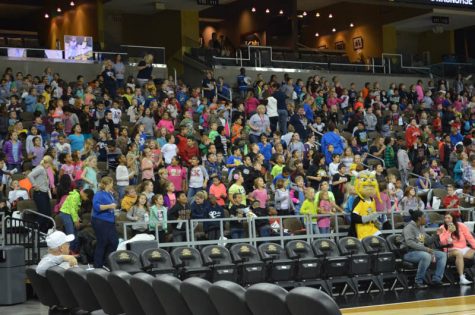 Christopher Decker, Sports Editor

December 4, 2016

Filed under Featured Story, Sports, Sports Features
The new Victor E. Viking made its first appearance of the year Wednesday during the Hoops for Health event during the NKU women's basketball game against Stetson. As his first act, Victor sounded the gjallarhorn during pregame festivities. His appearance comes a week after the athletic department released the res...