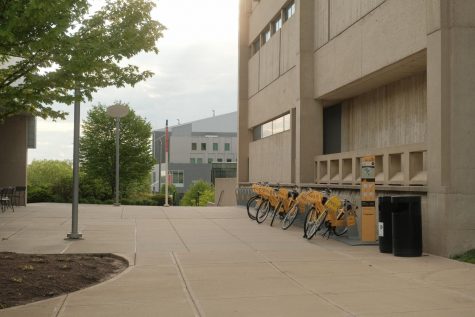 Josh Kelly, Managing Editor

June 26, 2020
In a panel led by Chief Diversity, Equity and Inclusion Officer Darryl Peal, NKU faculty and administration talked about coronavirus, racism and future steps for improvement. Coronavirus related issues The panel opened with a discussion on how coronavirus has shaped how the Northern Kentucky econom...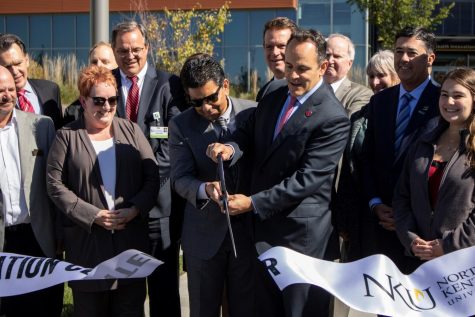 Josh Goad, Assistant News Editor

October 18, 2018
The governor, state and NKU officials dedicated the Health Innovation Center on Wednesday.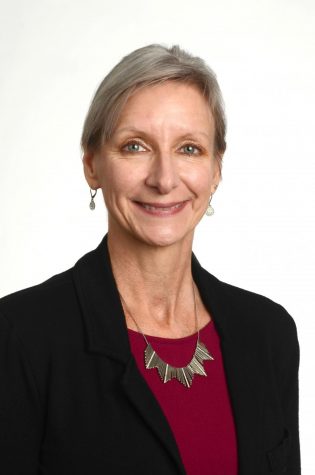 Josh Goad, Reporter

April 9, 2018
"She was a woman with a vision," Dr. Valerie Gray Hardcastle said of her grandmother. "Her vision was that the sons would get a college education and that was there way out of this abject poverty and the daughters would marry someone with a college education." Hardcastle, NKU's first executive...