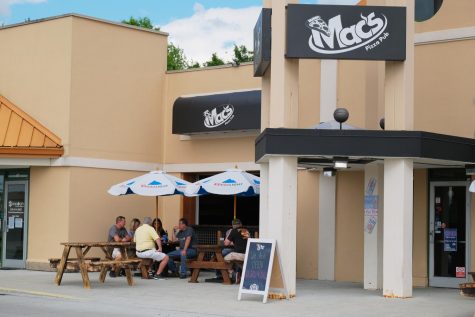 Alyssa Weber, Arts & Life Editor

May 23, 2020
Harvey Germain, owner of Mac's Pizza Pub in Cold Spring, said the first day of reopening for dine-in, May 22, was a beautiful day as guests visited to hang out and have a good time sitting outside of the establishment. While doors were still closed to the public, Germain and staff took advantag...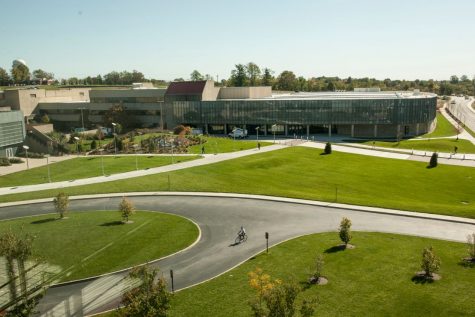 Billy Keeney, News Editor

March 13, 2020
The Campus Recreation Center will stay open despite in-person classes being moved online—with the exception of Friday, March 20—according to an email sent to Rec Center members. All programs, such as fitness classes and intramural sports, have been canceled. The bouldering wall will also be closed. ...