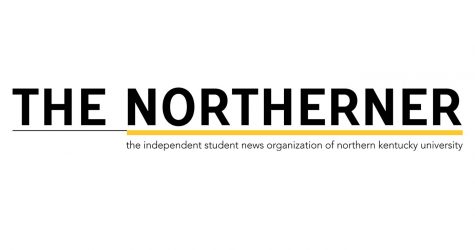 Natalie Hamren, News Editor

November 16, 2018
"There's no shame in being depressed; there's no shame in feeling suicidal," Dr. Kathy O'Connor said. In any one year, over 17 million Americans report feeling depressed, and over half of all suicides are tied to depression. Unfortunately, 86 percent of college students who died by suicide did not seek on-ca...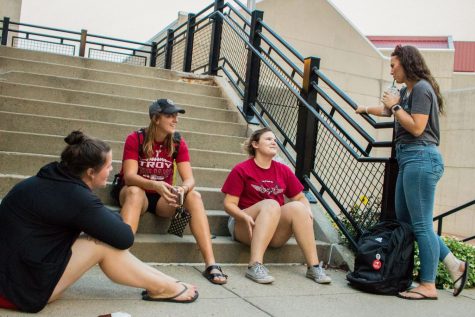 Maria Dossett and Natalie Hamren

August 20, 2018
During Northern Exposure, you learned how to pay for tuition, how to sign up for classes, where to find campus organizations and other information essential for your college experience—but they didn't tell you everything. The Northerner wants to give you some insider info so you don't have to learn the hard way (like some of us, unfortunately). Here's seven things you need to know to survive NKU.