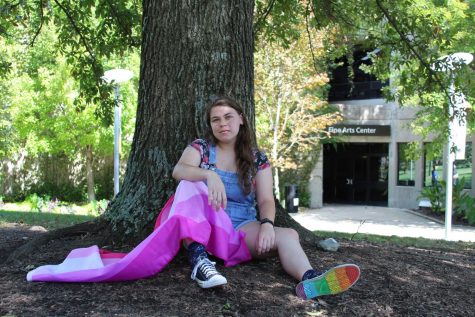 Natalie Hamren, Editor-in-Chief

October 9, 2019
Isabel Sleczkowski is a loud, proud lesbian. Or at least that's how she describes herself.  She's a friend; she's a safe place. She occasionally puts too much on her plate but tries to give everything she has to each of those things. She's always learning and growing. She's an intersec...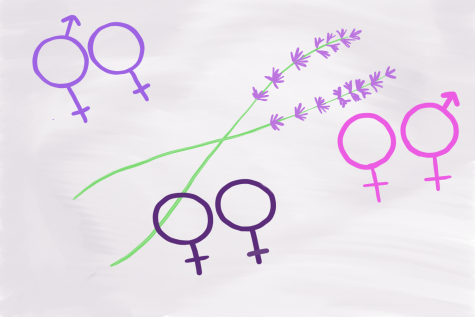 Bee Klapper, Reporter

October 9, 2019
"All right, we're running on gay time, so we're going to start at 5:35 instead of 5:30," Isabel Sleczkowski, president of Lavender Society, said.  Sleczkowski's voice rang out over the chatter in the Student Union's multipurpose room, receiving laughter in response. About 20 students h...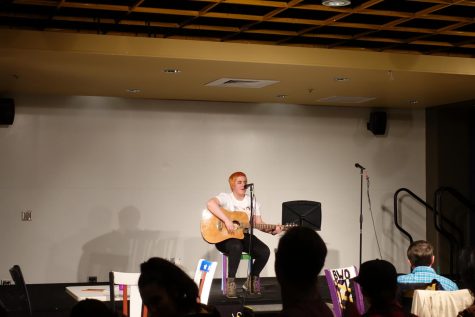 Kane Mitten, Assistant Arts & Life Editor

April 17, 2019
Students, friends and significant others gathered to hear NKU students share their stories at the 6th annual Open Mic Night in the Student Union multipurpose room, as part of the annual Pride Week.