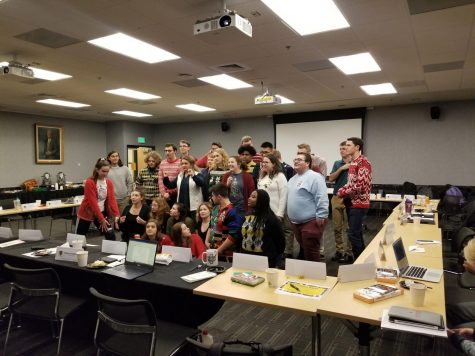 Noelle Horn, Assistant News Editor

December 2, 2019
SGA's last meeting of the fall semester was full of holiday cheer as the senators wore their best ugly Christmas sweaters at Monday's meeting. During the meeting, President Jarett Lopez announced the creation of two new Ad-Hoc committees. The two committees created were the Design and Artistic Endeavor...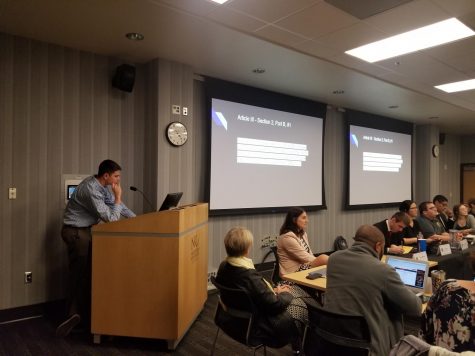 Noelle Horn, Asst. News Editor

November 19, 2019
At Monday's SGA meeting, two committee chairs were reappointed and Chief Justice Noah Cullen went over amendments to the constitution.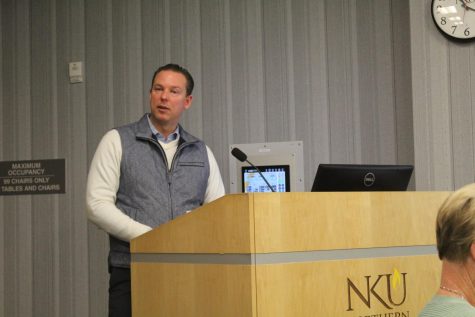 Josh Kelly, Managing Editor

November 12, 2019
US 27 Update During Monday's SGA meeting, Adam Grant from Fairmount Properties gave an update on the construction happening on the corner of Nunn Drive and Alexandria Pike. Grant said the function of the center would be the place where NKU and the community intersect.  "It's a place for shar...