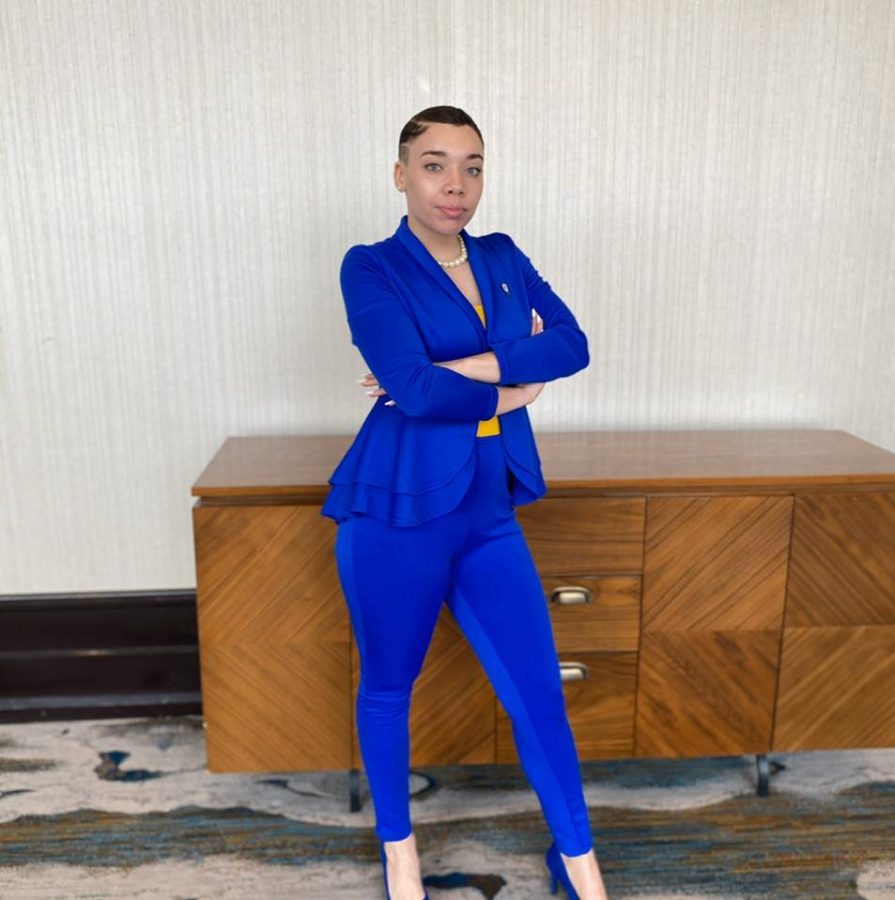 Senator Aliya Cannon
Aliya Cannon, social work major
TN: Why did you vote the way you did?
Aliya Cannon: "I voted the way that I did on Monday because violations were in the Constitution by President Goodwin, and she also has not been representing the student body."
TN: Why do you think impeachment was brought up?
AC: "Impeachment was brought up because there were violations of the Constitution."
TN: Going forward, what is your plan as a Senator?
AC: "Going forward, my plan is to ensure that all student's opinions and voices are heard in SGA."
TN: How do you feel that this was a heavily attended SGA meeting by the student body?
AC: "A lot of students attended because we told them to attend."
TN: How do you feel about the multiple students who "testified" that they felt unsafe on campus and how are you representing those students?
AC: "I feel like they needed to voice their opinion and that we as a student government need to make sure that all of our students feel safe on campus."
TN: What factors played into your decision of impeachment?
AC: "Just her lack of transparency as well as her lack of including minority organizations and people and advocating for us as well."
TN: What are your thoughts on the hate accounts popping up on Twitter?
AC: "I think it is really disgusting and very upsetting. I very much believe in keeping things professional and I don't think running to social media is ever a good outlet. I know everyone's opinion does matter, but I wish it was just done in a more respectful and professional way where we could actually find a solution."
TN: Do you denounce this harassment and bullying?
AC: "Yes."
TN: What are your thoughts on how the impeachment was conducted/handled? Do you think it was a properly held trial?
AC: "I think it was properly held; I think everything worked out how it was supposed to work out at the end of the day. It just brought darkness to the light."
TN: What is your experience with learning about the impeachment process? Were you properly taught the correct procedures for when something like this happens?
AC: "No, we never really talked about impeachment or anything. When you join, they don't teach you how everything works right then and there."
Q: Do you think it's a conflict of interest that President Goodwin is dating Chief Justice Cleary?
AC: "Yes, that is a conflict [of interest]."