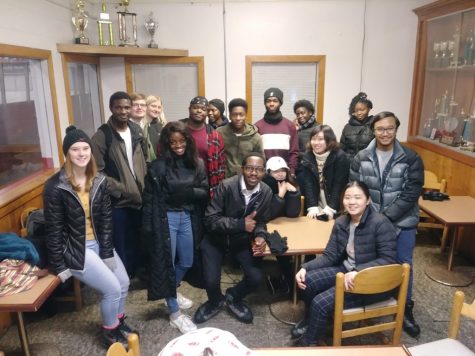 Alyssa Weber, Assistant Arts & Life Editor

January 30, 2020
It has been three and a half years since senior criminal justice major Nahawa Ada Sesay has gone home to Sierra Leone to see her family. However, because of the NKU organization Welcoming International Students Home (WISH), Sesay has found her second family.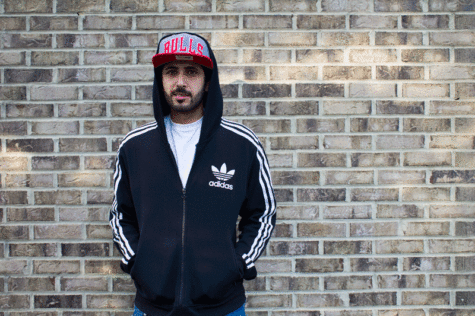 Carrie Crotzer, Editor-in-Chief

April 20, 2016
When students begin rolling back onto campus in the fall, there is one minority group that will be significantly lacking in number. Formerly able to study anywhere in the world courtesy of a government scholarship, Saudi Arabian students will now be restricted to studying at the top 100 universities i...