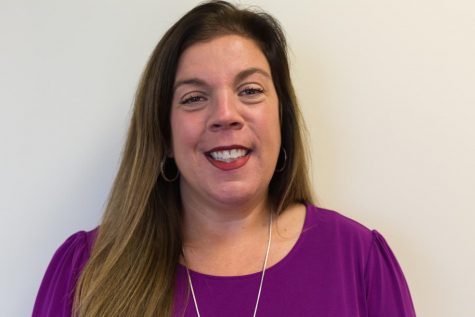 Natalie Hamren, Editor-in-Chief

September 19, 2019
Editor's Note: The terms counseling and therapy are used interchangeably throughout the story.  Amy Clark realized the importance of therapy as a teenager. Her mother, a clinical social worker, was an advocate for going to therapy and being open about mental health.   Clark said she faced ob...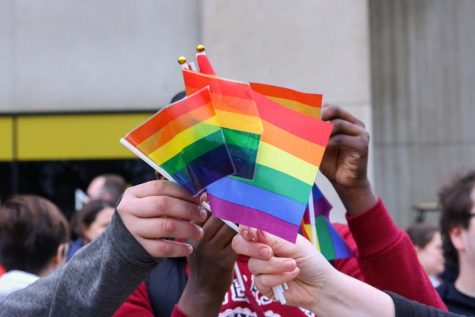 Bee Klapper, Reporter

September 18, 2019
With suicide being the second largest leading cause of death for those age 15 to 24, according to the Centers for Disease Control and Prevention, and LGBTQ+ students being about five times more likely to attempt suicide compared to their non-LGBTQ+ peers, suicide prevention awareness month and its importance to the LGBTQ+ community is more crucial than ever.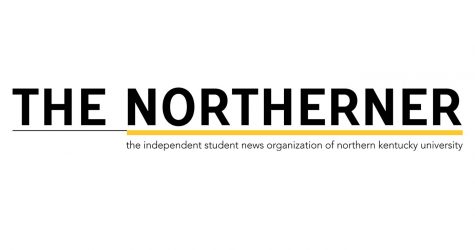 Natalie Hamren, News Editor

November 16, 2018
"There's no shame in being depressed; there's no shame in feeling suicidal," Dr. Kathy O'Connor said. In any one year, over 17 million Americans report feeling depressed, and over half of all suicides are tied to depression. Unfortunately, 86 percent of college students who died by suicide did not seek on-ca...