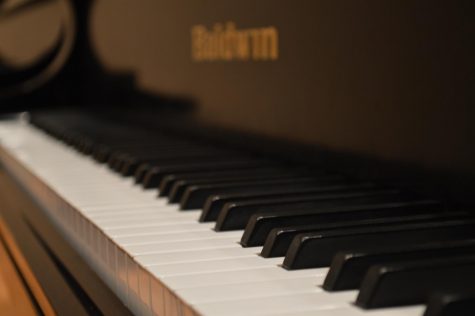 Megan Bechtold, Reporter

November 3, 2019
NKU's Keyboard Plus Festival brought pianists from ages five to 50 to the stage in Greaves Concert Hall on Saturday.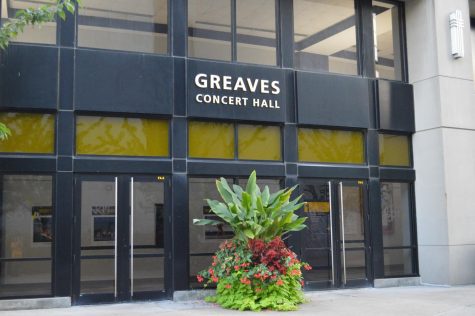 Megan Bechtold, Reporter

October 7, 2019
The faculty brass trio took the stage last night in Greaves Concert Hall for their inaugural first performance as a collective. In addition to the trio performances, they took turns at solo performances as well.  The performances included first-year assistant professor and lecturer of low brass and ...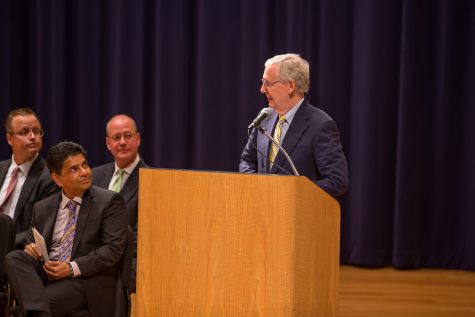 Sam Rosenstiel, Editor-in-Chief

August 27, 2018
Senate Majority Leader Mitch McConnell espoused President Donald Trump's pick for federal judge in Greaves Concert Hall Monday.