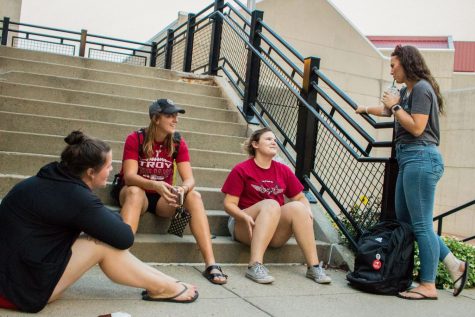 Maria Dossett and Natalie Hamren

August 20, 2018
During Northern Exposure, you learned how to pay for tuition, how to sign up for classes, where to find campus organizations and other information essential for your college experience—but they didn't tell you everything. The Northerner wants to give you some insider info so you don't have to learn the hard way (like some of us, unfortunately). Here's seven things you need to know to survive NKU.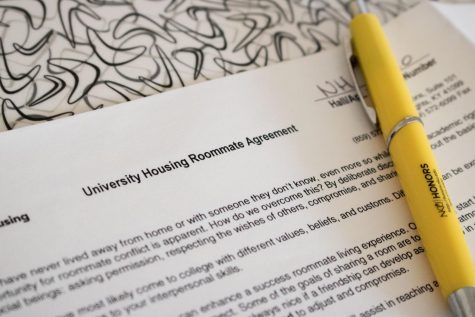 Kate Fulmer, Social Media Editor

August 20, 2018
A new school year can often mean new roommates. Whether you're a freshman sharing your room for the first time or a senior living with another random roommate, almost everyone has dealt with the intolerable roommate drama during their college experience. Here are some tips and tricks to help you wit...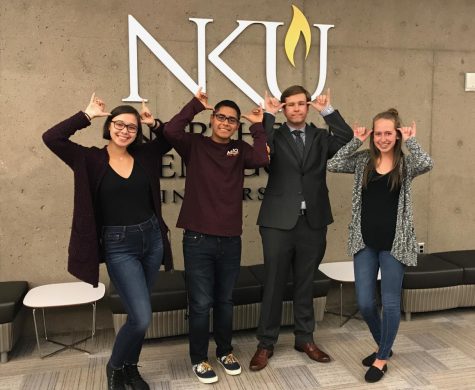 Sam Rosenstiel, Reporter

September 8, 2017
NKU Student Government Association announced the results of its freshman election for five open Senate seats at their Student Union offices Thursday night. The winners of the freshman Senate election are Paula Marie Gagné (121 votes), Jake Anderson (86 votes), Roberto Amazendes (80 votes), Madison Jon...