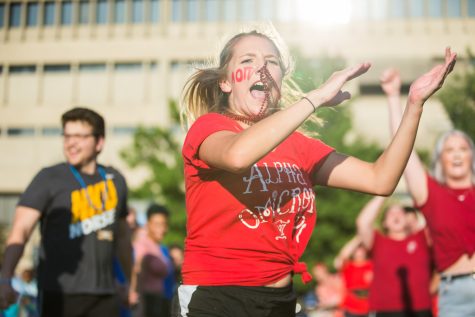 Kane Mitten, Arts & Life Editor

August 22, 2019
Lots of unfamiliar people, a variety of odd yet exciting events and everyone in attendance confused and unsure of what they should be doing—NKU's first annual The Big Event was the perfect metaphor for college.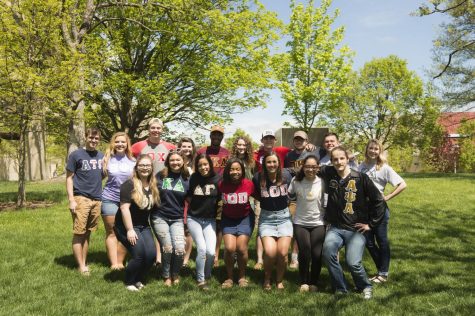 Maria Dossett, Arts and Life Editor

August 6, 2018
NKU's Greek Life displayed its dedication to serving others by raising $180,000 during the 2017-2018 academic year. From August to May, NKU's 22 fraternities and sororities hosted several philanthropic events supporting organizations like the USO, Women's Crisis Center, St. Elizabeth Breast Health Cen...