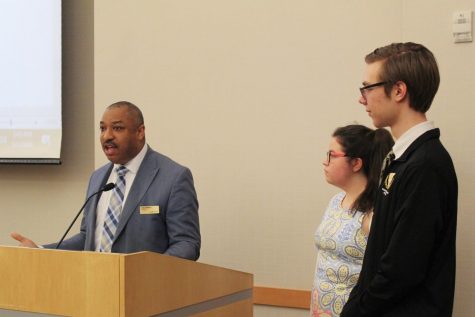 Josh Kelly, Managing Editor

March 3, 2020
Academic Affairs Chairman Alan Millward and Senator Hannah Miller opened Monday's meeting reading the changes in their resolution, which had its first reading last week. The resolution now allows students to submit evaluations of their academic advisors, in hopes to improve advising meetings and sessions students have.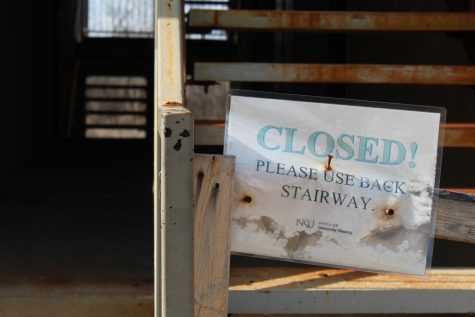 Josh Kelly, Managing Editor

February 3, 2020
After living in Woodcrest Apartments' Willow Hall for about 10 days, Savannah Guelda was asked to move out. When she received Dean of Students Arnie Slaughter's email on Dec. 30 announcing the closure of Sycamore and Oak Halls, Guelda said she was under the impression she wasn't going to be...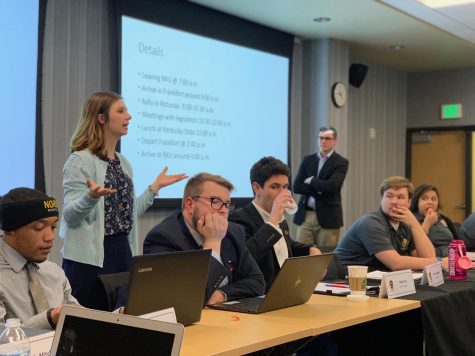 Josh Goad, Assistant New Editor

February 12, 2019
On Feb. 11, SGA hosted the directors of university housing and business operations, who both gave presentations. SGA student senate was also excited to vote on a new resolution aimed at extending library hours. Library hour extension Senators Noelle Brooks and Zachary Dichtl presented their resol...