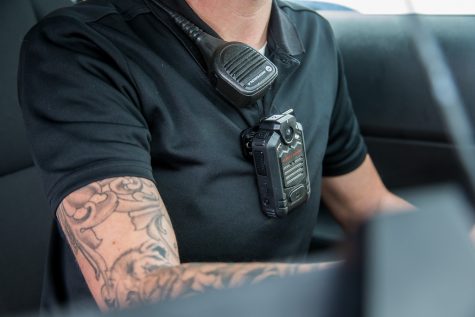 Kyle Wade, Contributor

October 23, 2019
In 2018, 992 people were shot and killed by police. As of this year, another 717 have lost their lives to fatal force, according to The Washington Post. While some police departments move away from body camera programs, NKU's police department begins its own.  Following a $14,000 Department of Justice grant, NKU police have begun to field its 'Safety Vision' body-w...
Follow us on Instagram!
This error message is only visible to WordPress admins
Warning: The account for northernermedia needs to be reconnected.
Due to Instagram platform changes on March 2, 2020, this Instagram account needs to be reconnected to allow the feed to continue updating. Reconnect on plugin Settings page
Email Updates
Enter your email address below to receive our daily email updates.