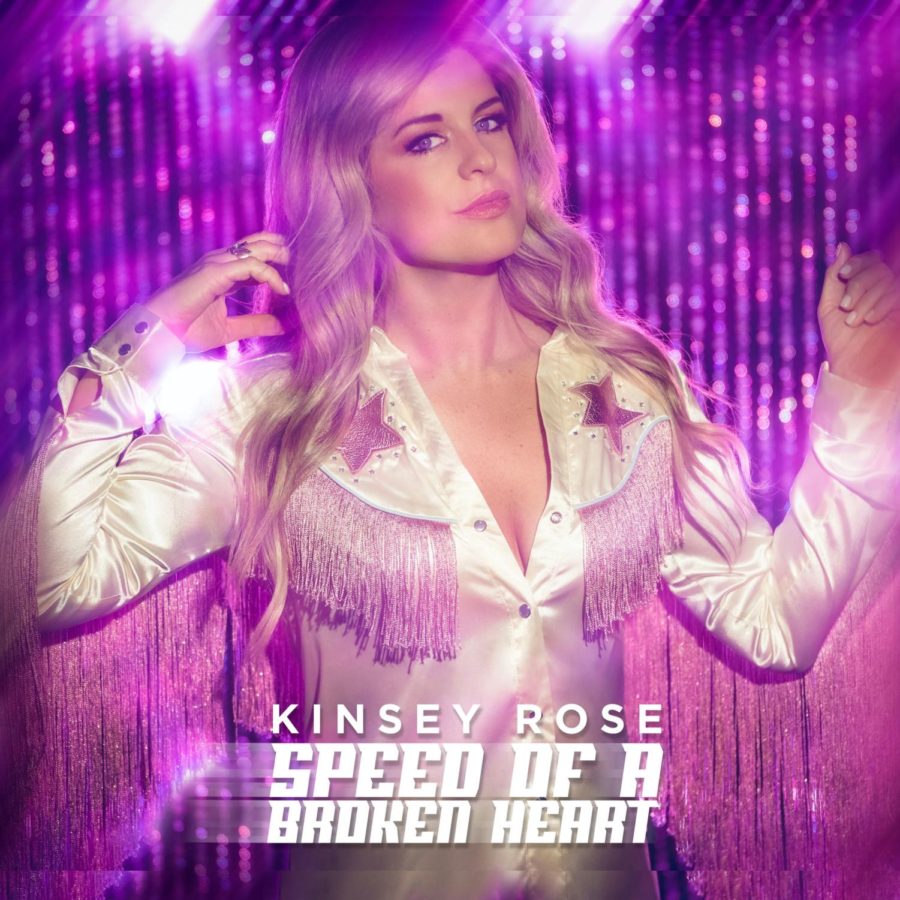 NKU alum and country singer Kinsey Rose drops new single
April 19, 2023
Kinsey Rose's days of tirelessly chasing country music stardom started even before her time at NKU. The Louisville native picked up music around age 10 and played coffee shop and church gigs as a young teen. Rose studied exercise science and graduated from NKU in 2009, but a career in athletic training only served as a dim backup plan. 
Rose played as many shows as she could around the tri-state area in her college years, hitting venues in Cincinnati, Newport and Covington—she even sang at Great American Ballpark for Reds games, she said. Her time in college provided valuable mentorship and lessons, she said, but her move to Nashville in 2009 immediately after graduating is a clear sign of her true ambitions.
Rose's career has taken her places, no doubt. She started in Nashville—where she's still based—playing honky-tonk bars and clubs, organically building a voice for herself from the ground up as an independent musician. She played shows sometimes as long as four hours, a grueling task for a vocalist. 
"Sometimes I would do three shows a day just to make ends meet," she said. 
The hustle is paying off though. She's toured Europe and the US, appeared on season 21 of NBC's "The Voice" and has worked with big names like Vince Gill.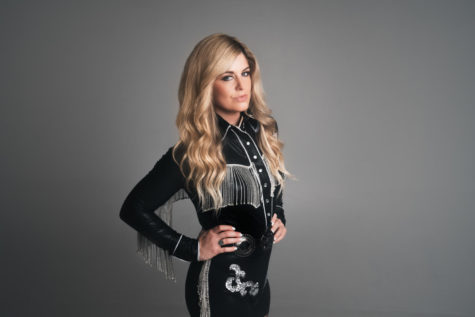 Her new single "Speed Of A Broken Heart" was released on April 14. The song possesses classic country charm, Southern twang and wistfully gentle guitar strums. Rose said the song spills the chaotic emotions stemming from the breakup of a long term relationship. 
The song was co-written by Rose, Chris Roberts and Grammy-winning songwriter Marcus Hummon, who she started writing with after competing on "The Voice," she said.
"I was going through a breakup after a seven year long relationship. So we were just talking about what was going on in my life. And then we started playing a groove and the song kind of came together. It's like a heartache, breakup, moving on type of song," Rose said. "It was really nice to be able to be that honest with them, and they were very supportive and helped it all come together. So it was kind of like a therapy session almost," Rose said about working with Roberts and Hummon. 
"Speed Of A Broken Heart" can be found on all streaming platforms. Rose will tour Europe off the heels of the single this summer as part of the Nashville Nights Tour.