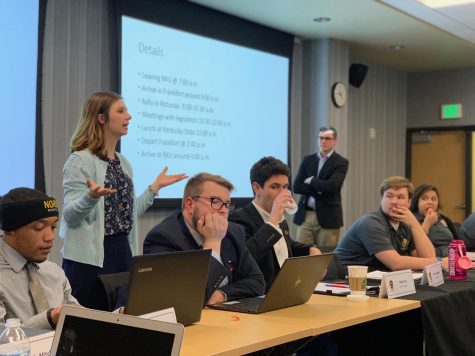 Josh Goad, Assistant New Editor

February 12, 2019
On Feb. 11, SGA hosted the directors of university housing and business operations, who both gave presentations. SGA student senate was also excited to vote on a new resolution aimed at extending library hours. Library hour extension Senators Noelle Brooks and Zachary Dichtl presented their resol...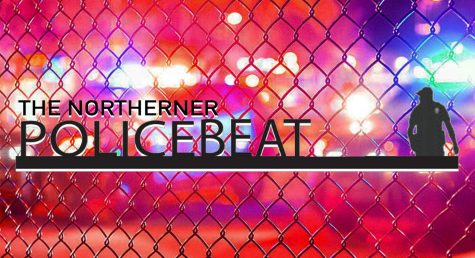 Sam Rosenstiel, Editor-in-Chief

August 27, 2018
University Police released a timely warning Monday stating a sexual assault occurred in Kentucky Hall in the Boothe Residential Village on Aug. 22.  According to the release, the victim reported they met the alleged assailant using a dating app. The suspect is male and is not student. No further details were provided to police.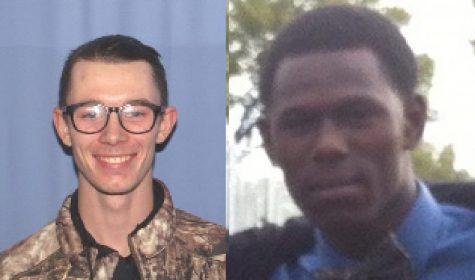 Sam Rosenstiel, News Editor

February 12, 2018
Two suspects are at large after a robbery in Lot U near University Suites in the Boothe Residential Village.