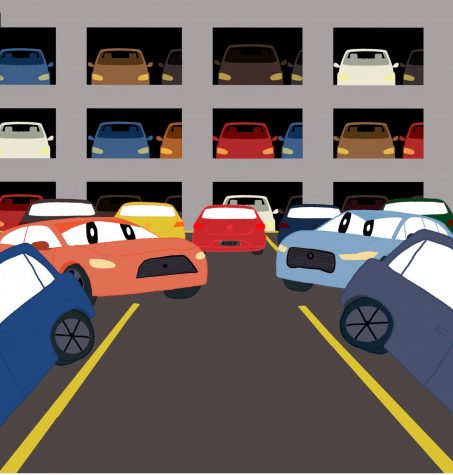 Kyle Wade, Reporter

November 20, 2019
With 10,734 parking passes issued and only 6,694 parking spots available as of Nov. 14, 2019, finding a parking spot has become a difficult task for NKU students and faculty alike.  "It's like trying to find a needle in a haystack; it's just impossible," Devaughn Allen, sophomore marketing major, said about his experience with NKU parking. Allen is a recent transfer student who...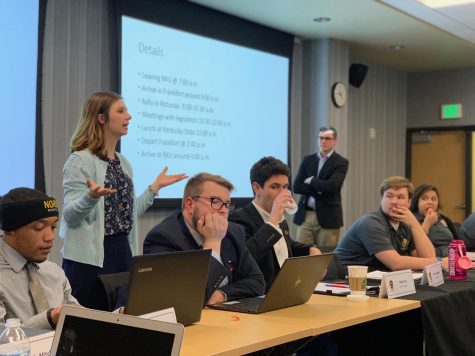 Josh Goad, Assistant New Editor

February 12, 2019
On Feb. 11, SGA hosted the directors of university housing and business operations, who both gave presentations. SGA student senate was also excited to vote on a new resolution aimed at extending library hours. Library hour extension Senators Noelle Brooks and Zachary Dichtl presented their resol...